There are films successful, not so successful and the failed movie, pulling into the abyss of finance of the film, and popular actor, who starred in them. This post is for such films based on the popular comic book.
10. The League of Extraordinary Gentlemen (2003): This film is based on great works of Alan Moore, and one can only wonder how easy it is, you can mess up a great story inept work of directors and script writers. Virtually none of the actors starring in the film, no longer appears on the screen except Sean Connery, Stuart Townsend, and, very successfully married a Charlize Theron.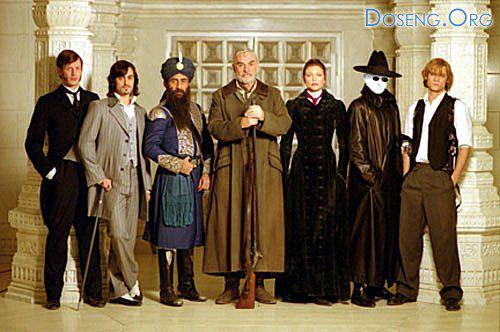 9. Daredevil (2003): An exceptionally bad movie aims to show what superheroes can be people with certain disabilities. Instead, I get movies of questionable quality, and if not, Ben Affleck, about this film, no one would have remembered.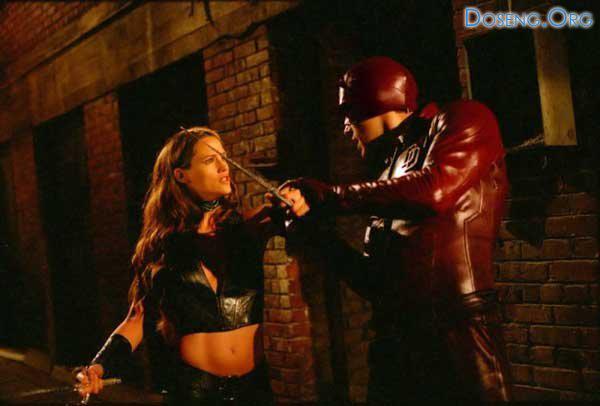 8. Fantastic Four (1994): One has only to look at a photo and say anything will not have to. It is rumored that this film was made only in order to ensure that companies-producers the right to the name.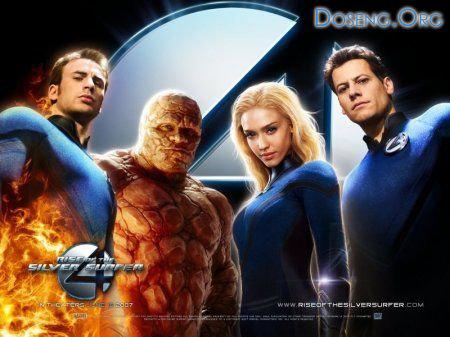 7. Superman 4: The Quest for Peace in the (1987): Title of the film more suitable to any anti-war organization, not a film. Virtually no plot, the main enemy of our hero is a nuclear power, but rather a clone of Superman, named Atomic man (how original), it is absolutely not similar to its parent.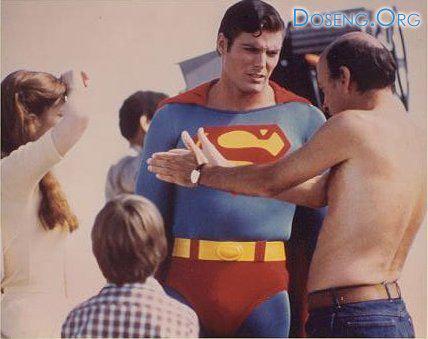 6. Batman (TV series, 1966): It's more of a parody of the comic in itself an interesting series came, he would be nominated in the best comedy series rank 60th. However, there is, on a plan of this series still completely serious, and shows the struggle between good and evil.