Israeli judge so fed up with mobile phones at the meeting that he illegally fined for calling in the courtroom.
At the front door of the conference room of the District Court of the Israeli city of Beersheba hanging warning announcement. It is said that everyone who during the process of cell phone rang, will be required to pay a fine of 500 shekels (about $ 150). This writes Tsifrovik.ru.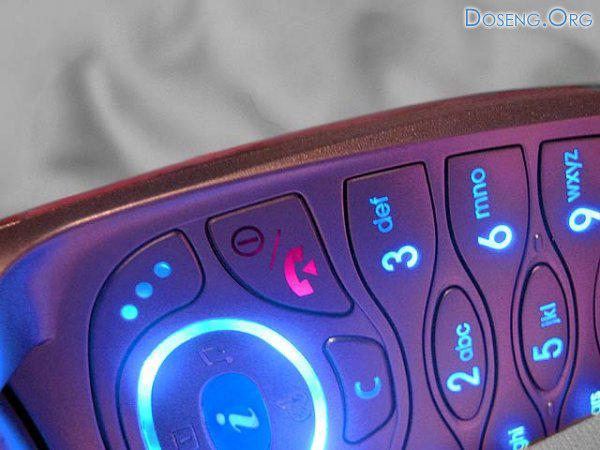 As it turned out, this warning - the judges of Israel Initiative Ekseldera, tired during each hearing comments present talkers and ask them to interrupt the conversation or leave the room. Without thinking, he tacked on the door courtroom intimidating, in his opinion, the announcement of the fine.
Neither colleagues nor lawyers are evaluated Ekseldera beginnings and become reasonably interested in, and on what, in fact, the basis of what it means to write fine, and violators will be someone to give money. The administration building has confirmed that there is no legal right to charge a penalty for telephone conversations judge has not. Himself Ekselder to learn about what people think of his initiative around, said that he wanted only to force users to turn off cell phones, and actually take money from anyone not going.