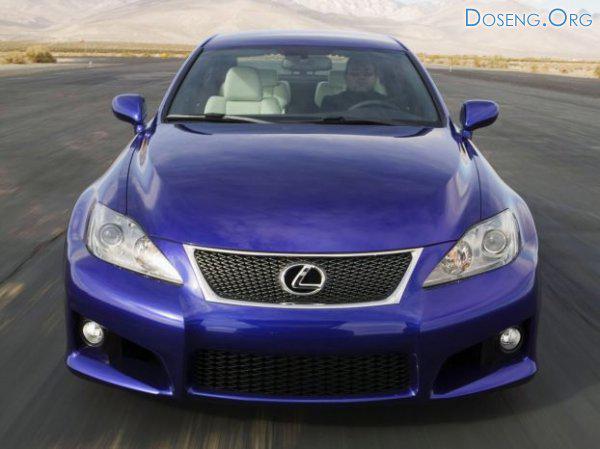 Traditionally, at the end of October - early November in Las Vegas offers an annual auto show tuned cars SEMA Show. Especially for this event two studios - Fox Marketing and Artisan - decided to modify the sport Japanese sedan Lexus IS F.
This rear-drive model was developed under the hood in the Artisan two turbines that are installed on the 5, 0-liter V-shaped 8-cylinder engine of the brand «2UR-GSE». Motor power tuners boosted to 600 hp
Unit, for the full picture, also equipped with modified piston assemblies and a custom shafts. In addition to the IS F put a massive intercooler and co-current, according Drom.ru.
Both workshops are preparing to sell tuning kit for the Lexus IS F, which will go to the market immediately after the premiere of the car.