Lexus and Team One / El Segundo launch first campaign «Power of H», uniting all three cars in the lineup Lexus, equipped with hybrid engines.
TV ad «Missing H» («Losing H") allegorically speaks about the power of hybrid engines, by presenting them in the form of traditional hybrids of the brand character. The letter H disappears from everywhere: it is not on the keyboard, the alphabet, in the Hollywood Hills.
David Nordstrom, vice president of marketing, Lexus: «Our three models - RX 400h, GS 450h and LS 600h - changing consumer thinking about cars. The campaign focuses on the power of h, and the fact that h - is not just a hope for the future is the road today. Lexus has always been a bit ahead in solving the problem of alternative fuels, and this campaign allows us to celebrate this clever ».
Voiceover: «Letters H did not feel the uselessness ... not why they leave their homes, leave their posts, escape from the vocabularies and alphabets. They just nashil better place to live. Something that looks forward, not backward ».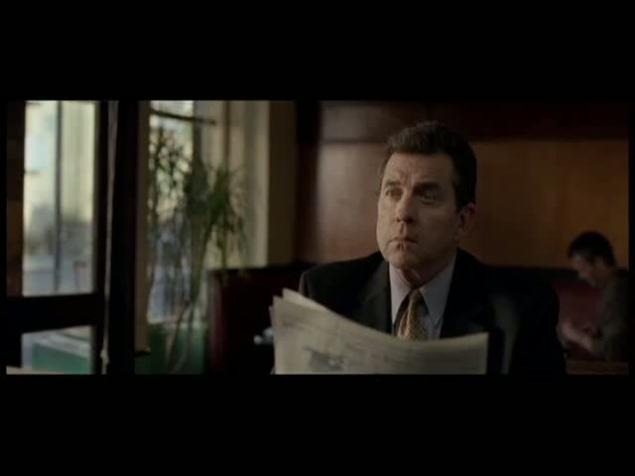 The video, which took Dante Ariola of MJZ, known for its elegant visual solutions, will be broadcast on radio and cable television until the end of April. The campaign includes an online component, and prints. Prints, video and banners sent to the site thepowerofh.com, where visitors can learn more about Lexus Hybrid Drive.
Recall the first clip for Lexus, where the letter H was the main character, has developed agency Dentsu Toronto. Philosophically spot with all H began the most important words.
via / creativity / 2007/10/11/20572 /