To release an upgraded Daewoo Nexia collected a few years ago. However, the company Hyundai, which had planned to invest in the renewal of the old woman, mired in corruption scandals. Therefore, the car turned out to see the upgraded recently. What connected Hyundai and Daewoo? Business relationship - the Korean automaker planned to acquire Uzbek car. However, the group agreed to invest General Motors, which now owns 25% of the Uzbek plant.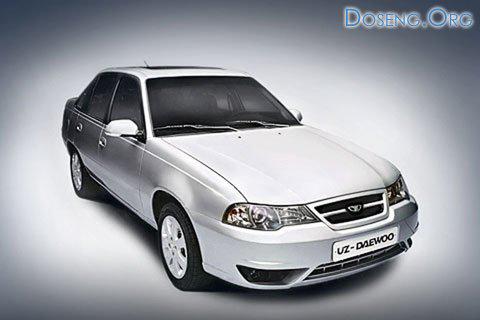 Invest agreed Concern General Motors, which now owns 25% of the Uzbek plant. Moreover, the appearance of Americans had a positive impact on production cars: in addition to the usual Daewoo Damas, Matiz and Nexia company begins to produce Chevrolet Captiva, Epica and Lacetti. Therefore, future prospects are bleak Nexia: when the right opportunity to replace the old lady modern model. Why did the old lady? Because the issue of car Opel Kadett E, which became the ancestor of Nexia, started back in 1984! What means modernizing outdated sedan?
Change first - exterior
The front part has a modern lighting and updated bumpers, which are integrated in the fog. And fans of the car does not need to worry - the appearance of Nexia remained recognizable. The back of the bumper and released an updated boot lid, which moved the license plate. In the future looks promising sedan ennoble plastic moldings and ergonomic door handles.
What has changed? The general impression - a middle-aged European car was subjected to low-cost Asian tuning.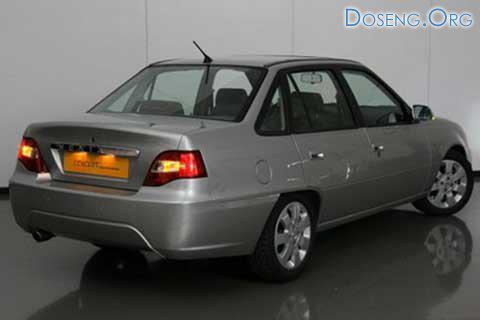 Change the second - Interior
To refresh the inner content of the old woman, the specialists of the British company Concept Group, used a simple and effective way - updated dashboard and used the spectacular covers the front panel. Now the interior Nexia silvery plastic covers and some expanded center console. And the quality of interior elements acceptable - factory workers used injection molding plastics. Next pride interior designers - Audio Clarion (though collected Uzbek workers) and a modern wheel. Last theoretically able to accommodate the airbag, but in practice power structure of the body will not survive such implantation.
What has changed? Bleak interior became more effective and ergonomic. However, the modern elements of passive safety has not got. There is a reasonable question: how safe a car devoid of airbags and seat?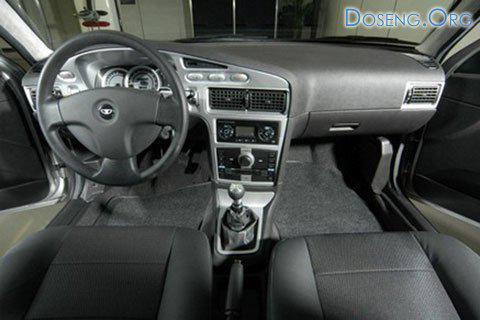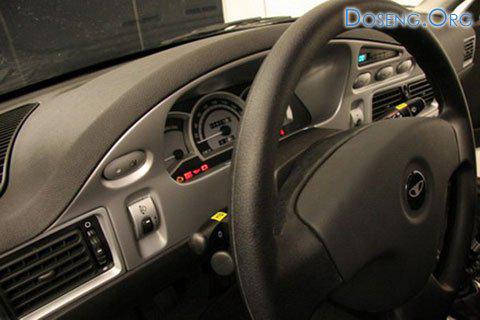 Change the third - engines
In addition to the usual engines Euro-3 (vosmiklapannogo capacity of 75 liters.. And shestnadtsatiklapannogo capacity of 85 liters..), A new, 1, 6-liter capacity of 105 liters. p. Last familiar to the Russian motorists on family Chevrolet Lacetti. The rest of the mechanics remained unchanged.
What has changed? Slightly improved dynamic qualities.
How much is a modernized Nexia? The basic version, devoid of the hydraulic booster and protivotumanok worth 254 thousand. Rub. The top version, equipped with a sound system and air conditioning, worth 299 thousand. Rub. Expensive! However, the former Nexia get along a little cheaper and showed excellent sales: Russians like simple and unpretentious foreign cars. Hence, the updated Nexia certainly howl hearts and wallets of Russian motorists.
Alex forged