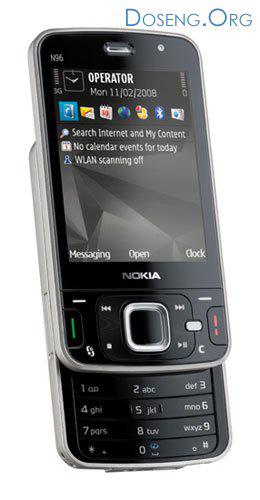 Nokia has announced the start of sales in the Russian market a new flagship smarftona N96, made in the form factor dual-slider.
Apparatus, recall, is based on the platform S60 3rd Edition Feature Pack 2, has 16 GB of internal flash memory, a slot format microSD, mobile TV receiver DVB-H, modules Bluetooth, Wi-Fi and GPS.
The device supports networks of third generation (3G), has a 5 megapixel camera with Carl Zeiss optics and access to the gaming service N-Gage.
Version of the Nokia N96 for the Russian market comes pre-loaded into memory film "Transformers", dubbed into Russian.
The estimated retail price of Nokia N96 will be about 32,000 rubles.
George Meshkov