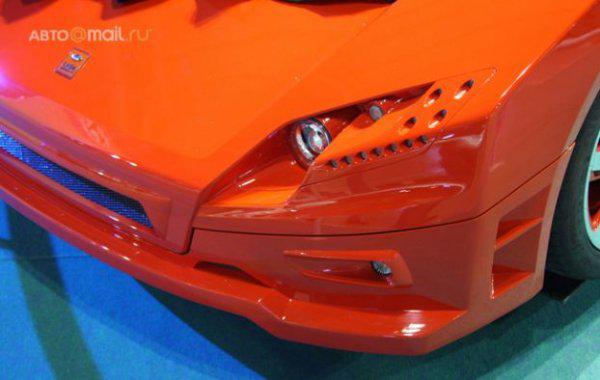 Of course, at the Paris Motor Show, which opens on October 2 7-00 local time (9:00 GMT), will be presented a lot of mass-produced models. But do not be academic, to predict - in Russia will discuss not only the next generation of Toyota Avensis and Volkswagen Golf. It is very important for each one of us has a car under the brand Lada. But not just Kalina and Priora. And really a sports car! This is the road version of the Lada Revolution, and, in coupe! On the "AvtoVAZ" swear that this compartment, which has already dubbed "our response Lamborghini», is expected to produce small lots for free sale.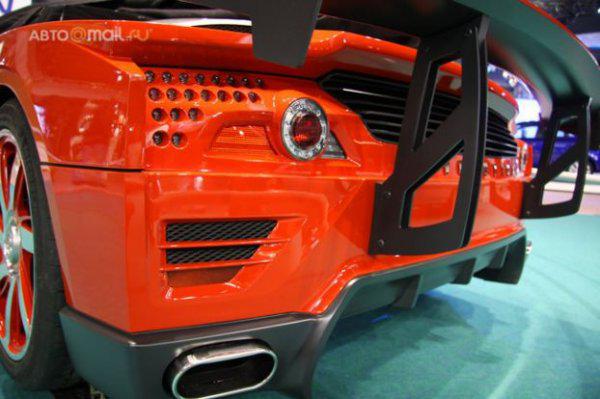 Engine. For the model of such class power unit it is of great importance. And here by "AvtoVAZ" has a very unexpected news. It turns out, coupe Lada Revolution will be available in two versions. A simpler version with drive to the rear axle receive Renault's engine with turbocharging in volume 2, 0 l which gives out 250 hp Agree, pretty good for an easy two-door coupe! But in the "AvtoVAZ" they say they want to do more, and all-wheel drive version of the car. And this supercar will receive the 3, 7-liter engine from the ... Nissan! It will produce 350 hp, making Revoluton very serious machine.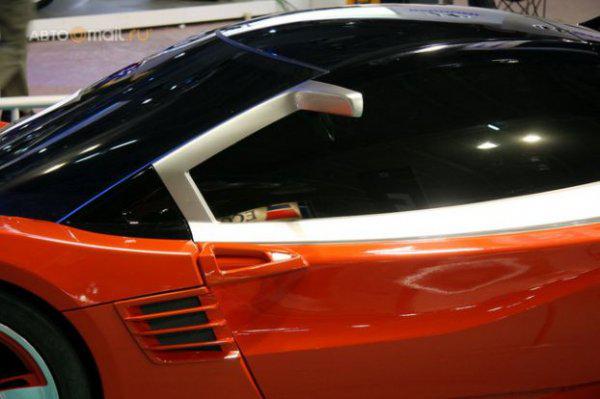 While Lada Revolution is presented as a concept - the car will not open the doors and hood. But at the end of next year will be shown in Frankfurt is completely ready to produce a model that will go into production in late 2009. Do you think science fiction? Frankly, we think so too, but a careful study of the issue, it became clear that this project involved not the main company "AvtoVAZ" with all its bureaucracy, and is much more mobile in decision-making sports department of the Volga car factory, which has for nearly 40 years does not the worst sports cars. Therefore, we can only wait until the end of next year when they go on sale coupe.