The girls are very fond of social networking. And they are they usually fed.
Some were fired for amoralku in full.
Another fired from the post of captain.
A third general, barely survived, because that wrote all garbage.
And here's another hit.
It Caitlin Davis. She's a former cheerleader team New England Patriots.
In his profile on Facebook, it is laid out cute pictures. These are:
Or these: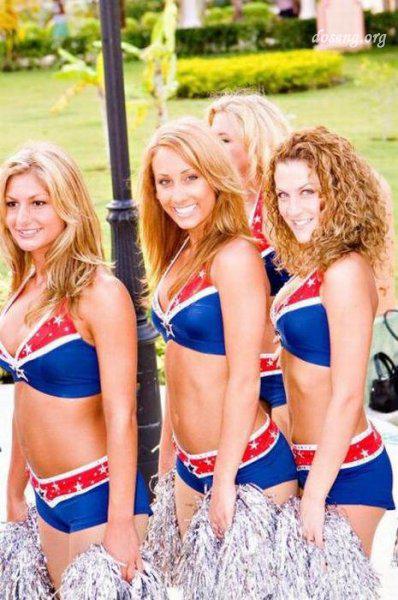 And it has managed to put a couple of photos from one of the parties.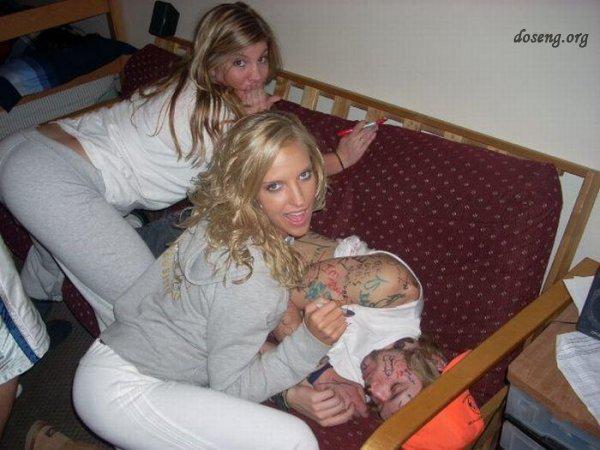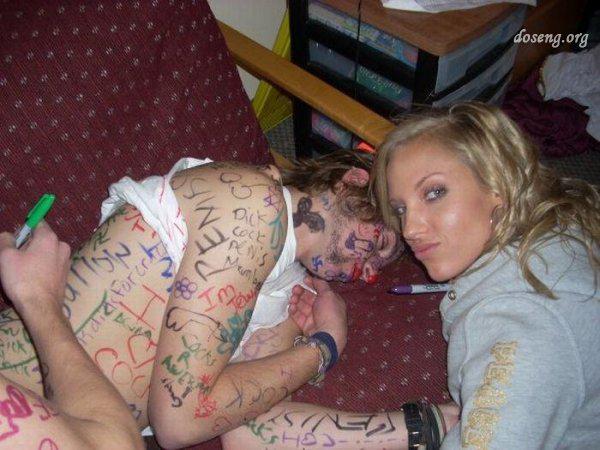 She and her friends decided izrisoval napivshegosya Man swastikas members and pleasant expressions such as "penis", "I - a Jew", etc.
Of course she could not forgive such. The result - ousted in disgrace.