They are always in sight, and, nevertheless, always look great ... How? Each has a secret ...
Cindy Crawford refresh your face during the day splashing spray of mineral water mixed with milk ... The lactic acid in milk - known skin softener ...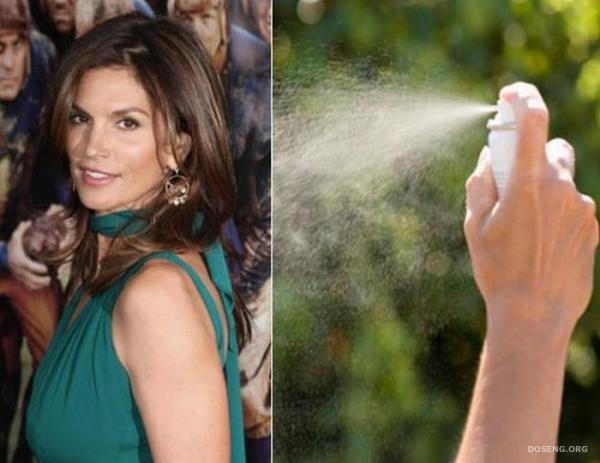 Kim Kardashian all cosmetics ... prefers a good mascara and makeup remover ...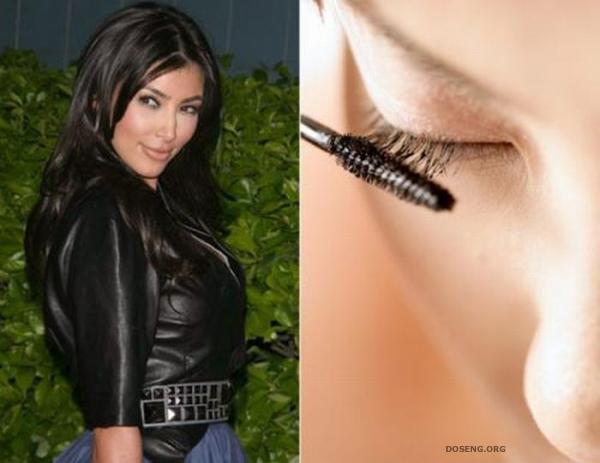 Demi Moore rejuvenates his blood with leeches ...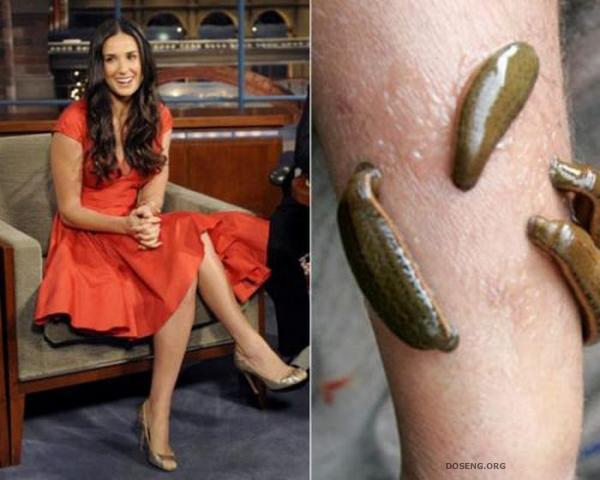 Eva Longoria uses coffee not only as an antioxidant but also as toning body scrub ...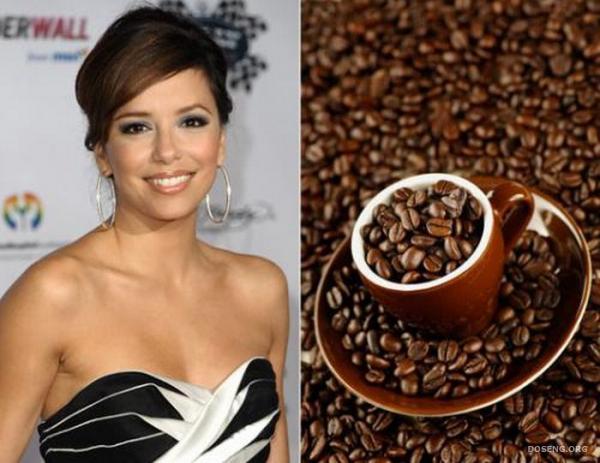 And Catherine Zeta Jones uses as honey scrub with salt ... And the hair washes with honey and beer ...