The woman in the photo is Svetlana Ahtarova, she 34 years old. She has set a goal - to lose weight by 70 pounds. And made it!
In the 2005th year, when she was pregnant, her weight reached nearly 145 pounds. In its 2007th former classmate found it in somewhere in the social networks and asked to send a photo. Well, see how it has changed. Svetlana felt very ashamed and photo she sent. It was after this incident she decided to lose weight.
She started with the fact that began to eat more fruits and low-calorie foods, plus daily walks over 5 kilometers. This has helped her lose 17 pounds in the past month!
Well, and then she started to practice more, continued to sit on a diet ... and dropped 70 pounds and a half years!
She has something to be proud of. Her willpower can only envy. See photos below!
October 8, 2007, 127 kilos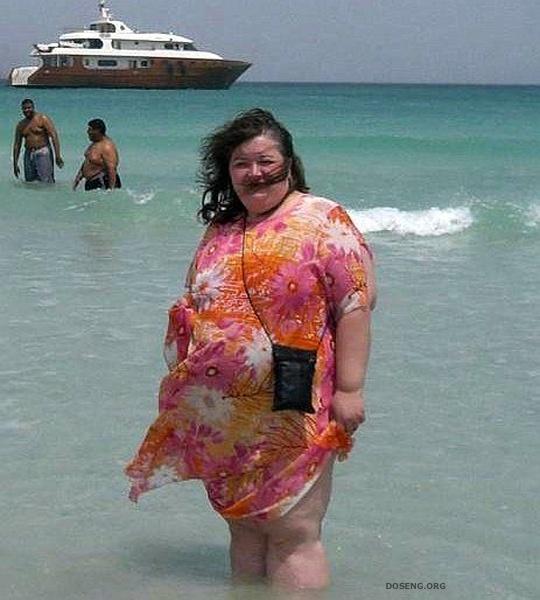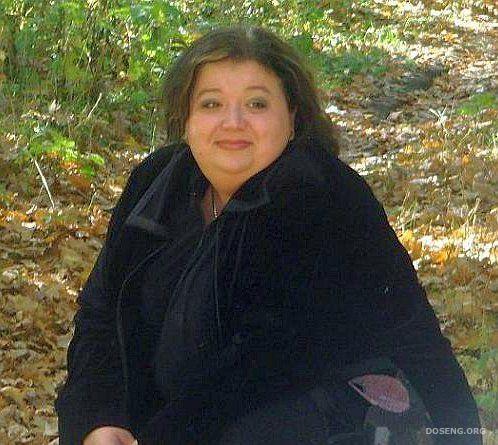 A month later, 107, 2 pounds (-19.6 kg)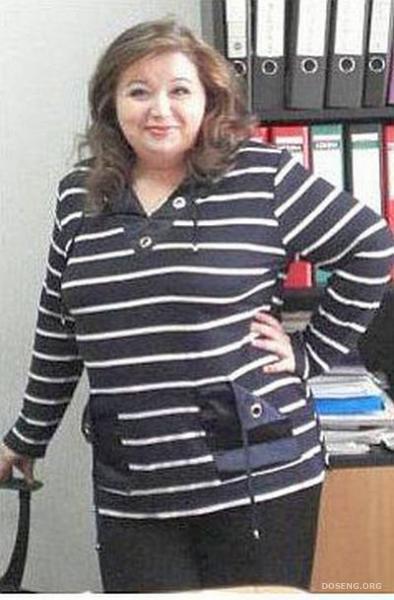 December 2007, 97, 9 kg (-28.9 kg)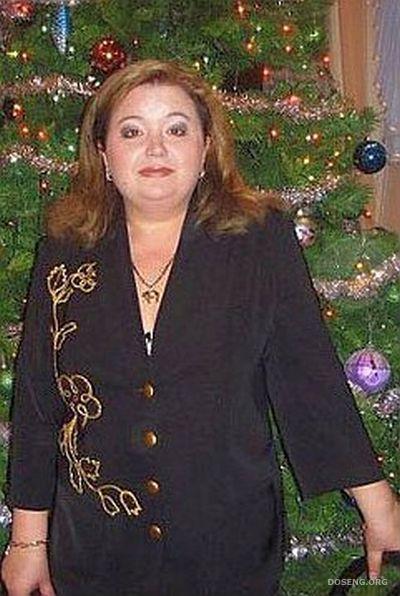 April 2008, 82 kg (-44.8kg)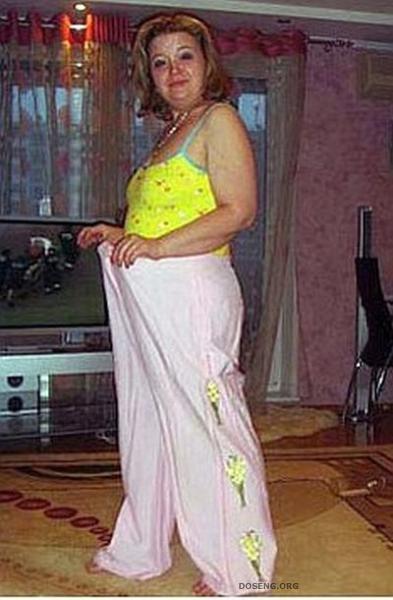 In April 2008, 69.2 kg (-57.6)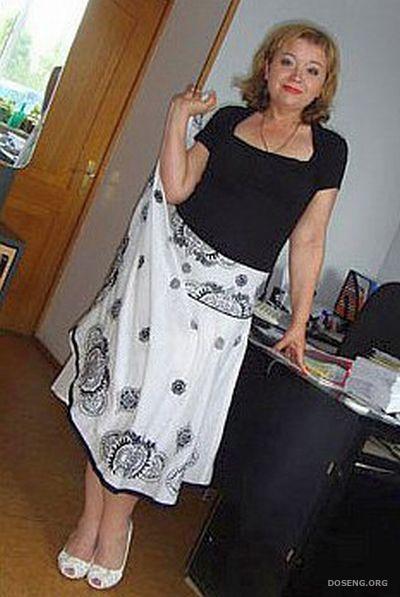 September 2008, 61, 5 kg (-65.3)
August 2008. 63.6 kg (-63.2)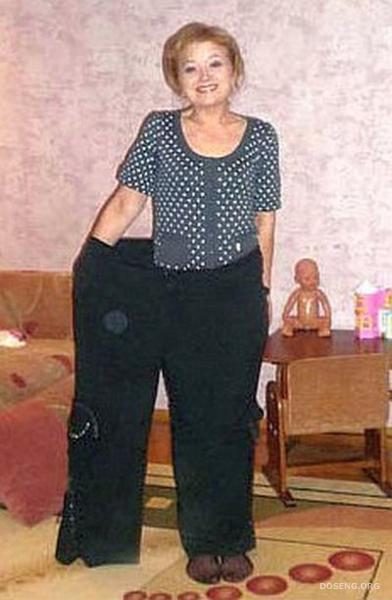 18 months after beginning, 56, 7 kilograms (-70, 1 kg)