In Newry (Maine) was the 10th North American championship run with his wife on his shoulders.
More precisely - to drag his wife - Wife Carrying Championship.
The winning couple Dave and Lacey Castro, has overcome 278 yards for 54, 45 seconds.
Awards were awarded to the winners by weight.
Peasant got beer - 97 pounds, and his wife - 485 bucks for every 11 kilos.
As champions of the United States, they were given the right to participate in the World Games.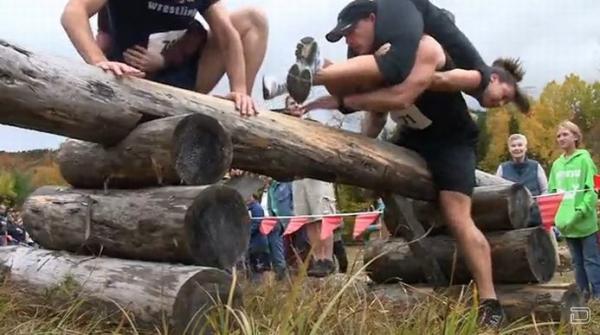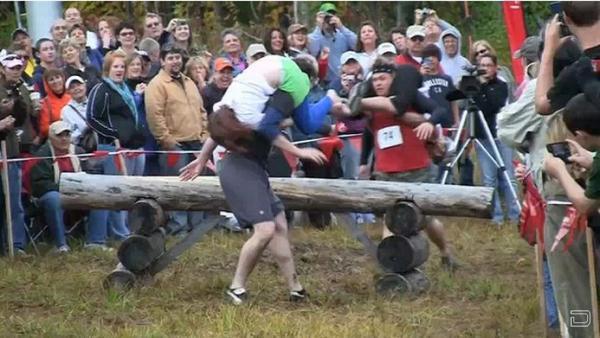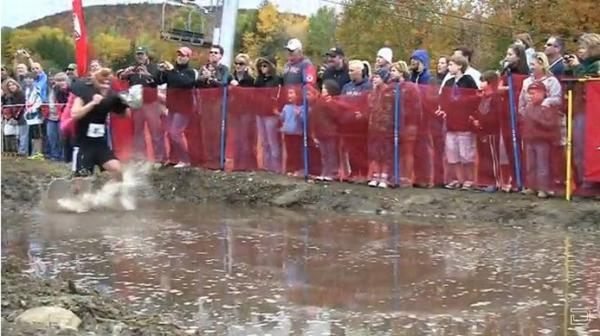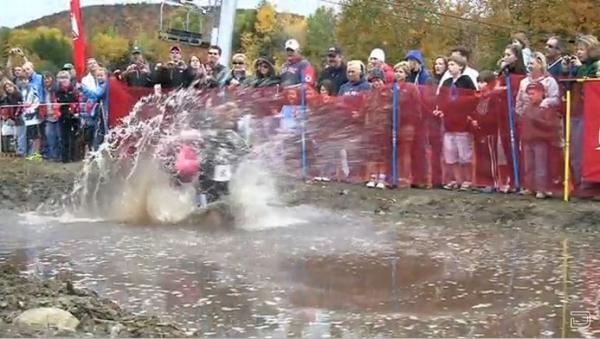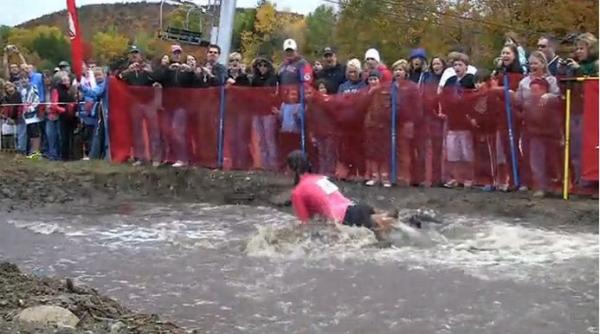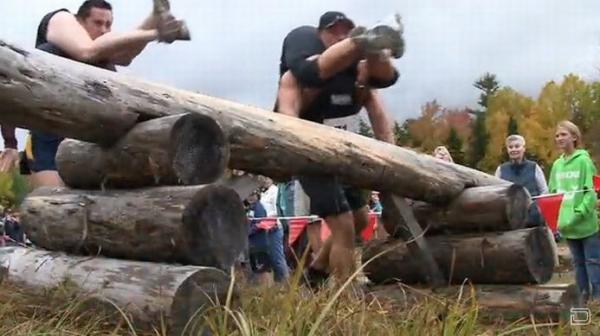 ​​