You're about two months prior to the deadline for re-registration of all the Company in accordance with the Federal Law of 30.12.2008. №312-FZ. In parallel with this, a Moscow daily recorded from 500 to 1,000 new companies with limited liability. Thousands legal. people every day are turning to other issues with the tax authorities. Registration of Legal Entities LLC, JSC), individual entrepreneurs (SP) and private (peasant) farms produce solely for the Interdistrict Inspectorate of the Federal Tax Service №46. Therefore, the approach to this tax has become a hell. From early morning thousands builds kilometer queue.
This Moscow had not seen for a long time.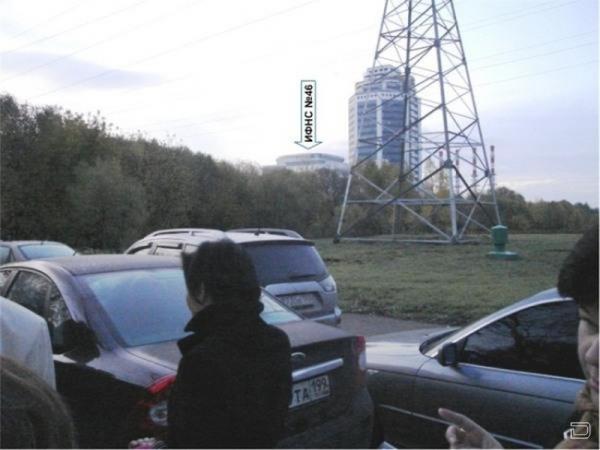 By the way, the tax itself and its experts are working fine - fast, clearly, correctly and politely. E-turn is very convenient. On the set of the scoreboard reflected the movement of the queue for all categories of flows. To receive documents on various issues created 77 windows, of which my calculations at the same time work at least 60. It would seem - that is enough. But it is during normal operation. When the "unexpectedly" daily added several thousand applicants for re-registration procedure, it was found that 77 windows need not, and 777. But they are not created. They are physically impossible to create within the existing capacity MIFNS №46. Someone had to think in advance - how to handle the flow of multi-million dollar company owners, who have been forced to reregister. How to create additional capacity, once the Act provides for such a procedure. But this is why someone did not think of such a unit, it would seem, things.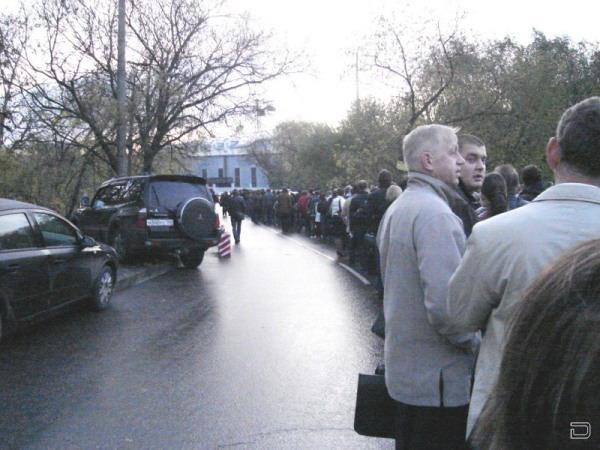 We can not assess or comment on the situation. The photographs speak for themselves. 8:00 queue. But people in the queue (which is basically the CEO or chief accountant) is saying that the ears wilt. And they are right. The most economically active and loyal to the government of the population that wants to work legally, pay taxes and create jobs for other people, driven into a bestial conditions.