Former member of House 2, presenter Vic Bonia recently got a tenacious paws peace officers.
She was stopped at the Volokolamsk highway at the entrance to Moscow for speeding.
The girl was moving at a speed of 140 km / h.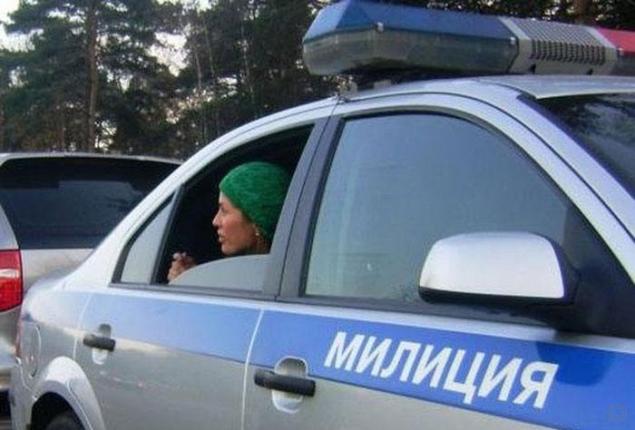 "A lover of married men Victoria Bonia was arrested by traffic police on the Volokolamsk Highway at the entrance to Moscow. Policemen recorded on CCTV cameras as telediva and ex-member of the "Dom-2" was driving at a speed of 140 km / h, which is more than two times larger than allowed.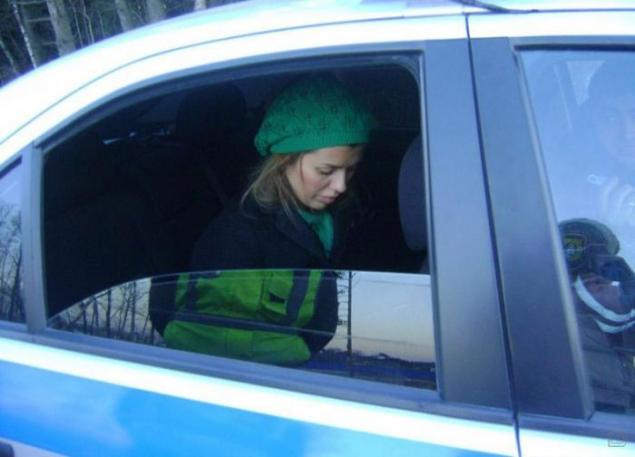 Vicki barely car appeared on the horizon, traffic cops included spetssignaly patrol car, and one of the inspectors went on the road to stop the girl. Beauty in the police cars showed the resulting video and threatened deprivation of rights.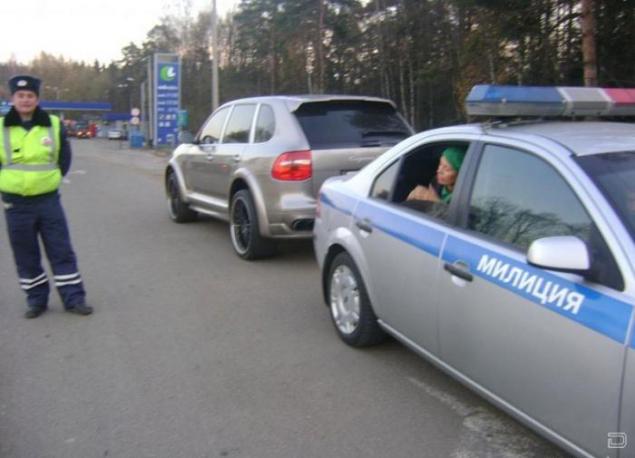 However, Bonn lucky - write "Paparazzi." - She escaped with his own autograph ... and promise to get a stroke of his current boyfriend - football player Welliton.
As a gift she has received more and stick with the roller own traffic violations ».