10th colony of strict regime of Tver region. Area surrounded by several lines of fences and high fence. Frosted "Concertina wire" gleams in the winter sun, like a necklace of silver.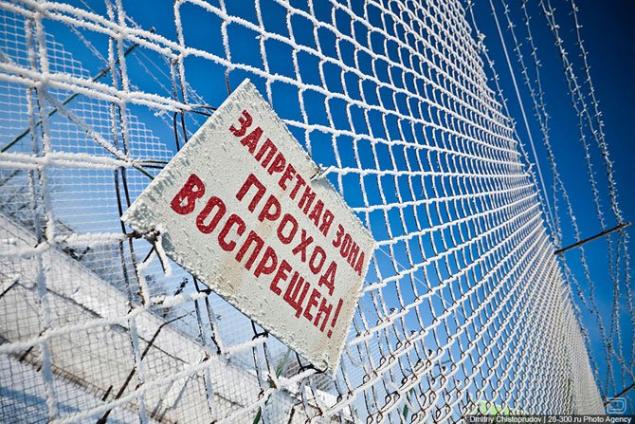 In Russia one thousand people - seven are convicted.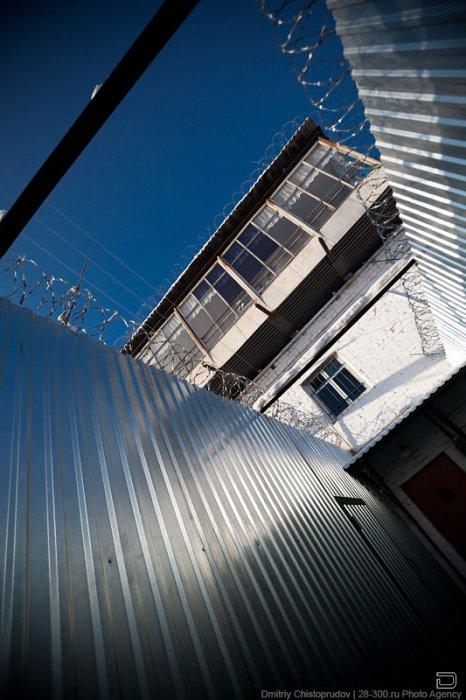 Prisoner ("snakes") - a man deprived of his liberty by a court and is serving a sentence in an institution - the colony, remand center or prison. Recidivist offender after conviction for previously committed a criminal act. Recidivist because of their great danger to society are more strict criminal liability.
By law, all prisoners, except juveniles are obliged to work. Standard working time, as well as the safety of prisoners is the same as that of ordinary workers.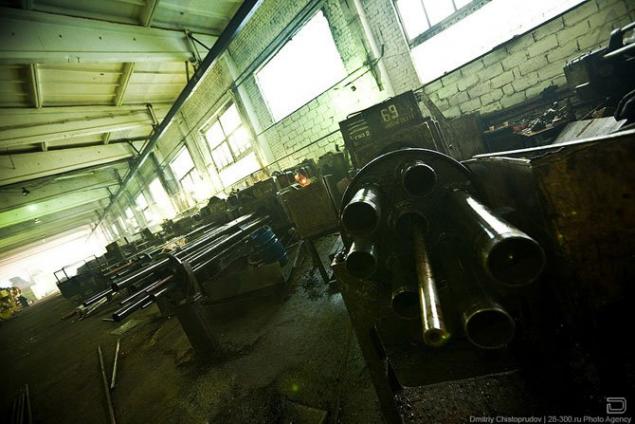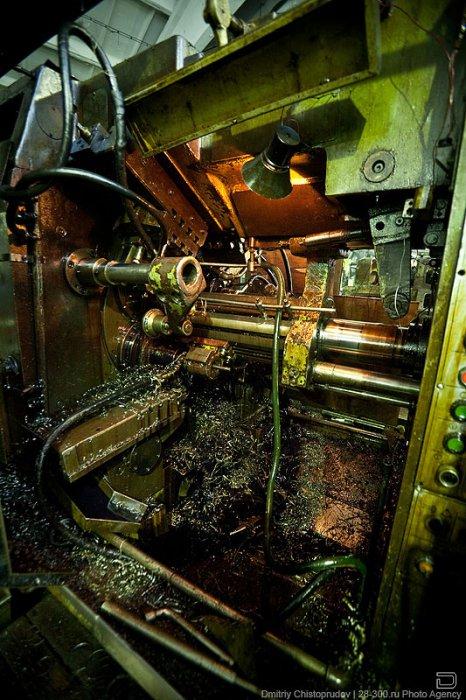 The colony has its own production of bearings, office chairs, caps for plastic bottles and so much more in detail.