Unusual post. You have a unique opportunity to look at the eyes of the subway driver.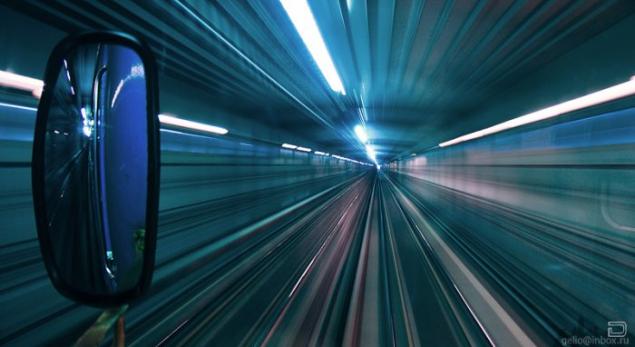 Yay! finally came true, my old dream: to ride a few laps in the cab subway. First round I generally could not tear his eyes from what is happening, it was impossible to be interesting. I got into the second round of shooting (including video, which will be the following two posts). And on the third lap I started to notice some repetition and consistency ...))) I, as an observer, to show the work of the subway train driver rather monotonous (considering also the fact that the tape recorder in the cabin is prohibited, except for entries ads stations), but not easy. < br /> Again struck coordination of all services and punctuality. This does not take away from the subway ...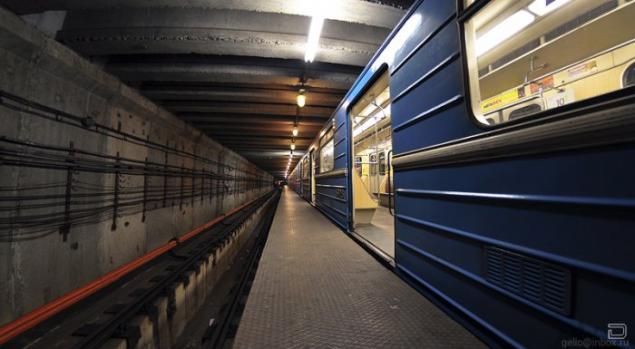 Revolving deadlock for the station "Zaeltsovskaya»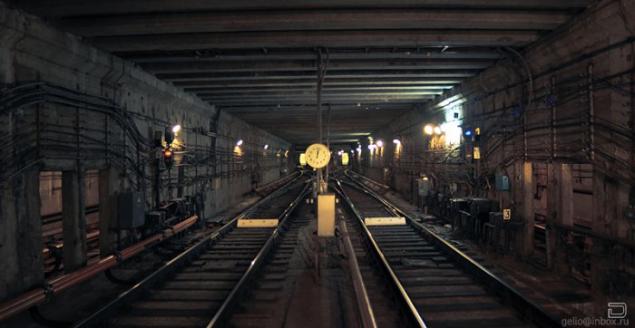 Hours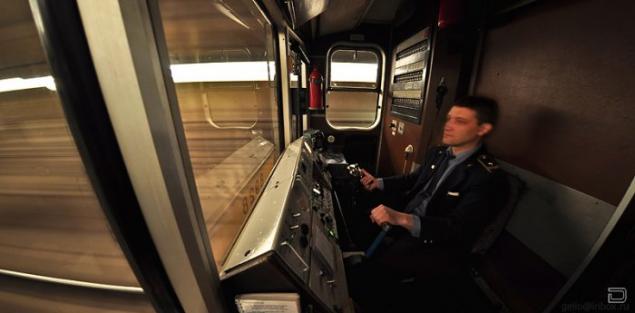 Yes I Do! Fisheye spoils people (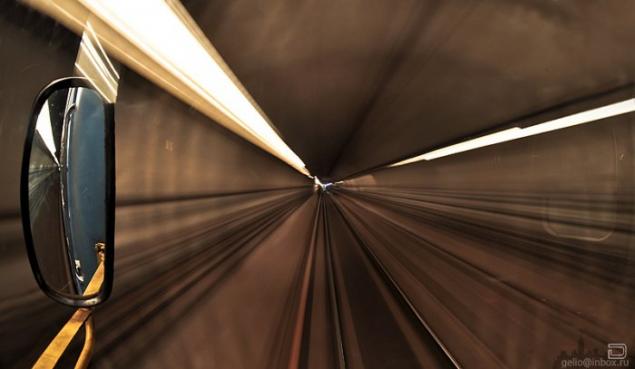 Go!