Selection is only good news.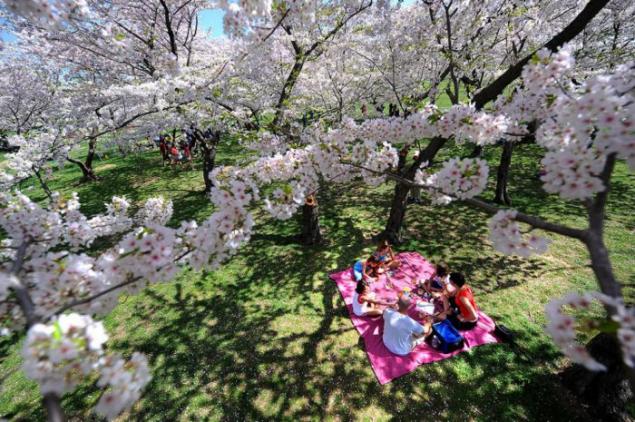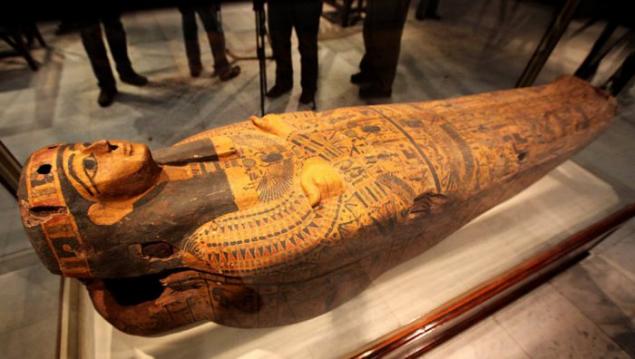 The National Egyptian Museum in Cairo in the exhibition you can see the sarcophagus «Miami Coffin», which refers to the years 1070-945. BC, and which was handed over to the US authorities to Egypt on 7 April. At the exhibition the exhibits that were stolen, but later returned to Egypt. It is organized by specialized international organizations responsible for the return home of the cultural heritage.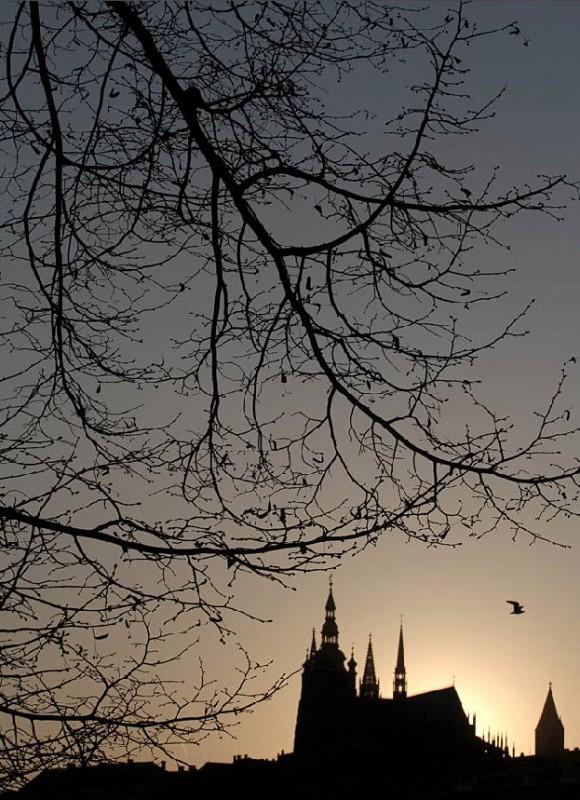 View of the Palace of Prague. In Prague on April 8 will meet the presidents of the US and Russia to sign the Treaty on Strategic Offensive Reductions. A year ago, Barack Obama in Prague called for the liberation of humanity from nuclear weapons.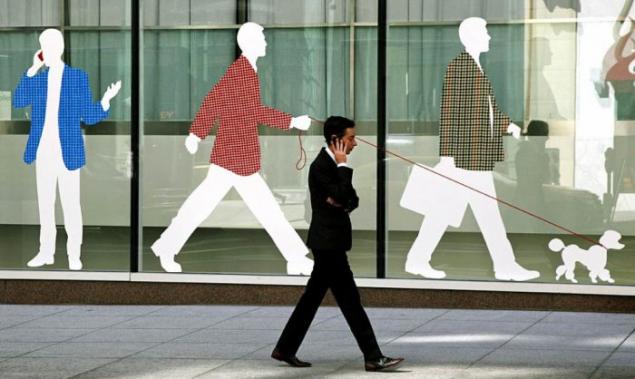 Man talking on the phone passes storefront «Neiman Marcus» in San Francisco on April 7. The temperature in this sunny weather reaches 20 degrees, so people prefer to go for a walk.