Jim Denevan likes to draw in the sand unprecedented patterns.
Jim Denevanu 44 years. He's a surfer, an artist in the sand and chef-taught.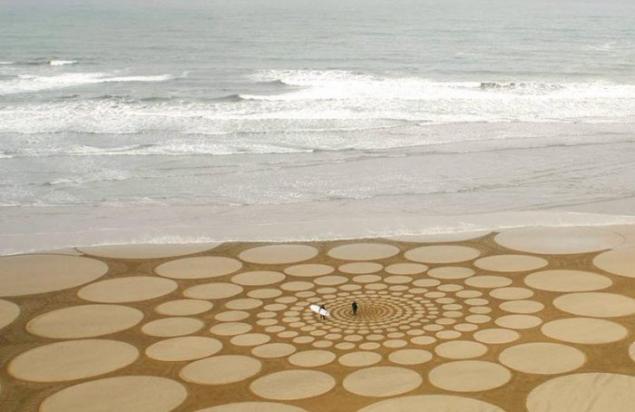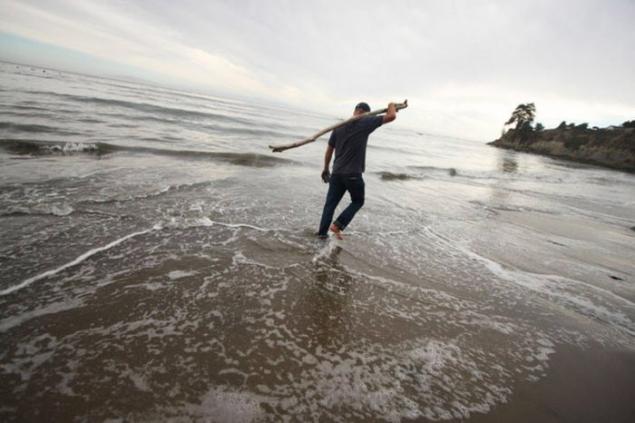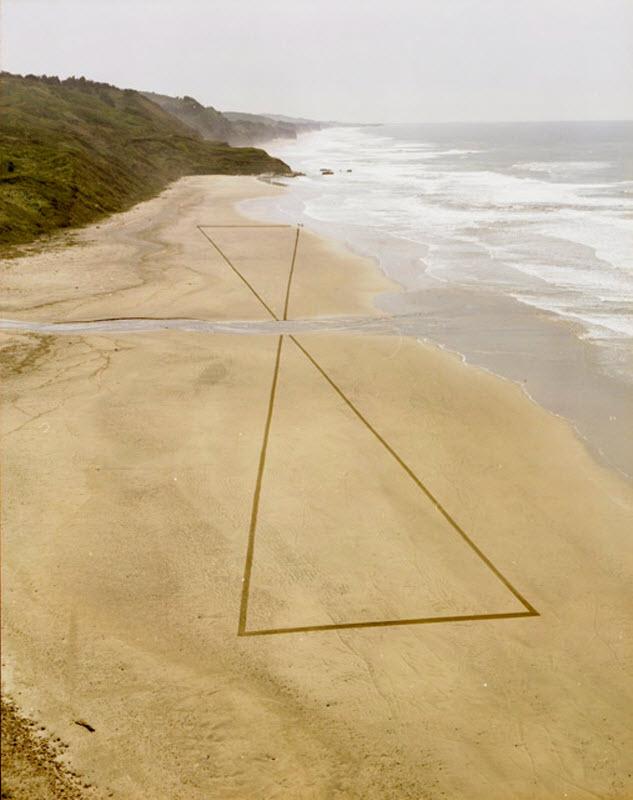 When his father died, Jim was five years old. But when his mother became ill with Alzheimer's disease, he first came to the beach to "forget».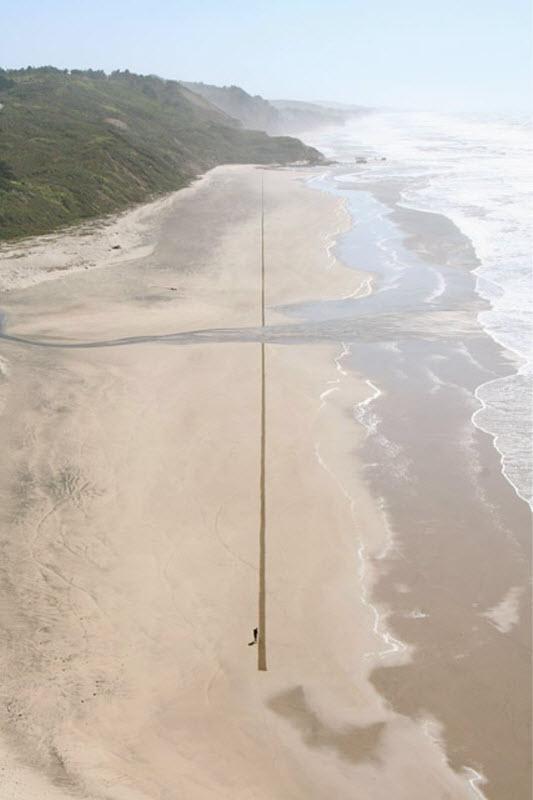 He began to draw patterns in the sand with sticks, found in the same place.