Look at the car of Russian officials, deputies and governors.
There are very interesting specimens.
UAZ "Trekol." Owner: Vladislav Reznik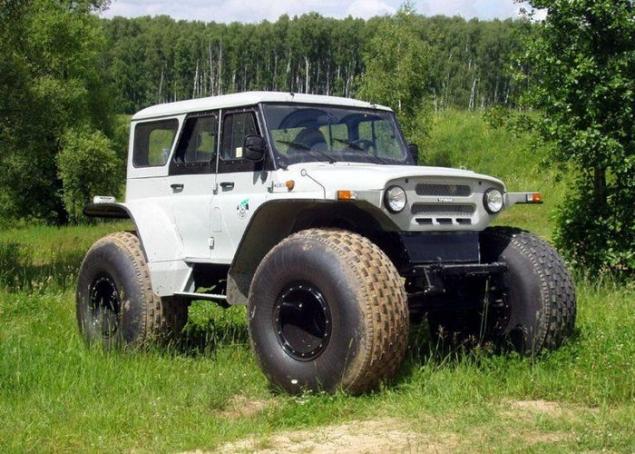 On the website of the manufacturer of ATVs "Trekol" reported that the simple design and low specific loads on the wheels provide a good cross rover off-road. And the use of mass-produced components and assemblies from GAZ and UAZ provides ease of operation. The stated price of the car - 979 thousand rubles. The property is a State Duma deputy Vladislav Reznik are four of these all-terrain vehicle.
Tractor DT-54
Owner: Ilshat Fardiev
Pride of the Soviet tractor was produced from 1949 to 1979 at Stalingrad, Kharkov and Altai tractor plants. Total production of almost 1 million tractors of this model. DT-54 is mainly used in agriculture.
Talbot 95
Owner: The wife of Yuri Luzhkov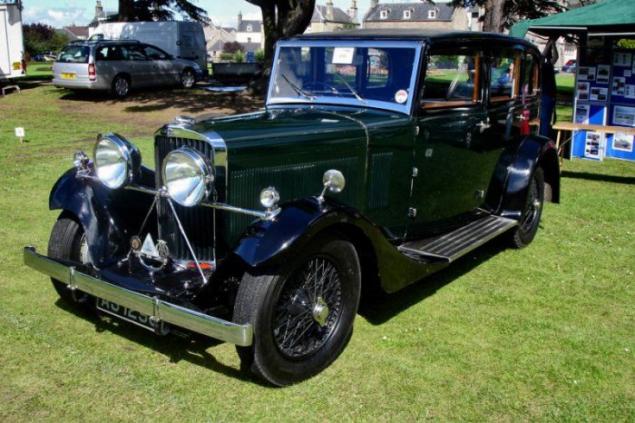 This retro-produced from 1932 to 1935. Total produced 806 cars Talbot 95. The brand itself Talbot, originally used in England as a name for the imported French car Clément-Bayard, lasted from 1903 to 1986.
Ferrari 599 GTB
Owner: Lev Kuznetsov
The flagship model of Ferrari and motorists dream was presented at the Geneva Motor Show in February 2006. Supercar accelerates to a speed of 100 km / h in less than 4 seconds. Ferrari 599 GTB cost is about $ 300 000.
Pinzgauer 712M
Owner: Vladislav Reznik