Look at the car of Russian officials, deputies and governors.
There are very interesting specimens.
UAZ "Trekol." Owner: Vladislav Reznik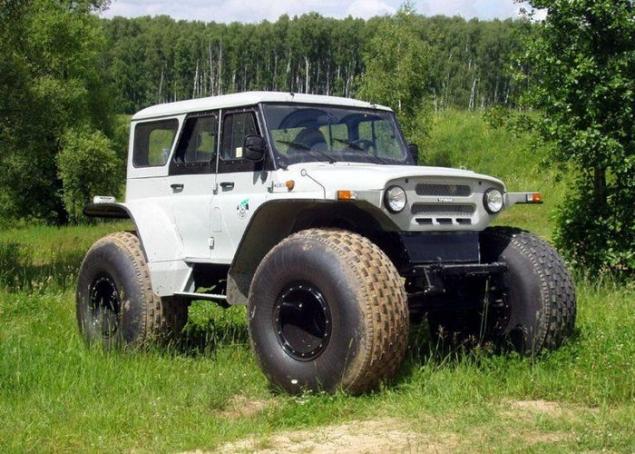 On the website of the manufacturer of ATVs "Trekol" reported that the simple design and low specific loads on the wheels provide a good cross rover off-road. And the use of mass-produced components and assemblies from GAZ and UAZ provides ease of operation. The stated price of the car - 979 thousand rubles. The property is a State Duma deputy Vladislav Reznik are four of these all-terrain vehicle.
Tractor DT-54
Owner: Ilshat Fardiev
Pride of the Soviet tractor was produced from 1949 to 1979 at Stalingrad, Kharkov and Altai tractor plants. Total production of almost 1 million tractors of this model. DT-54 is mainly used in agriculture.
Talbot 95
Owner: The wife of Yuri Luzhkov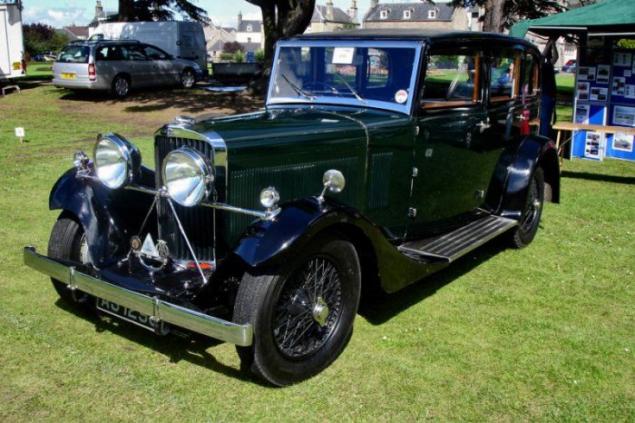 This retro-produced from 1932 to 1935. Total produced 806 cars Talbot 95. The brand itself Talbot, originally used in England as a name for the imported French car Clément-Bayard, lasted from 1903 to 1986.
Ferrari 599 GTB
Owner: Lev Kuznetsov
The flagship model of Ferrari and motorists dream was presented at the Geneva Motor Show in February 2006. Supercar accelerates to a speed of 100 km / h in less than 4 seconds. Ferrari 599 GTB cost is about $ 300 000.
Pinzgauer 712M
Owner: Vladislav Reznik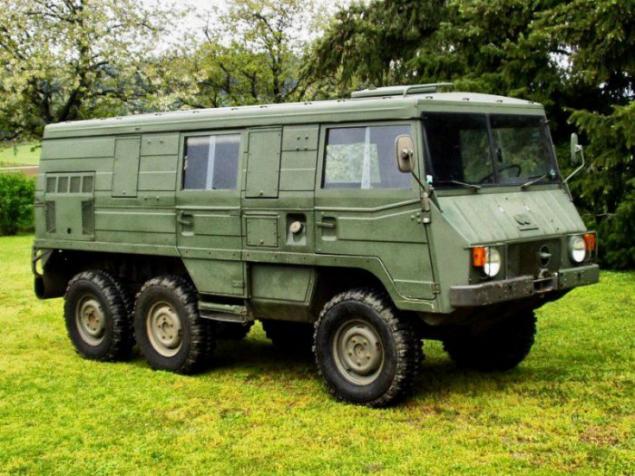 The original car is manufactured by Austrian company Steyr-Daimler-Puch, and Pinzgauer became the largest operator of the Swiss army (the machine is used in the armed forces of 29 countries). The first version of the Pinzgauer, produced from 1971 to 1985, and was popular among the civilian population, as the car has excellent road performance in off-road conditions.
1958 Buick Limited
Owner: Dmitry Zelenin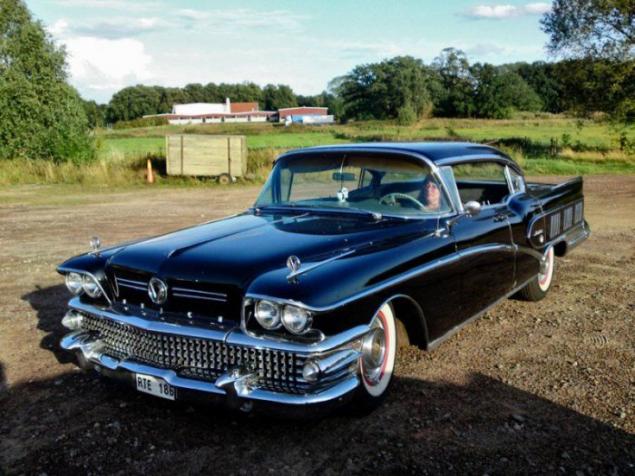 Classic and legendary American car: lots of chrome, soft suspension and contours like a sea cruiser. Production model was discontinued in 1959, and all were released 7436 Car 1958 Buick Limited.
Aston Martin DB9 Coupe
Owner: Vadim Moshkovich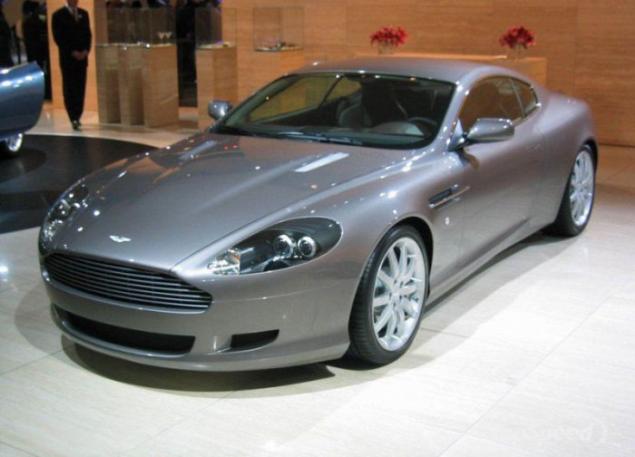 Another sports car, this time English production, with a maximum speed of 306 km / h. The base price of the car - about $ 180 000.
Willys
Owner: Vitaly Bogdanov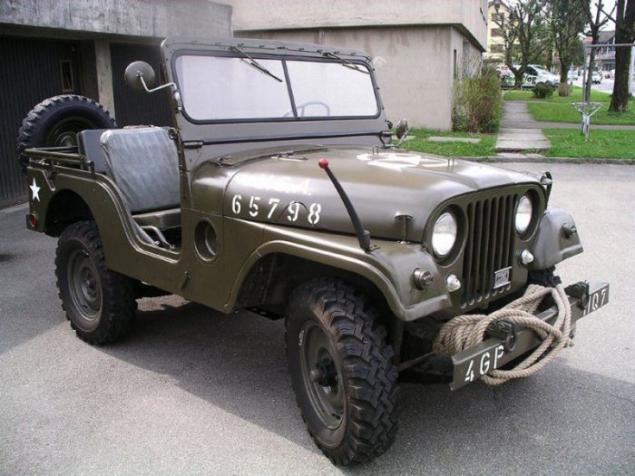 Legendary American army vehicle, the founder of jeeps. During the Second World War machines of the brand came to the USSR under the Lend-Lease program. Based on the Willys Jeep was established civilian Jeep CJ (Civilian Jeep), which later became known as Jeep Wrangler.
1969 Cadillac DeVille
Owner: Dmitry Zelenin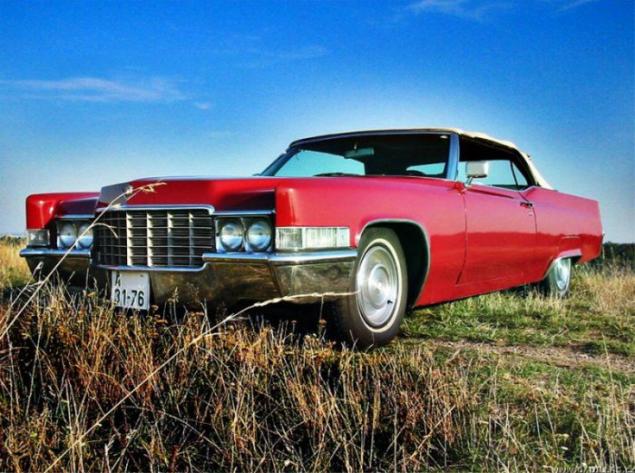 From the collection of the governor of the Tver region: another luxury of retro, comfortable for both driver and passengers (instead psevdosportivnyh modern seats two large leather sofas).