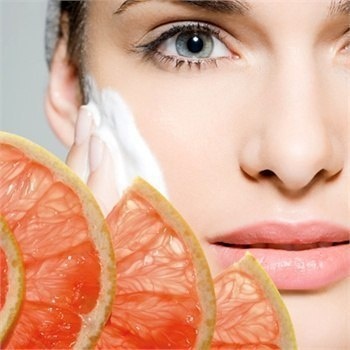 The recipe is very effective for cleaning the face mask that really works!
Ingredients:
 - 1/4 measuring cup fresh orange juice
 - 1 measuring cup yogurt
 - Cleansing Milk
 - Cotton pads
 - Lotion for face  
First of all remove makeup with a cotton pad and cleansing milk. Wash off the remnants of warm water and wipe the face lotion for your skin type.
Take a small bowl, pour the yogurt and mix it with orange juice until smooth mixture.
Apply the mask on your face.
Keep the mask on your face for 10 minutes, then remove it with warm water.
Then apply a thin layer of moisturizer you use normally.
After the procedure, your face will get a healthy look and freshness.