These celebrities have flaws, but they do not prevent them from becoming known.
Some people are born with slight defects, on this occasion they have a lot of complexes. Here are a few stars who have differences from normal people, but they did not stop to become famous.
Gemma Arterton have Jams Arterton, who played Princess Tamina in "Prince of Persia: The Sands of Time" from birth at the hands of 12 digits, that is, one extra toes on his hand, they were without bone and were about little fingers. The father of the actress in her arms were the same extra toes. Jemma even proud of their defect: "It's my little oddity, and I'm proud of her." Also from Birthdays Arterton wrinkled ear. All defects were repaired with surgery in childhood.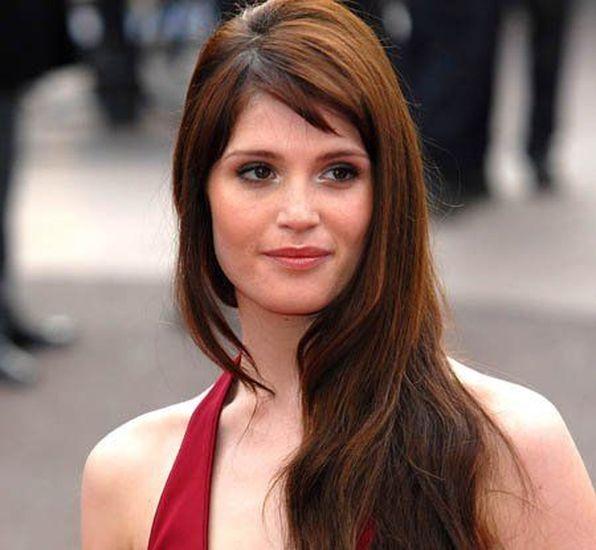 Denzel Washington
At Denzel Washington after injury in childhood, when he failed to play basketball, was broken little finger on his right hand, which was never vpravlen. As a result, he remained bent at 45 degrees outside.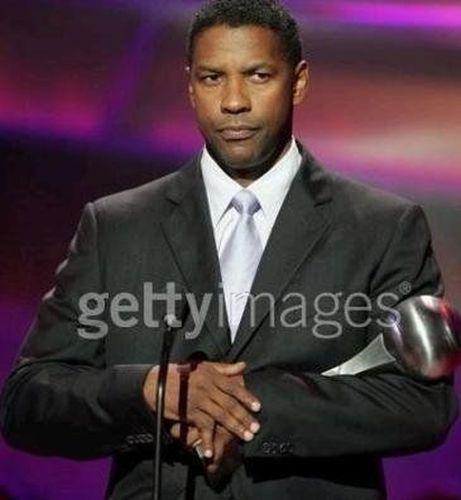 Karolina Kurkova
At Victoria's Secret model Karolina Kurkova perfect body, except for a small defect. She has no navel. It had to be removed in childhood due to improper surgery.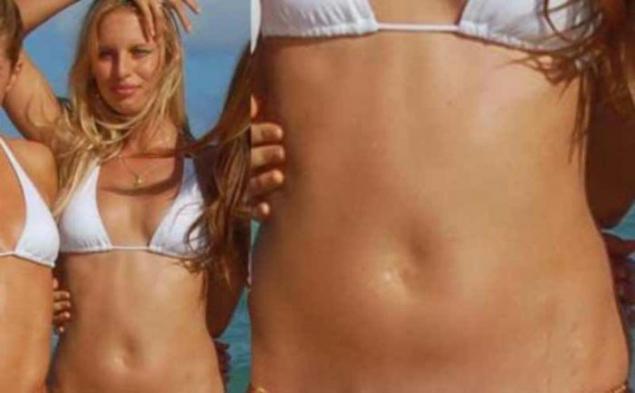 Dan Aykroyd, Ashton Kutcher, Tricia Helfer
All of these actors from birth between two toes have membrane, and they all proudly showed it to various TV shows.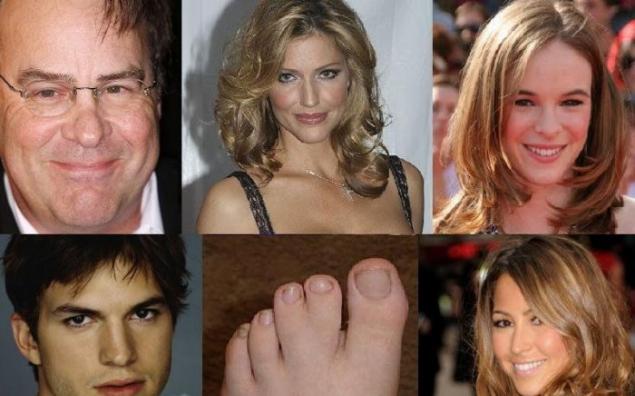 Mark Wahlberg, Lily Allen, Tilda Swinton
In Mark Wahlberg from birth has a third nipple, making it difficult to shoot some scenes in the film where he has to take off his shirt. Lily Allen is proud of her third nipple and often displays it on a talk show. Tilda Swinton calls his extra nipple "label witch." The singer Carrie Underwood also had a third nipple, but she deleted it.