Model parameters have long ceased to be so categorical, today glossy magazines and catwalks to conquer more and more models with an unusual appearance. Custom beauty - is a powerful trend that can not only successfully market, focusing on consumer goods, but also inspires people with defects in appearance and provides an opportunity not to be ashamed of its peculiarities.
Daphne Self

The oldest supermodel in the world, 85-year-old Briton said Daphne Self delights of Plastic Surgeons unnecessary luxury, and encourages women to save the figure in natural ways.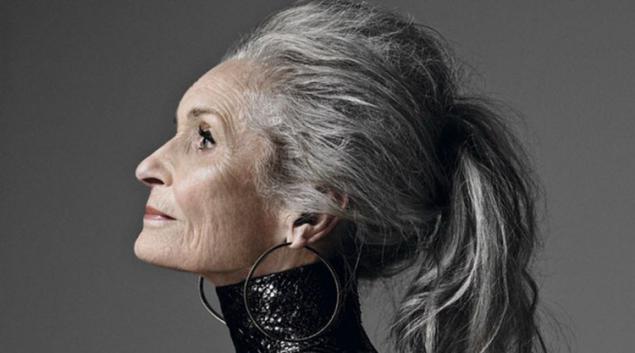 In 2012, Daphne Self participated in the campaign Dolce & Gabbana collection autumn-winter, appears as a Sicilian woman.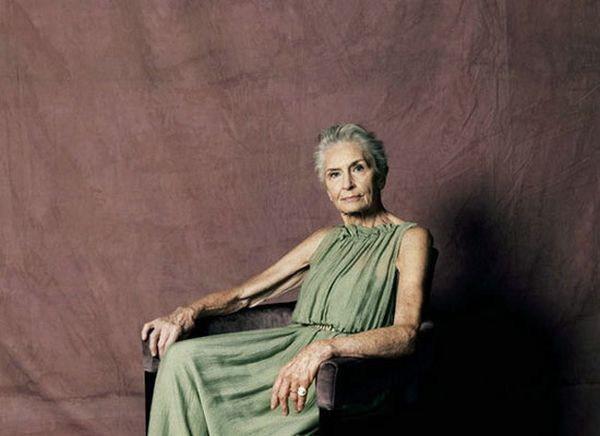 Despite his impressive age, Daphne Self continues a successful career, which she began in the 50s of the last century. She received a substantial fee from leading companies.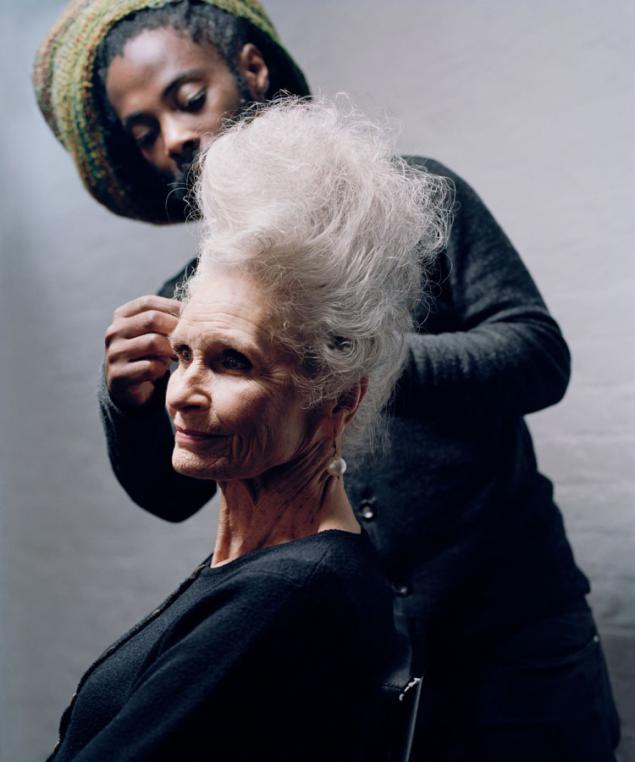 Eric Irwin

35-year-old Californian model Erica Irwin, known under the pseudonym Yves Amazon, thanks to its extremely high growth - 6 feet and 8 inches (about 2.03 meters) is considered one of the highest models of the world.

At age 14, Eric has been an increase of 177 cm, it was above all the classmates and teachers. Over the next five years, Eric has grown by 28 cm, and 19 be its growth stopped at 205 cm.

Currently, the highest fashion model trying to lose weight (it weighs a little more than one hundred kg.).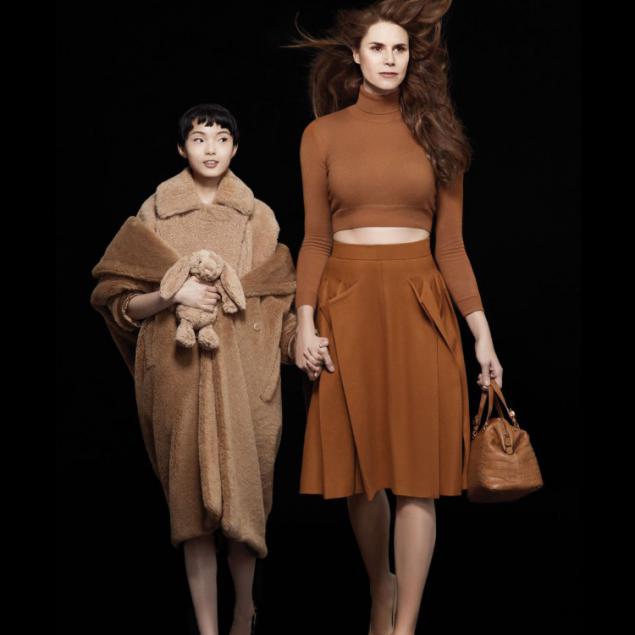 Moffit

This model was the British in 2013, a real discovery in the world of fashion. Moff - an unusual model, the fact that she is suffering from childhood is quite strong pronounced squint.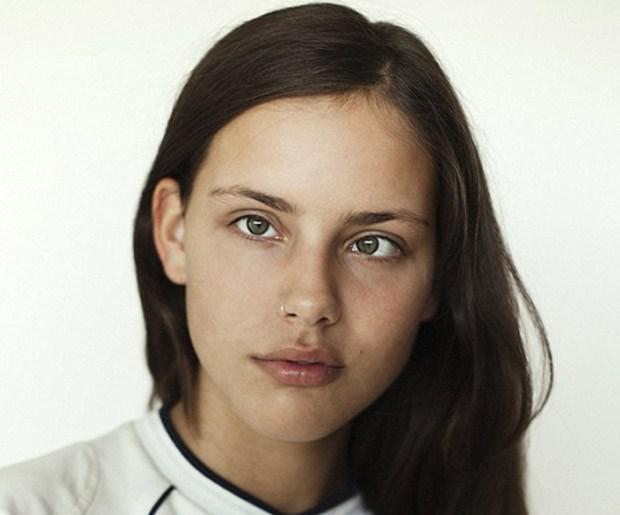 However, this did not prevent strabismus sign her contract with the very eminent modeling agency «Storm Models», which at one time was the start of the career of Kate Moss.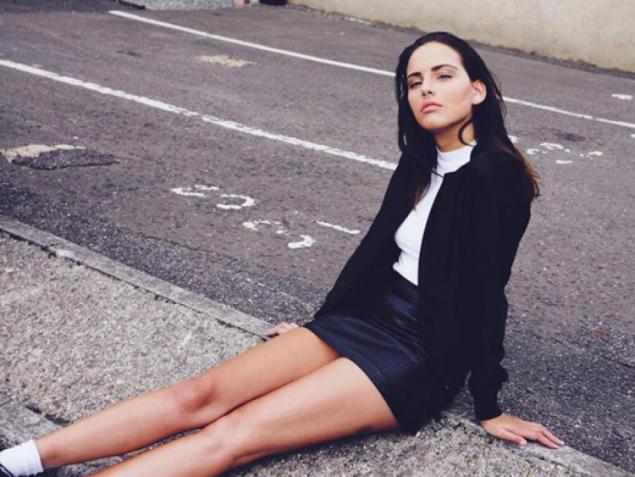 Most of the girls are deprived of the possibility to start a career in the modeling industry because of their disability, but in the case of MOffY, her squint, was exactly what helped her to succeed in the fashion world.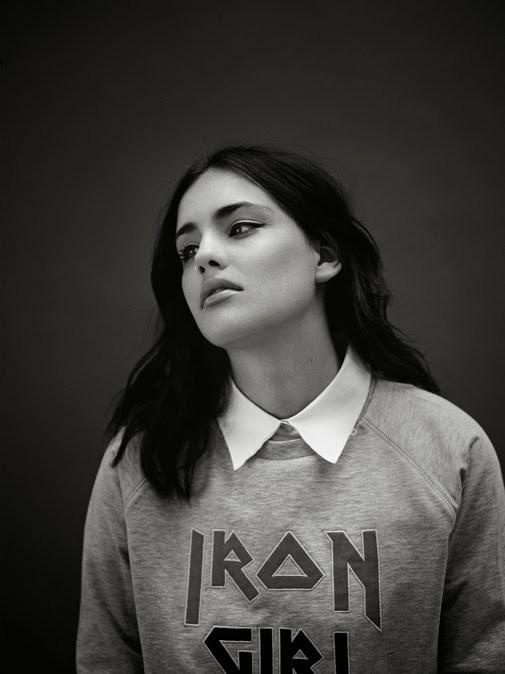 Hanna Gaby Odile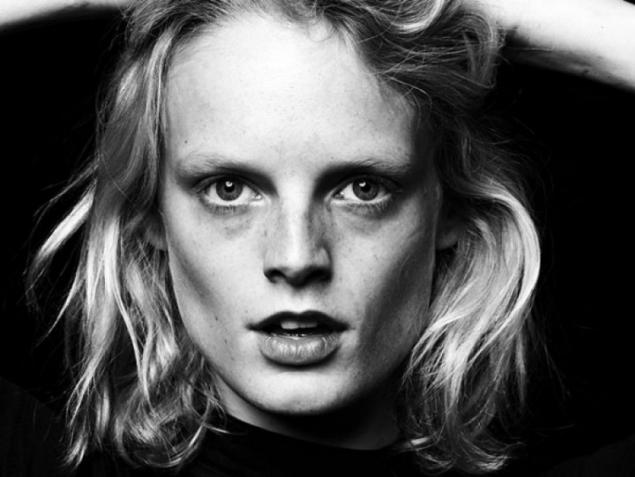 Belgian model Hannah Gaby Odile has a very high forehead, sunken cheekbones and icy eyes.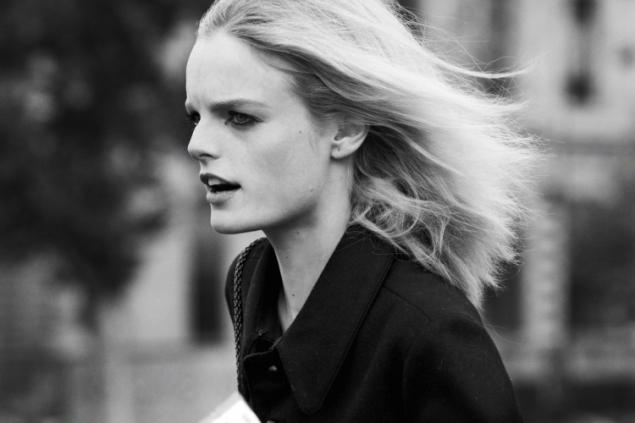 These unique features make Hannah, she has promoted a collection of accessories from Valentino, I participated in shows Mulberry, Balenciaga and Vera Wang.

Especially Hannu like street photography and fashion observers: it is more than humor and puts on branded items, combining incongruous.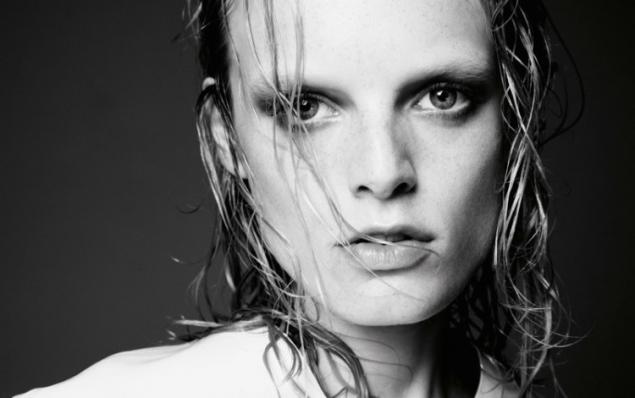 Chantelle Brown-Young

The Canadian model Chantel Browne-Young, aka Vinnie Harlow, suffers from vitiligo - a violation of skin pigmentation to three years. But that has not stopped her to conquer the world podium.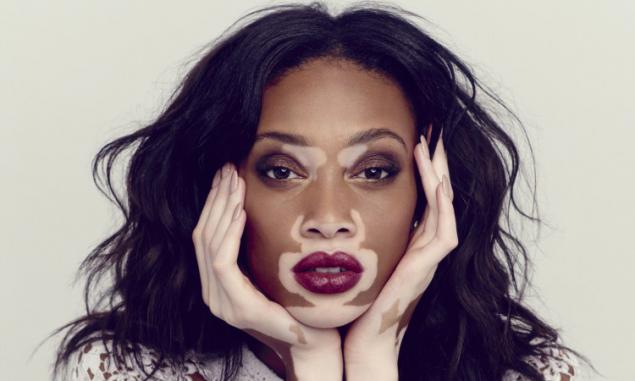 Pigmentation in the body of Winnie the audience at shows are often confused with makeup.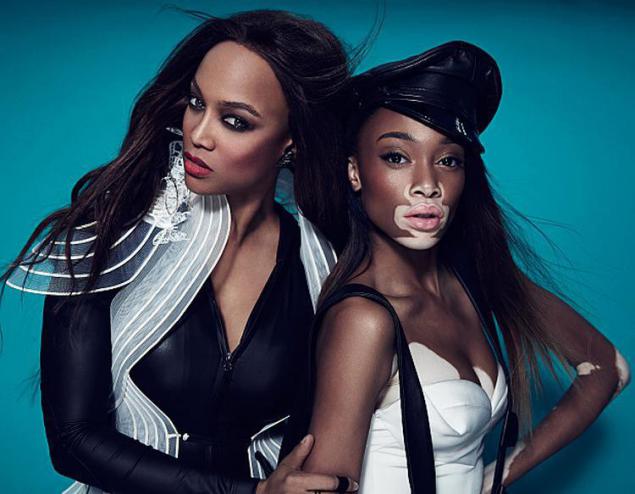 Now Winnie is clothing brand Desigual: the girl went, as you may guess, the line with a print "Peas».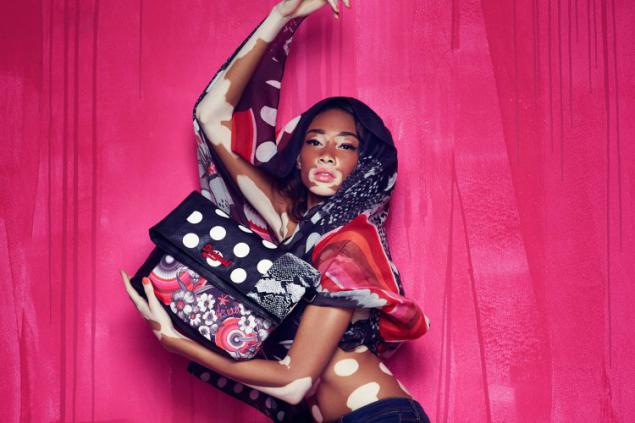 Black-and-white ware create a very beautiful and poetic parallel with its "two-tone" skin.

Diandra Forrest

Diandra Forrest - African American albino. Her face is typical of her nationality (full lips, high forehead, cheekbones tightened) - that can not be said about the color of skin and hair.

Diandra was born in the Bronx (New York area). At school, she suffered humiliation and understanding is just the house - brother Diandra also albino.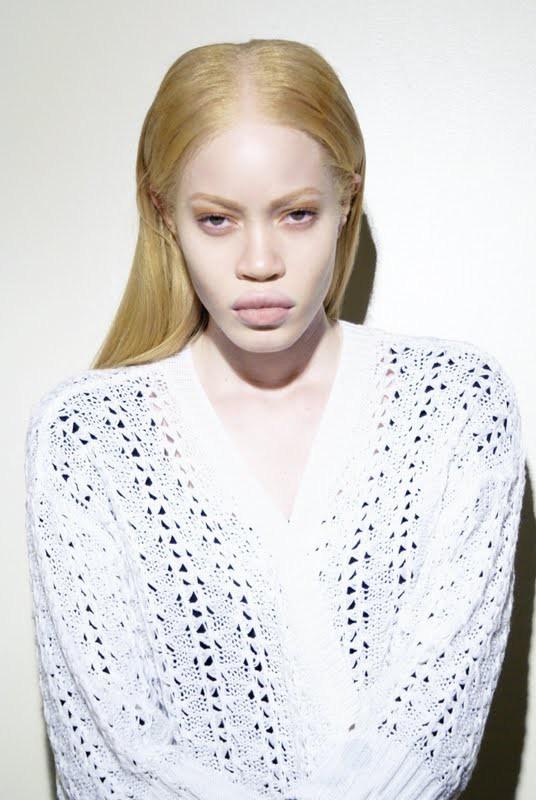 Since 2009, Diandra cooperates with well-known French and American modeling agencies. She immediately noticed brands such as MAC, Mirza Mperial, Norma Ishak, and Beyoncé in a clip called Pretty Hurts.

Mary enforcement

Masha enforcement - Ukrainian model with a surprisingly large eyes. She was particularly fond of make-up artists, because with those eyes you can realize any, even the most extreme beauty idea.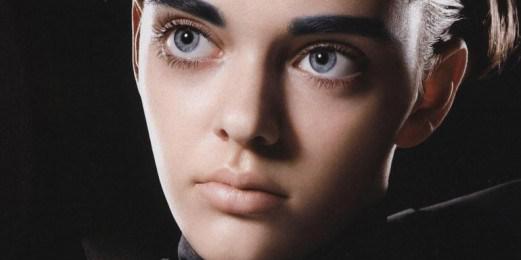 Mary was born in Kharkov - the first sample and photo sessions were held there. And then, after a few Ukrainian covers, she went straight to the podium in Paris Givenchy, Nina Ricci, Dries Van Noten and YSL.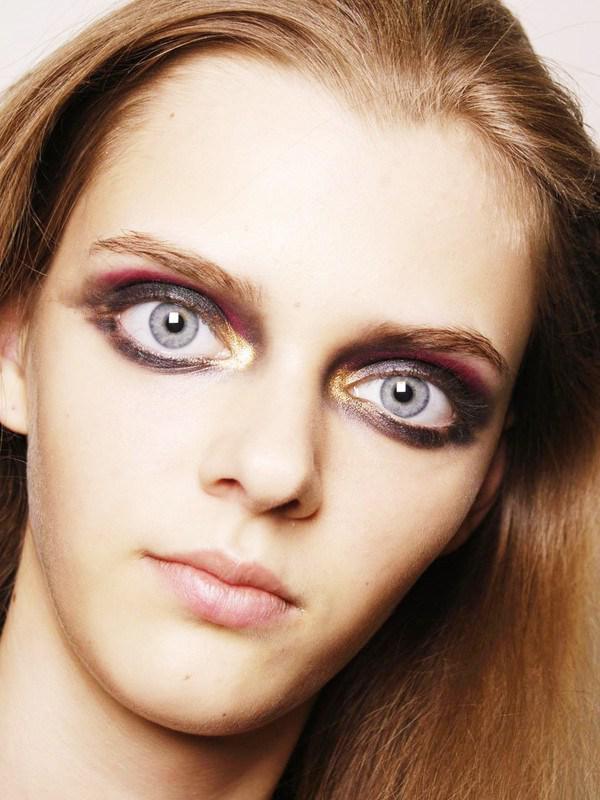 Who is the girl elf eyes wide open looks at the readers of the leading glossy magazines.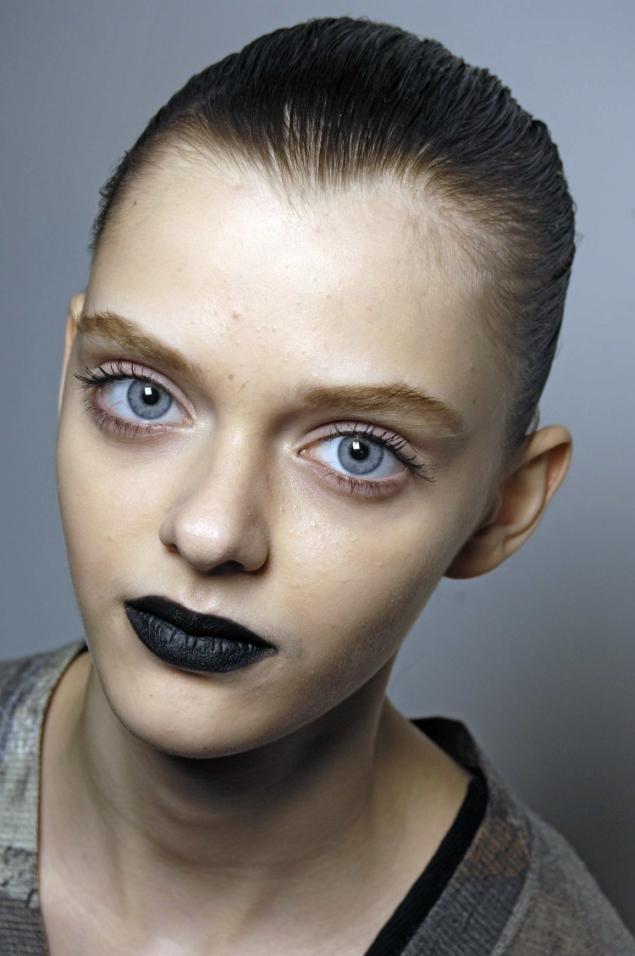 Lily Makmenami

Outside the girl over non-standard - big mouth, big teeth, overhanging eyelids, protruding nose.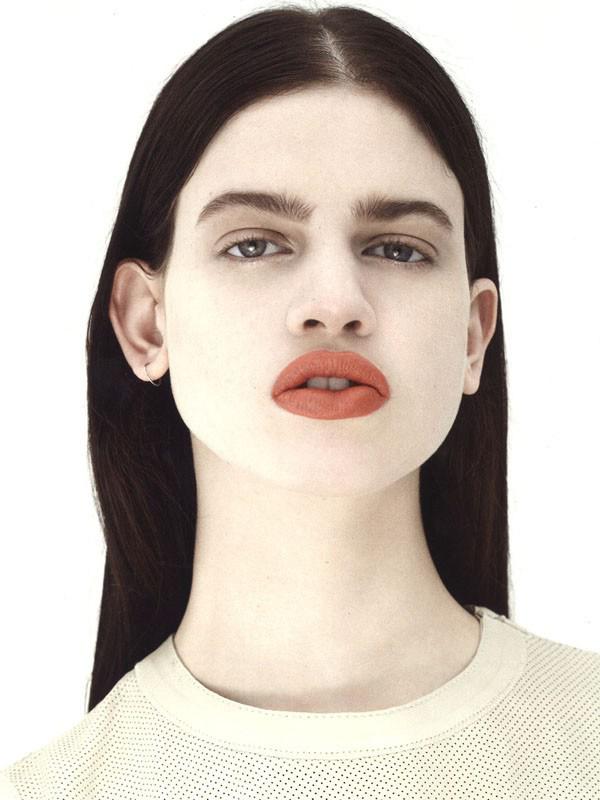 However, no one is not surprised that Lily has become a model. All agree on one opinion - it's all thanks to her mother, the famous American model Kristen Makmenami. Whatever it was - Lily continues to conquer the podium.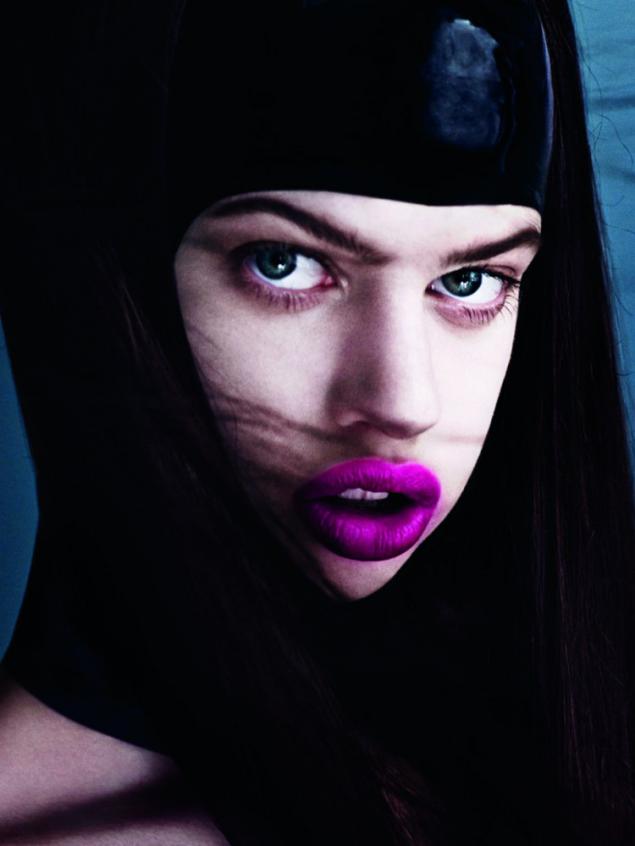 As we have seen, standards of beauty apart and become more flexible. More recently, it was considered unusual to release the catwalk models size plus size, and now the opportunity is already with women with disabilities or defects in appearance.

These girls have proved that beauty can not be put in any frame and that beauty - it is something more than the ideal figure and facial features.