The remarkable story of random luck and incredible discovery. One man from New York has become a pensioner. He decided to use the money saved to retire for the acquisition of land and homes in Portugal.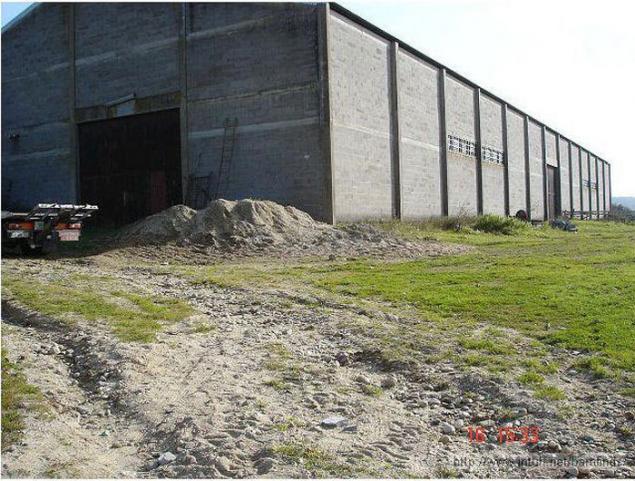 A modest house and farm, which he bought vacant for 15 years. Former owner and his wife died, and the house was sold at auction to pay taxes. For the economy looked a few people, but no one opened the door of the old barn.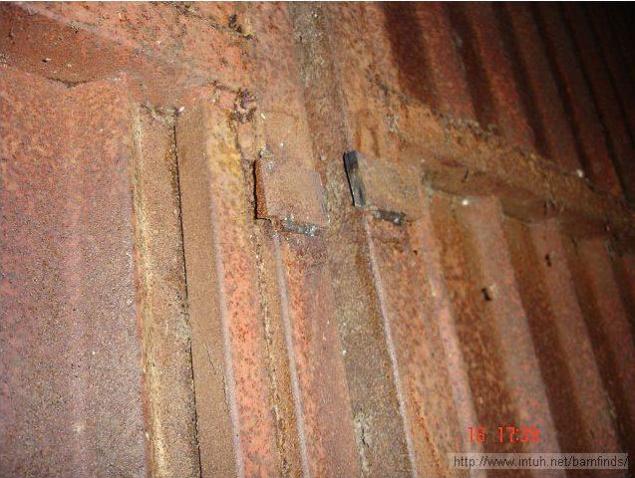 Before buying, no one looked at the barn, as interested in house and land, and sold into the bargain barn. A man from New York bought the property for half price. After moving with his wife, they examined their possessions and decided to cut it brewed the door to the barn.
As you think? What are they found?