Topic started with the boy.
Or rather with the usual pictures of 50-ies, where the boy is on the background of the cinema.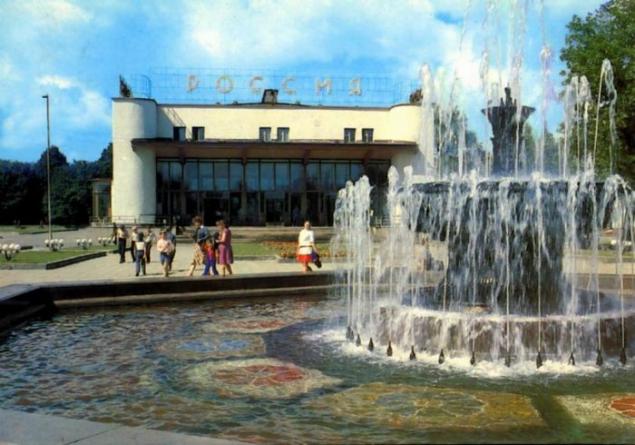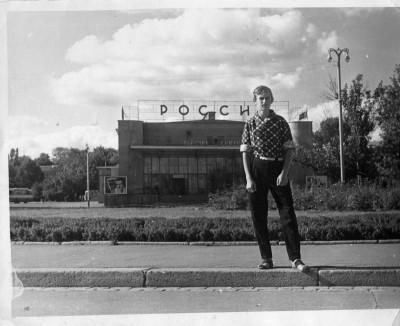 That's how this place looked like back then. The arrows is the place where the boy stood.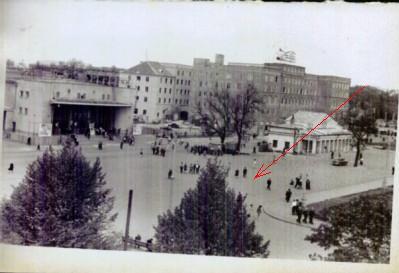 And here is the right place, but on the ground the boy had built a fountain. Photo 1972.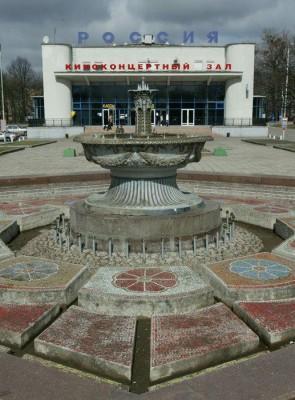 The same fountain, but works