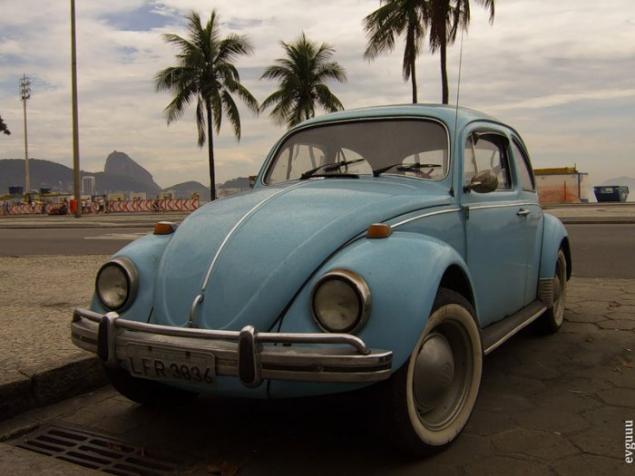 1. The Subway.
Clean, modern, comfortable and safe. The length of the line is not great, but many areas of "extended" by special buses "metronibasov." The ticket is a plastic card reusable - at the entrance to it is "consumed" by the turnstile, or, if combined with the bus line remains in the driver's metro bass. The cost of a ticket only on the subway - is not dependent on the distance of travel is about 50 rubles for our money. If you buy a ticket for a "prolonged" bus line, the price and the color of the card will depend on the direction.
Login subway turnstiles.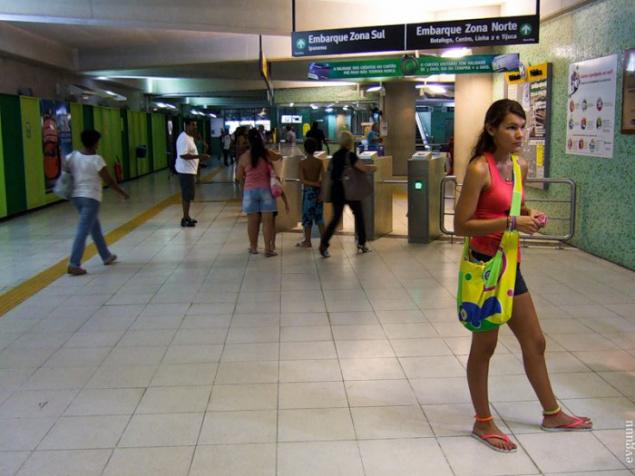 Most of the stations are decorated with no frills.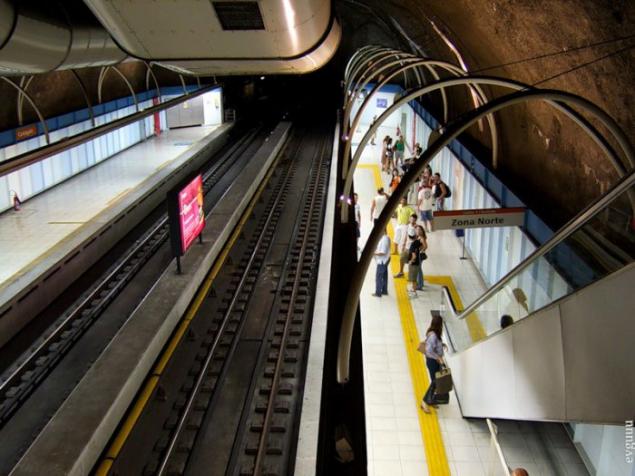 The arrival of the train.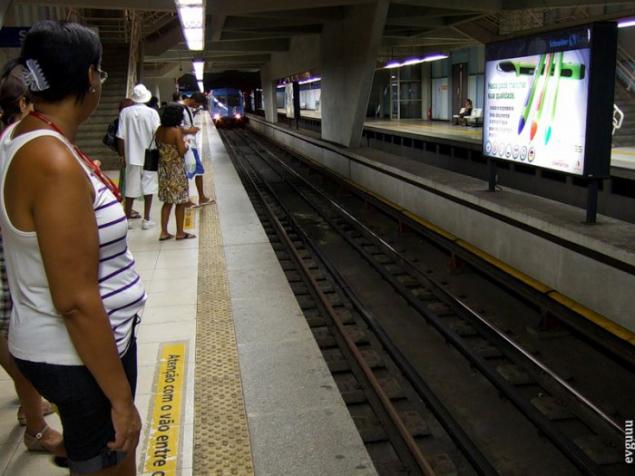 The air-conditioned cars, but they work with different efficiency - merznesh sometimes, sometimes ok, sometimes - hot.