Every day we talk on the phone, SMS or helmet use 3G mobile internet.
All this time we have served mobile operator.
For example, the company "MegaFon" we tell you about the work of the mobile operator inside.
In the few minutes that are from the beginning to the end of the conversation, the digital signal is supplied from our phone to the base station, the switch is processed, and its value is calculated special billing system. Information about our calls are stored on a dedicated server, at any moment we can see the details of their conversation. For this and many other equipment working around the clock to communication is not stopped for a minute.
Installing the base station to the antenna mast structures (AMS) - the most effective way to provide communication track and a large area outside the town.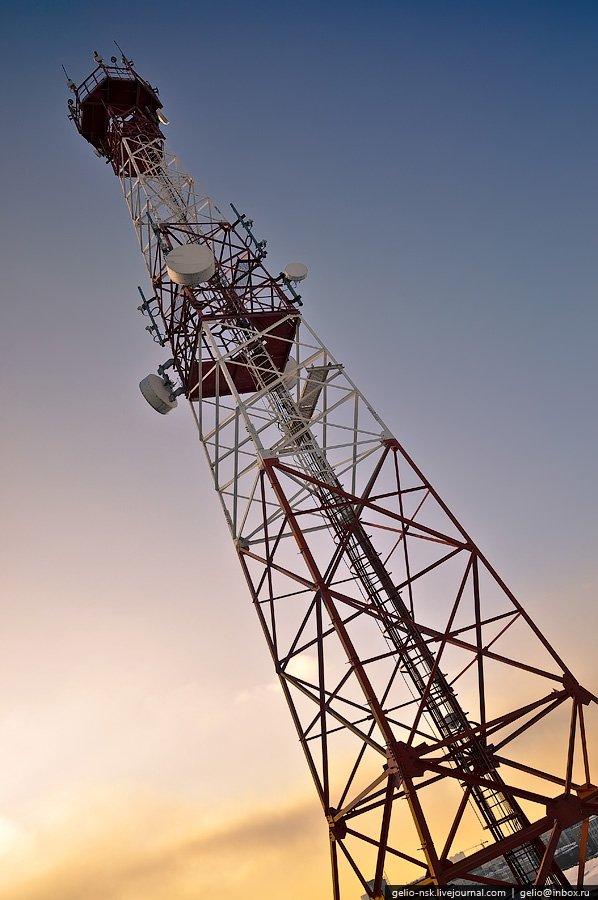 The height of the antenna mast constructions can reach 85 meters. AMC in accordance with approved procedures several times a year are censored.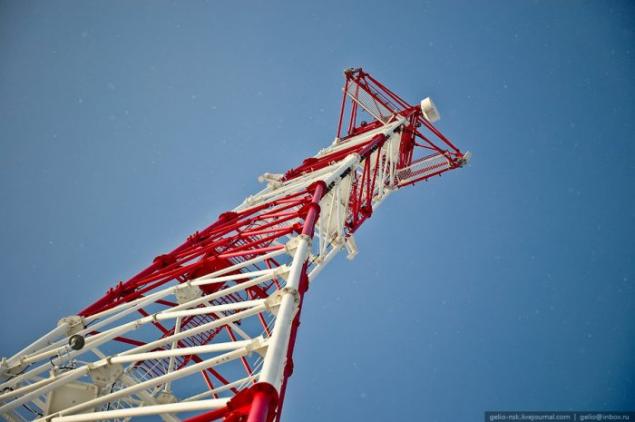 Data Center - a comprehensive technological platform, on which the computing and telecommunications equipment, as well as all the necessary air-conditioning systems and fire fighting.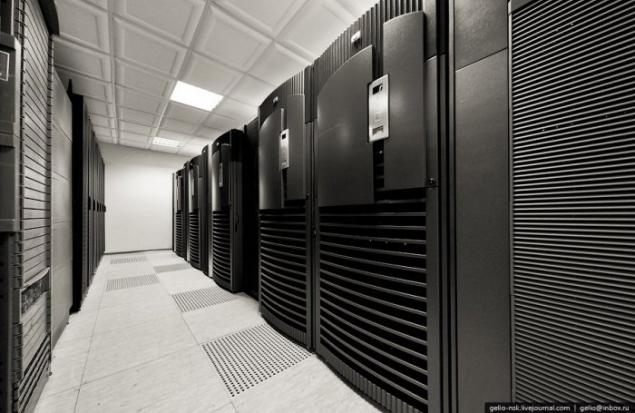 The group of telecommunication devices include a switch, base station controllers, traffic exchange sites.