Seaplane Boeing-314 was produced in the United States from 1938 to 1941 and was able to make flights at a cruising speed of 300 km / h over a distance of 6,000 kilometers. Flying boat could be in the air for more than 12 hours (!!!) and take on board 77 passengers.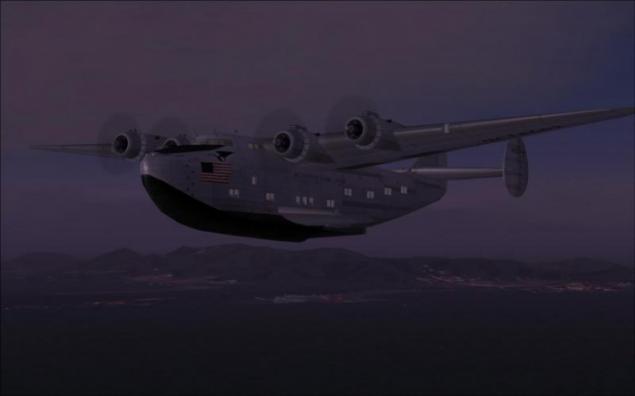 When the Corporation «Boeing» has finished the test B-787 Dreamliner («Dreamliner»), is unknown. The first plane was supposed to go to the customers a few years ago, but the timing of all transferred and transferred. It is known that in February the 787 Dreamliner made its thousandth part of the test flight, and end in these tests are not visible.
Meanwhile, 70 years ago, the Americans have had the pleasure to test in the "Dreamliner».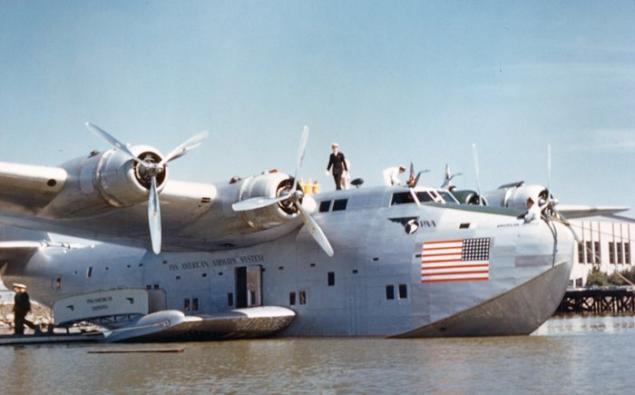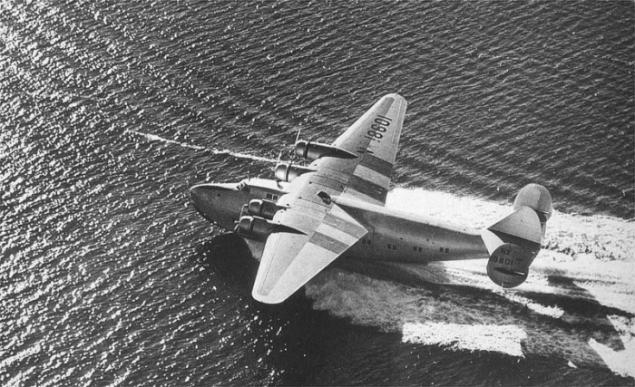 Not surprisingly, the Boeing 314 was designed for trans-Atlantic flights. And it's fun for a long (flight to Hong Kong took six days with all intermediate stops) and expensive, so all the passengers on board were served only by the upper class. Chairs were turned into bunk, separate toilets for men and women, the menu of six dishes to choose from, lounge, restaurant - all in the best houses of Paris.