Dreamliner, Boeing's new aircraft, which will replace the 767-th. The aircraft was first made not of aluminum and composite materials.
He will be able to fly nonstop across the Pacific Ocean. Flight distance of 16 000 kilometers or 15 flight hours.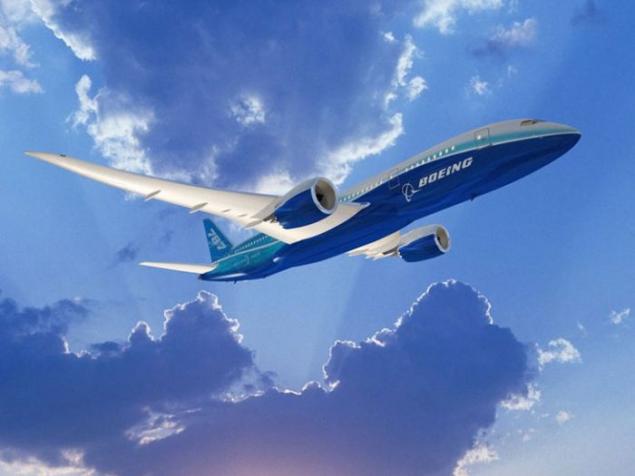 Airlines around the world have already ordered more than 850 of Boeing aircraft Dreamliner'ov. Boeing plans - two versions of "Dream of the aircraft." So far only the first created - 787-8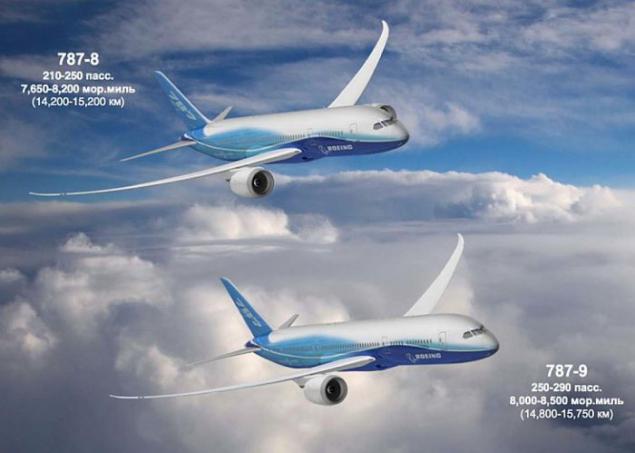 Russian airline order for Dreamliner is made only Aeroflot. The first plane they have to get in 2016, the year.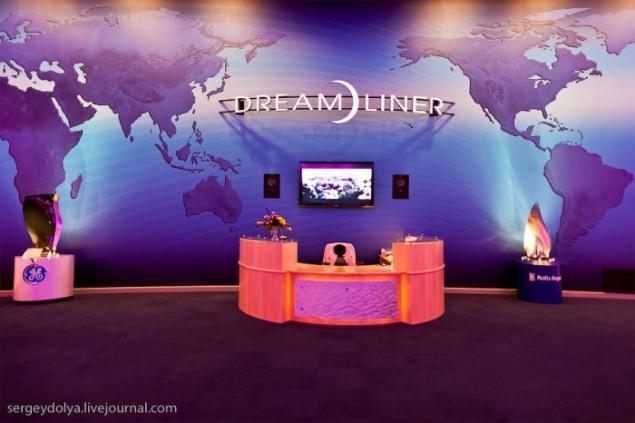 Although the full configuration process Dreamliner'a and takes six months, major decisions are made within two weeks in this room, which comes a group of specialists of the customer. All decisions must finally approve the 16 months prior to delivery of the aircraft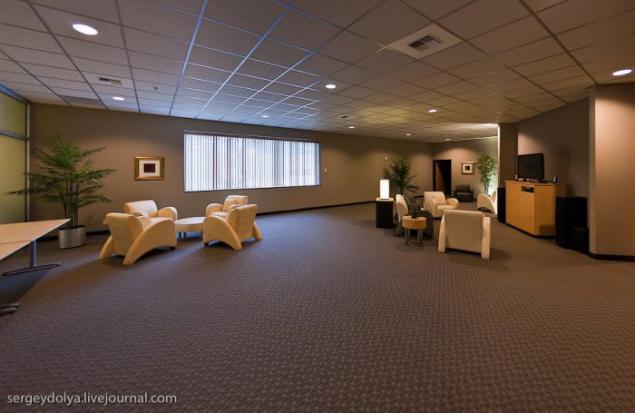 The building has 6 design studios, each specialized in their field. We spent all the studios and was introduced to the stage of configuring the aircraft. We started with a short film on how to build airplanes Dreamliner 787 and what their fundamental differences from other aircraft