In May, Frankfurt hosted a presentation of the new Boeing 747-800 Lufthansa.
For Russia, such an aircraft is new, so we will enjoy success in other countries.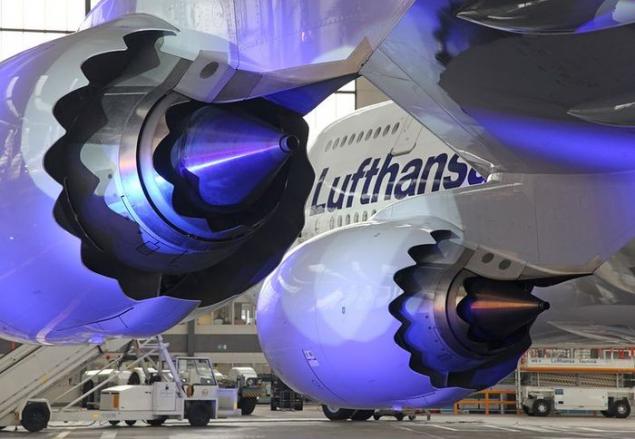 B-748 - the longest of the Boeing family - the A380 European challenge. And although it is somewhat less than the "watermelon" - 467 passengers trёhklassnoy lineup (which Boeing, not without reason, does not consider it a problem) - that he will be able to challenge a colleague from the old world - there is no doubt.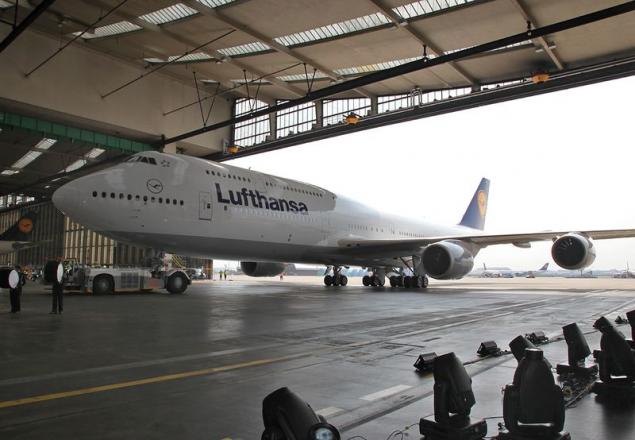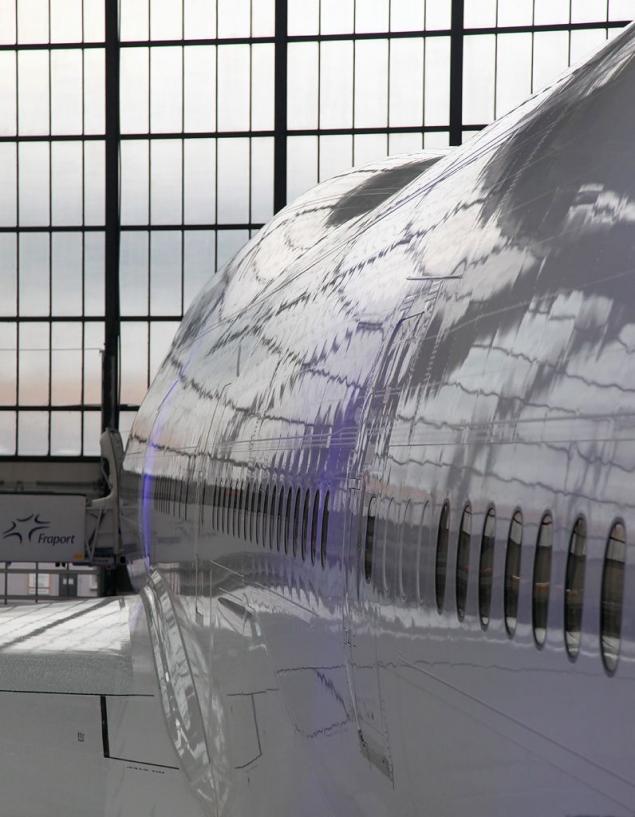 Engine GEnx - the pride of General Electric Company: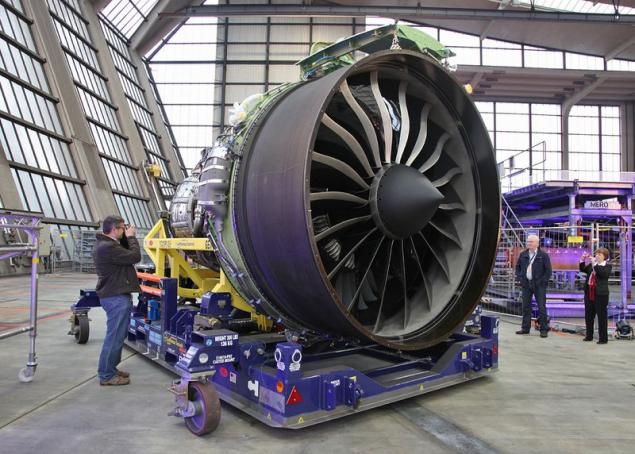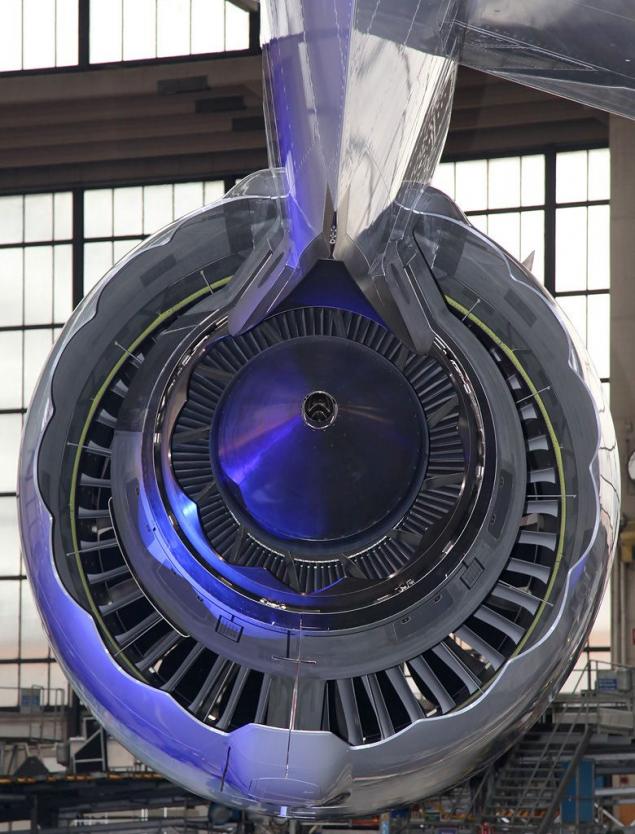 Appearance of the plane to the public.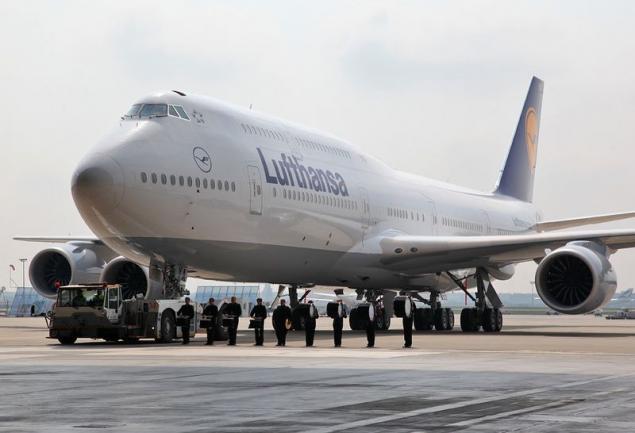 High guidance of all concerned: Boeing, GE, Lufthansa.