10 ugliest forms of football past times.
Now it seems that the then designers have done everything possible, what would the players looked ridiculous.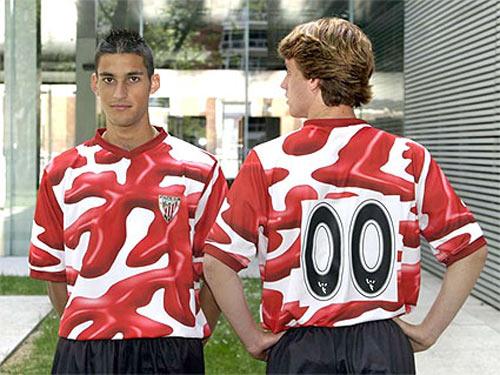 10th place goes to exit the form of London "Chelsea" of 1995. Somehow, then consider making beautiful shapes color of asphalt. Fashion probably ...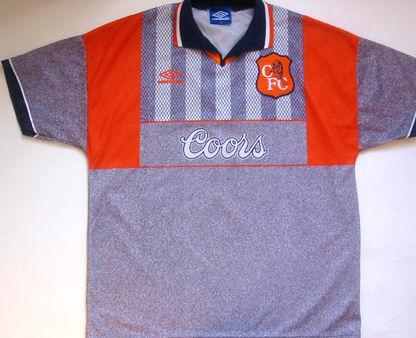 9th place goes to the home form of the national team of Sierra Leone for the season 2010/11. This T-shirt is unusual for this period and probably looks like the shape of the '90s. Hummel tried to make t-shirt as possible nalepili beautiful and a lot of unnecessary elements.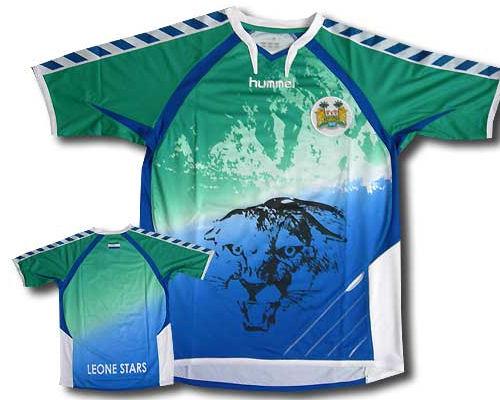 8 took the form of an exit Ajax sample 1989/90. It's not the company Umbro, which we are used to seeing today. Now we are used to seeing from the minimalism of Umbro, but then they tried to make a t-shirt as possible harder! A bunch of obscure and contrasting elements together has allowed this form to get in our top. Already sick eyes ...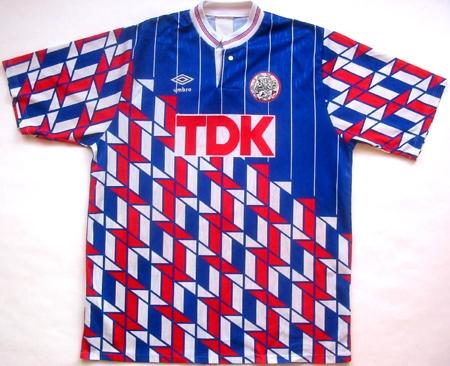 7th place gets home form Atletico Bilbao sample of 2004. It is noteworthy that this T-shirt was made for the centennial of the club. Who knows who the manufacturer of the "masterpiece" otpishite, please.