A friend of mine works at a service center today raskazal interesting story that came to them today, people with acquired over the river from the Chinese USB-shnym screw. Screw-type film is written for example (1, 5 GB), and when viewing a computer sounds just the last few minutes of the film, even though the body is written that the screw on the 500 GB. The system screw also opredenyaetsya as the 500-ka.
Comrade said that long bellow from this brow, as such a screw has brought to the service, and he, too, was purchased in China.
A box of screws opened directly on acceptance, a man showed that he actually bought and ohrenevshy by what he saw, was carried out on the output.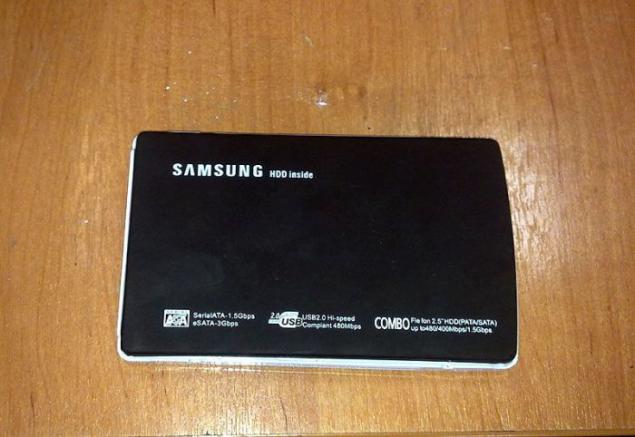 The history of both the poor fellows practically identical.
Externally, the subject looks "pretty well", has a bunch of smart labels. When buying Chinese even connect it to a computer to check on him and threw a couple of pictures (like, you see, is working).
The first time a screw is brought in September last year, he deliberately took his picture on cell. And he has also stopped suddenly determined by the system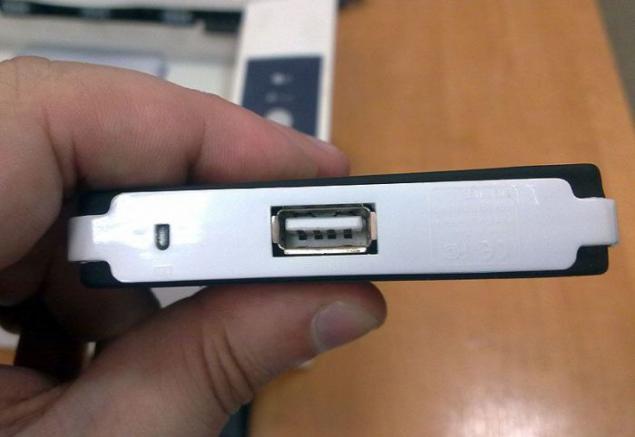 The essence of a subject: a 128 MB flash drive, infa written on it in a circle. How to do this is not clear. But when writing a large file, it is all "fit" for her, and when reading a file, can be seen only the last 128 MB of data, although the size of the file displays a message right as the original.