The popular Disney park, inspired by the construction of similar parks across America.
Other countries lag far behind in the number of constructed amusement parks.
In Asia and Europe, major entertainment venues, appeared only in the next few decades.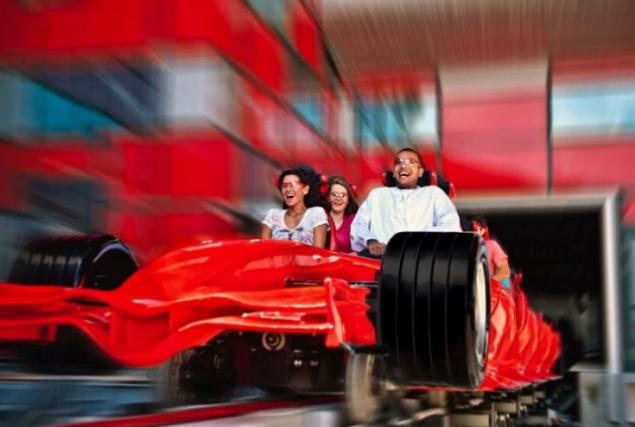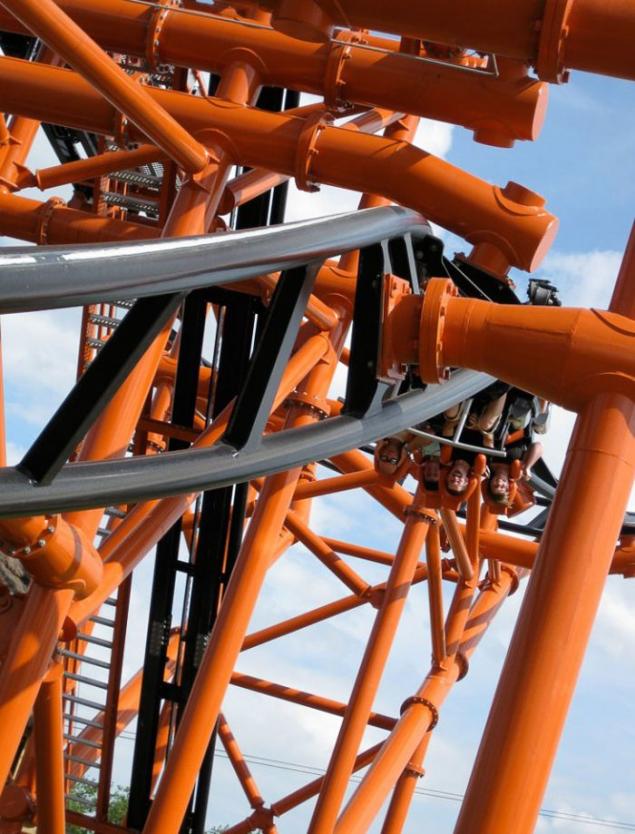 Roller coaster "Mumbo Jumbo" in England.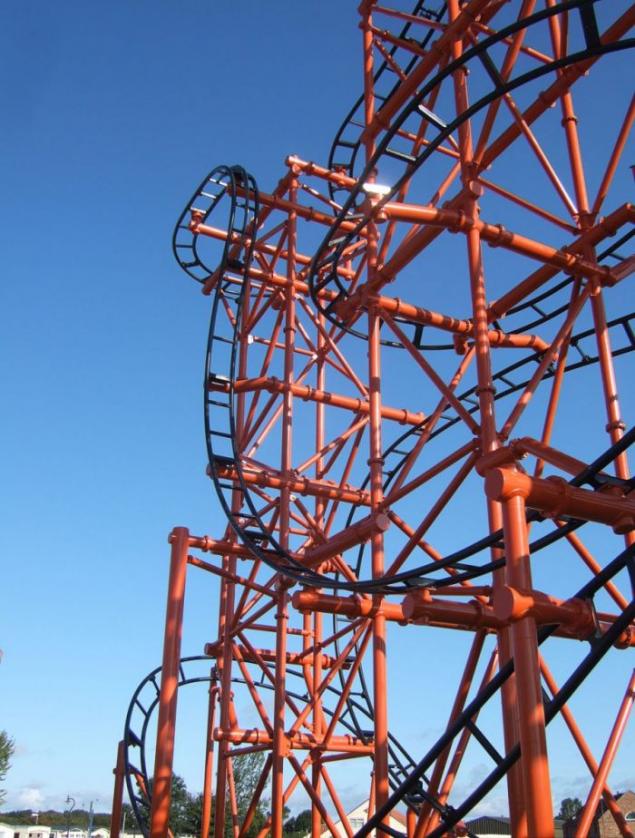 The angle of 112 degrees.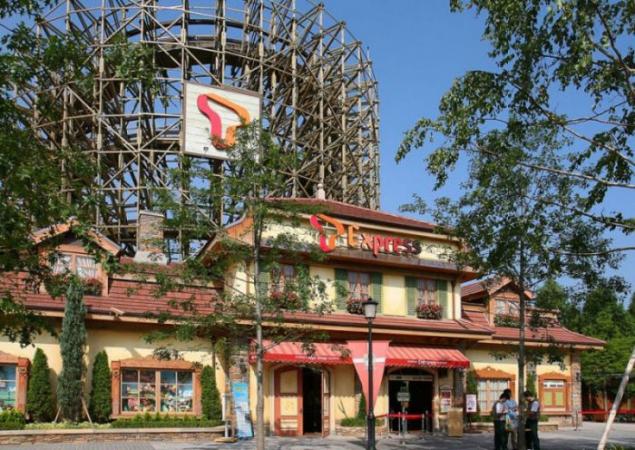 T Express, Seoul, South Korea.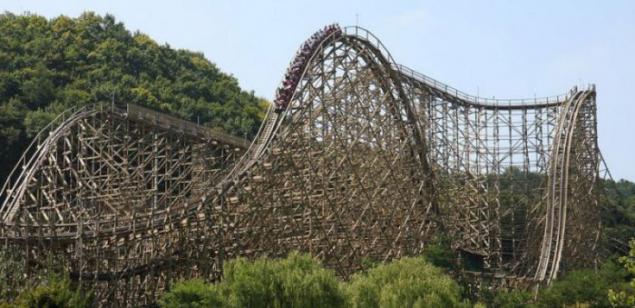 This wooden roller coaster T Express.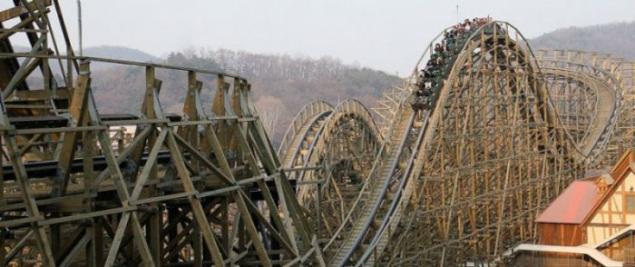 The speed of 100 km / h time of 3 minutes, 12 times, you can experience the feeling of weightlessness.