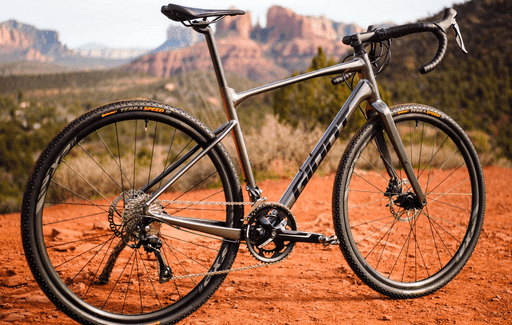 Giant is one of the best budget bike brands for those investing in their first bike or looking to buy a giant for the first time. Its road bikes, mountain bikes and hybrid bikes are all comfortable and versatile in design and function. Giant has had a hand in popularizing the technological advancements in cycling, and the company oversees the entire manufacturing process within the company. Liv, a subsidiary of Giant, makes bicycles specially designed for women
The company was founded in 1972 in Taiwan and it took nine years to release its first model. Giant has always been known for quickly assessing market trends and improving them. It is one of the world's largest high-end bicycle manufacturers.
While the Kestrel may have the first all-carbon design, Giant was the first to use computer-aided design for carbon frames. In 2004, Giant incorporated the Maestro suspension and revolutionized off-road capability.
By 2010, they were receiving awards for almost every design they created and presented to Liv / Giant in 2011. Liv / Giant specializes in designs tailor-made for women.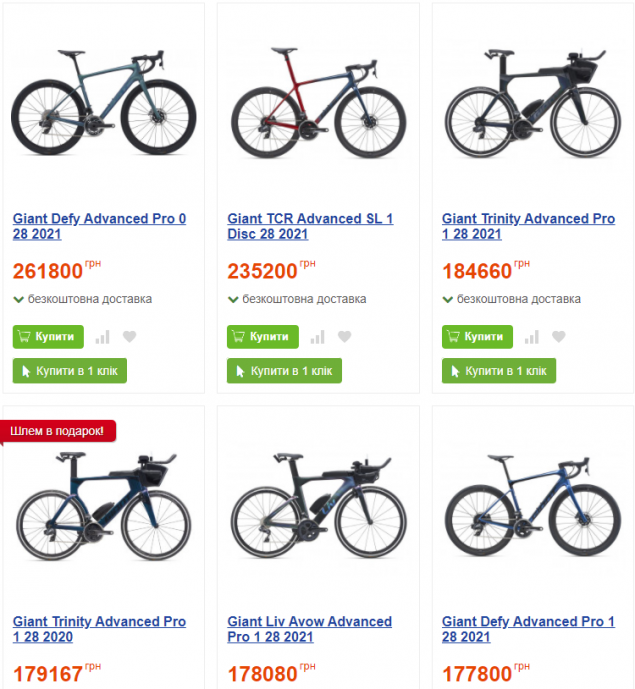 Designing and developing the world's best bicycles
The Taiwanese company Giant is one of the largest bicycle manufacturers that develop, design, manufacture and sell their own models. As a result, the company is entirely responsible for the quality of all activities in the industrial cycle.
Namely, the company itself produces frames, handlebars, saddles, tires, brakes, engines.
Giant Models
The Taiwanese brand produces a wide range of bicycles: mountain, city, road, road, teenage, children's and others, which are suitable for sports, easy walks, active cycling.
Any model of the series has some differences among themselves in the material of the frame, elements of the suspended equipment.
The Taiwanese brand produces mountain bikes.
City bikes for daily driving are presented by comfortable and convenient models.
Highway bikes are great for high-speed highway driving and sports.
Folding bikes for convenient transportation, lifting or storage are presented by the Giant Halfway, Giant Expressway, Giant FD-806 series.
Each line has ladies' options that are designed for the convenience of moving beautiful ladies.
The Giant company makes high quality products using leading technologies. The price policy for brand models is different: from expensive to medium.