Many men do not think about the situation everyday wardrobe. We used the sample of our fathers and grandfathers to wear at times formless and already slightly frayed robes and pants with extended knees, has long been worn out things went to serve in the household. And usually, almost no one thinks about the appearance of being in his abode, as man to feel comfortable and at ease, freely, because sometimes too lazy too often to follow their appearance. For such a life, the man forgets that because of the way we teach our family members, it may be not quite the sense of loved ones that we would like to present and convey household.
The attractiveness in any situation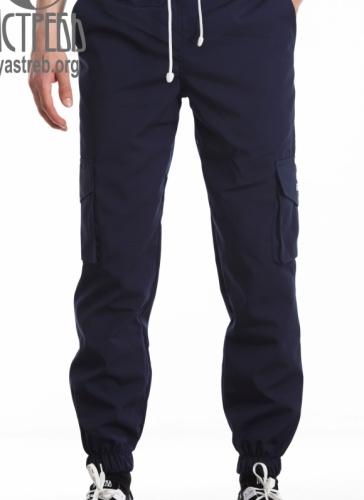 Still, the reasons for divorce and unhappiness in the family, of course, not only consist in the appearance of the house, but it plays a small role in family life and the life of the most beautiful half.
In order to stay attractive, you should take care of your home wardrobe. You can contact as a consultant in specialized stores and to illustrate online shopping for men's clothes or rely on your taste and spend shopping in free time for you. Among them might have different sets of clothes, for example, you can order pants, original t-shirt and shorts, comfortable sport sets (mostly for home choose knitted fabric), the classic version includes bathrobes and all kinds of kits.
The beauty industry and fashion has created a lot of clothing options for the home. A man can choose a style, fabric and colors, just happy and varied pricing.
Popular kits men's clothing for home
If your choice falls on the classic version of the Bathrobe, here your imagination can be limitless. There are casual gowns made knitwear as zippered and buttoned, the smell with the different lengths and colors. Buying a Bathrobe everyday option, it is worth to take care of the couple for the bathroom. This is basically bathrobes, relaxation, also perfectly suited silk or satin robes. By the way, the silks and satins moreover, it is very gentle on the skin and in addition, a very seductive look on male figure. This acquisition more than to be appreciated by your sweetheart.
Great demand and preference enjoys sports style home wardrobe. It is not necessary here with specifics to approach this issue. "Sports" does not mean that you need to buy inflated suit with tight pants and a jacket with a zipper. No! It's all in the past century. Purchase a couple of shirts or t-shirts of different colors, shorts, breeches or comfortable lightweight pants. The main thing that all fit to each other, and looked perfectly neat. The key task — to pick up what is convenient.
There are also a number of clothes which, at first glance, not intended for casual home usage, but due to the correctly chosen material, the kit will have the right to life. So you can pick out pajamas not only to sleep but to wakefulness.
Whatever it was, but it should be remembered that man himself creates his own style. And how he presents himself to others, and so it will perceive the surrounding people.