Recent years, the interest in the acquisition of villas increased significantly. For some it remains a source of fresh and quality fruit and vegetables, but many people are thinking about buying real estate as a place to relax away from the bustle of the city, as a convenient "nest", where you can gather with family and friends, to bring some of the landscape projects, to Express their own creativity.
Moreover, to purchase a country site it is possible and relatively inexpensive at the moment was a favorable situation in this segment of the market. Experts are unanimous in the opinion that such investments are beneficial and should be used favourable time for shopping. But, of course, much depends on the correct choice, from knowledge of the nuances, including the ability to quickly get to the garden by car or public transport. Plus, you need to take into account the workload of highways, some other moments.
Features buying villas
To start is to determine the prospects of their use. So, when choosing you should consider the following:
Do you plan individual building on site or it is better to buy already ready object with well-maintained infrastructure, territory, and subsequently only to maintain it in good condition. There are a lot of people for whom the construction of houses, pavilions, construction site — is now a hobby and even a career. Moreover, it is possible to implement on site, even custom designs created for individual drawings.
The environmental component. It is important to ensure that there are no busy roads, industrial and processing plants, landfills, factories. When choice is taken into account and the wind rose, the level of greening of the region, the presence of nearby water bodies, their quality.
If the object is not in the best condition, it is not so bad, but more importantly to guarantee the quality of the Foundation. Easier to repair walls, roof, and the old deformed redo the Foundation will be much harder and zatratnoe.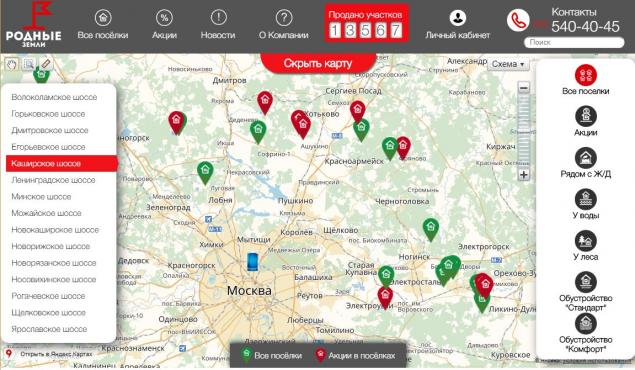 Plots always in the price
Investment in plots is considered one of the most attractive, they are only slightly inferior to the investment in urban real estate: apartments in new buildings, secondary housing. If the choice is to focus on the price situation prevailing in the moment, it is better to give preference to the average price category. It happens that the owners are requesting a suspiciously low price, such options should be abandoned or completely inspect the object and find out the reason for the decline in value.
When choosing should also exclude the existence of any disputes and differences with neighbors concerning a configuration of buildings, borders between plots. That's why is always safer to provide transaction support qualified lawyer.