Seventy three million seventy four thousand five hundred fifty three
This post is for those travelers who love history and don't like show-off. Attractions can be found in any city in any country, but people want those who everyone is heard.
Edition
Site
found 10 alternative places that neither in appearance, nor in the historicity, nor the atmosphere are not inferior rasparenny "brothers". And in the end everyone who wanted to study at Hogwarts for a pleasant surprise.
The Colosseum / Gladiator arena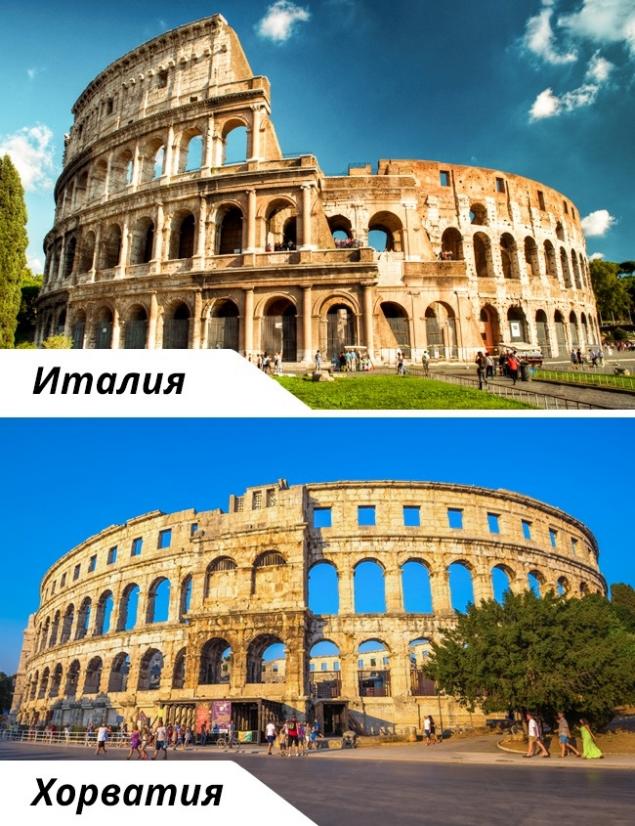 The Coliseum is one of the most recognizable and popular attractions, but few people know that in neighbouring Croatia is the twin brother of the Colosseum. The ancient Roman amphitheatre in Pula is the only one of the arenas with remaining 4 towers and 3 architectural orders.
Notre Dame Cathedral / Amiens Cathedral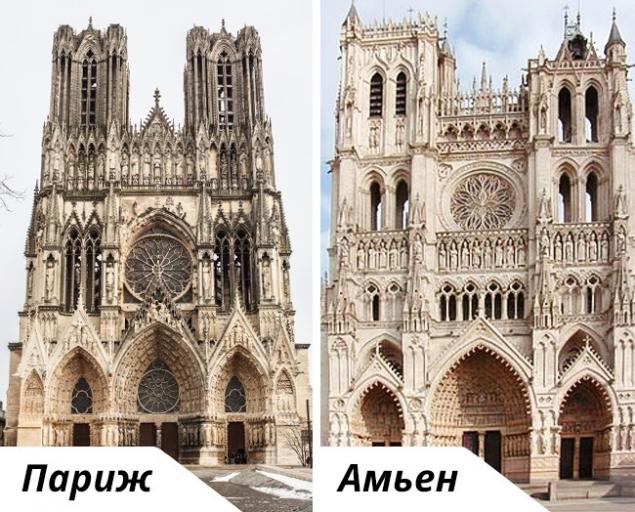 When you look at these two pictures, and I want to start to play "find 10 differences". Both the Gothic Cathedral in France: Notre Dame in the capital, and the Cathedral of Notre-Dame d'amiens in Amiens in the North of the country. The first was a great PR man — Victor Hugo, who wrote a novel about Gypsy Esmeralda, so there are always crowds of tourists. The second is a little less fortunate, but that he just won — at any time of the year you can come and enjoy the Gothic architecture inside.
Machu Picchu / Isla del Sol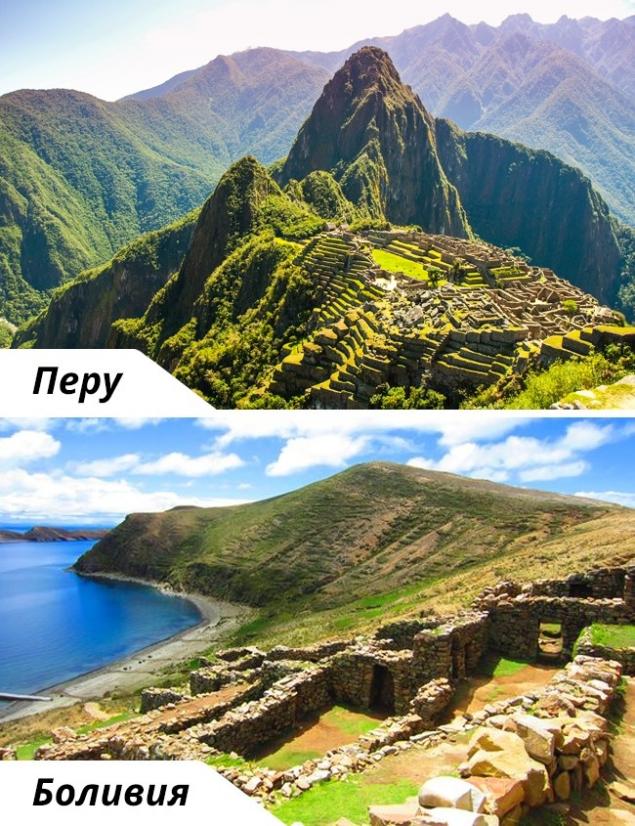 Machu Picchu is the most famous city of the Incas, but there's no water, no food, and even there every day allowed only a limited number of tourists. A trip to Machu Picchu is tiring and is not cheap. Alternatively you can go to neighboring Bolivia and visit there another city of the Incas — Isla del Sol.
Stonehenge / Avebury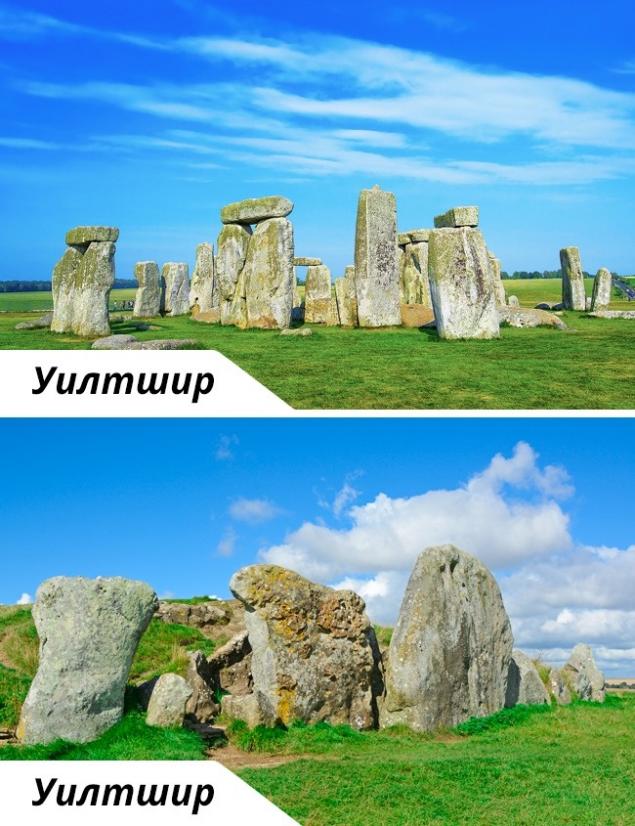 Stonehenge is probably one of the most overrated attractions. The stones can not touch, can not enter inside if it is going to rain, tourists there's no place to hide. And for all this you will have to pay a lot of money. 30 km from the famous stones are the same and with equally impressive history. While Avebury is free of charge.
Peter / Lalibela