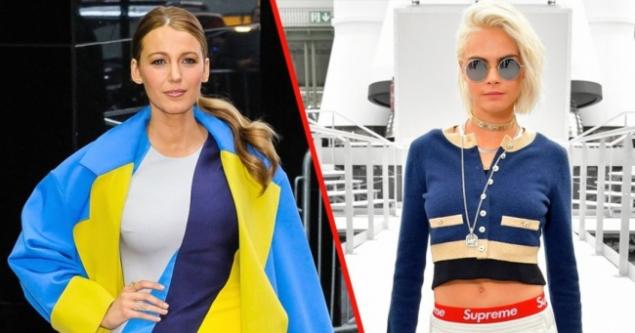 Sense of style can not be bought for money. Women that have them, always worthy of admiration.
The website
made the list of celebrities whose style is worthy of imitation.
Amal Clooney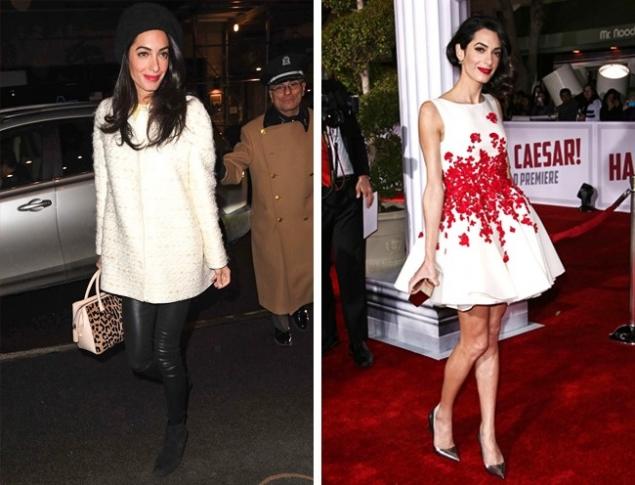 Amal is not only the wife of actor George Clooney, but also a successful human rights activist and lawyer are. Her work has left a definite imprint on the style. Amal always dressed appropriate and elegant.
Cate Blanchett
Actress cate Blanchett manages to dress stylish and comfortable at the same time. Never going to see her in a too tight dress or too high heels. She always stands out on the red carpet.
Miroslava Duma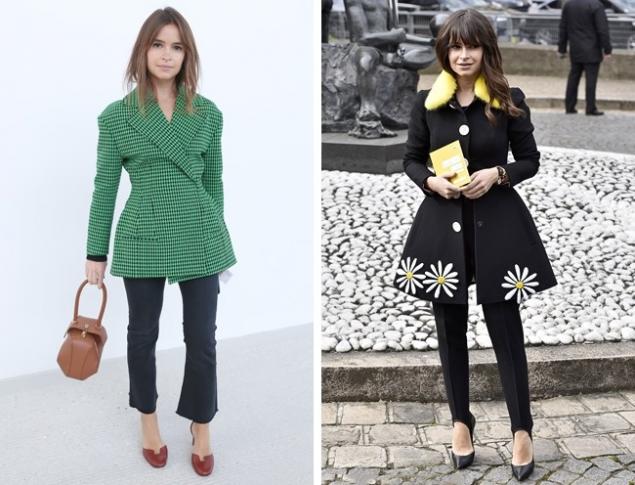 Fashion editor Miroslava Duma is known that best knows how to combine incongruous. The girl is complex extravagant outfits. Favorite article of clothing Miroslava — coat.
Gigi Hadid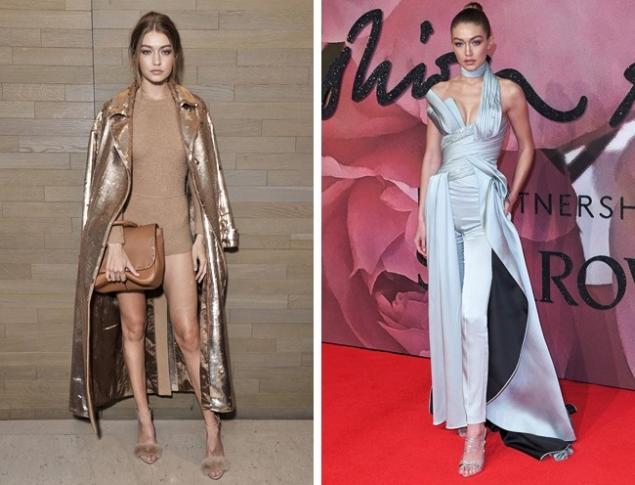 Supermodel street style picks. Out of podium girl prefers simple and comfortable clothes that are able to combine as one.
Natalia Vodianova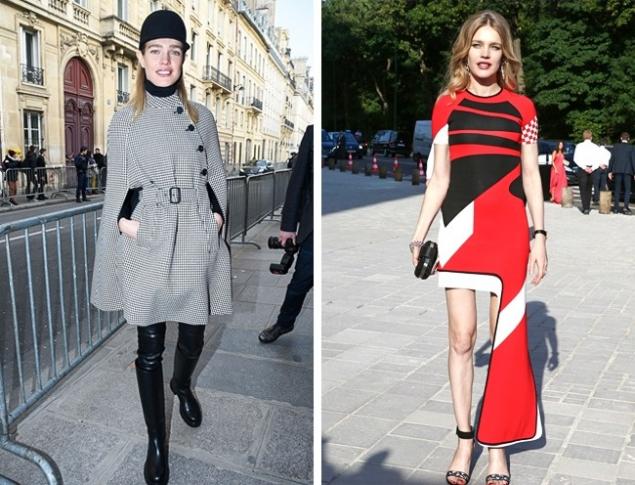 Manner of dress top model Natalia Vodianova is the best example of what you can be bright without outright outfits and flashy makeup.
Deena Abdulaziz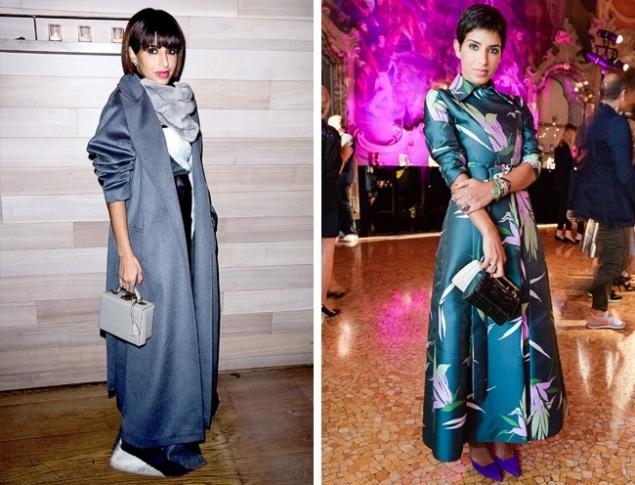 Princess of Saudi Arabia surprised the whole world the might look like an Arab woman. Remaining always within the permitted limits, Deena looks stunning.
Victoria Beckham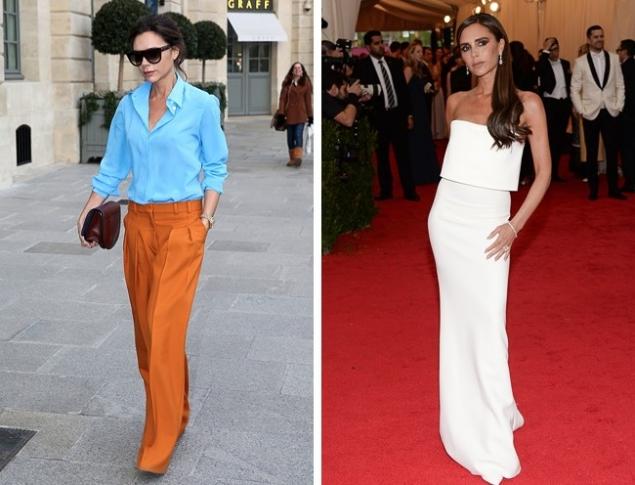 The choice of Victoria — high heels and dark glasses. Her style is characterized by three words: glamorous, chic and perfection.
Kate Middleton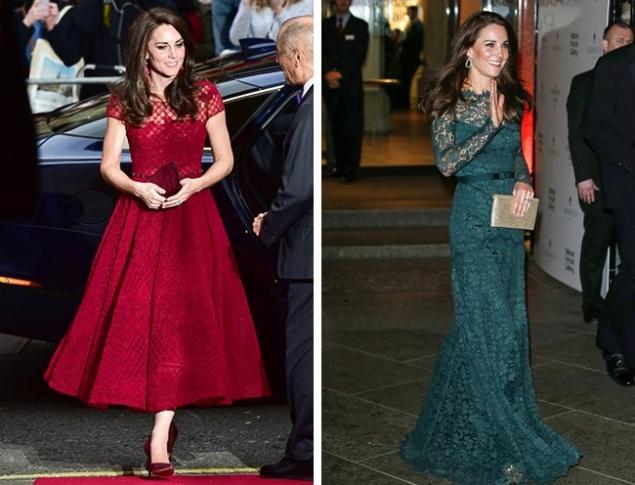 Look feminine, harmonious, natural, and appropriate — the secret of the style of the Duchess.
Blake Lively
This Hollywood actress looks stunning not only in movies but in everyday life. Love it photographers and designers, and she loves beautiful and unusual outfits.
Giovanna Battaglia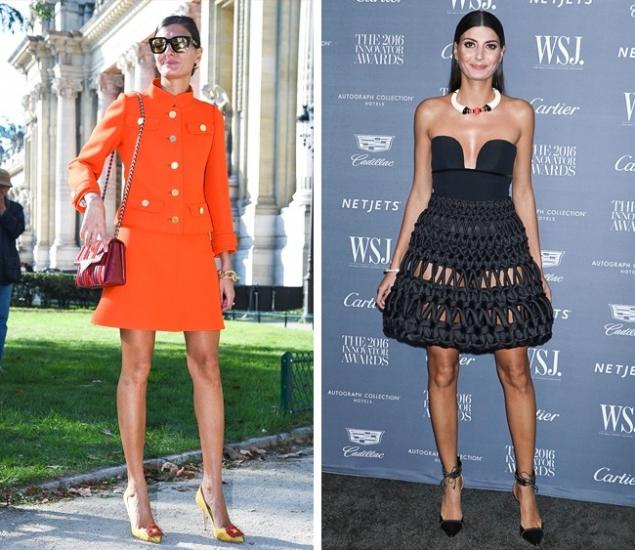 Fans love the style of Giovanna in Italian charm and love for retro outfits.
Alicia Vikander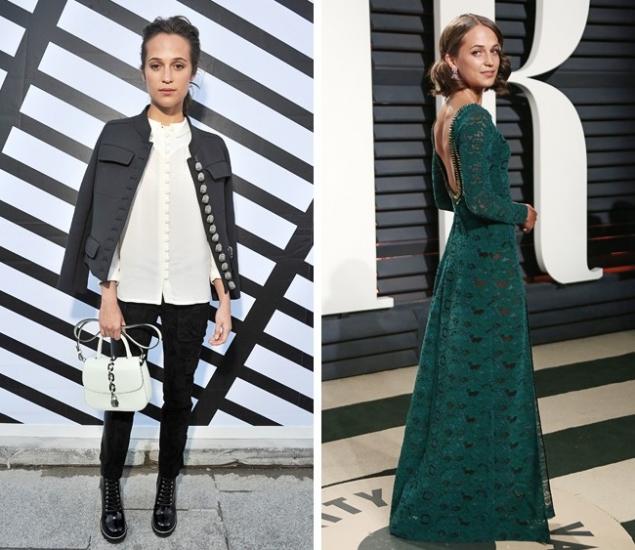 The charming Swedish actress Alicia Vikander storms not only Hollywood, but also a fashion tabloids. It is always fresh and tender image this is the killer.
Marion Cotillard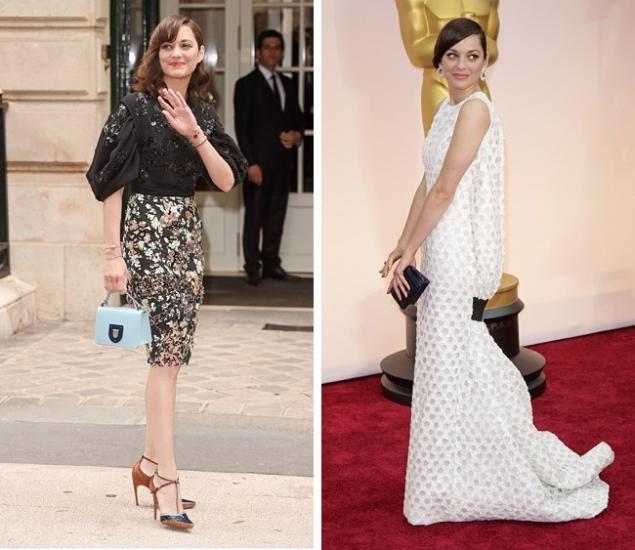 A true French woman. Her style is a little sloppy, but it only seems so. If you look closely, all the way Actresses harmonious and perfectly matched.
Aishwarya Rai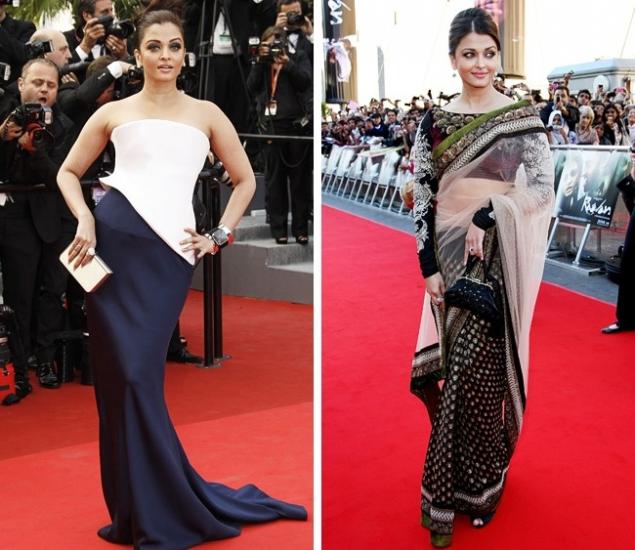 Aishwarya is gorgeous and in European clothes. But the highlight of her style — in the national Indian flavor.
Bella Hadid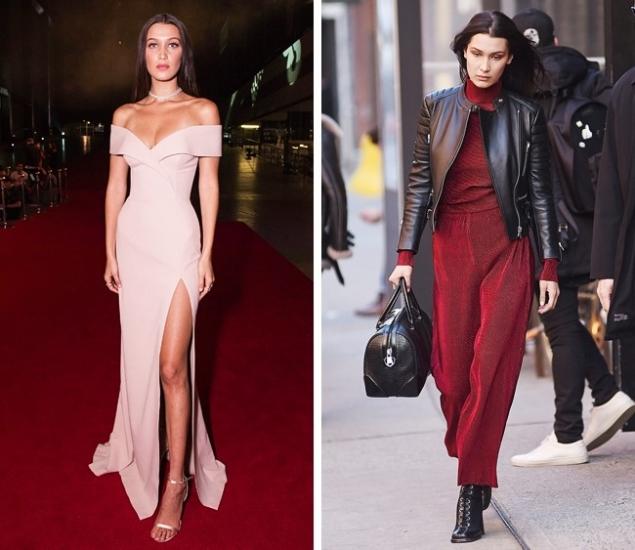 Bella's younger sister Gigi and also a model. Apparently, the sense of style they have a family.
Cara Delevingne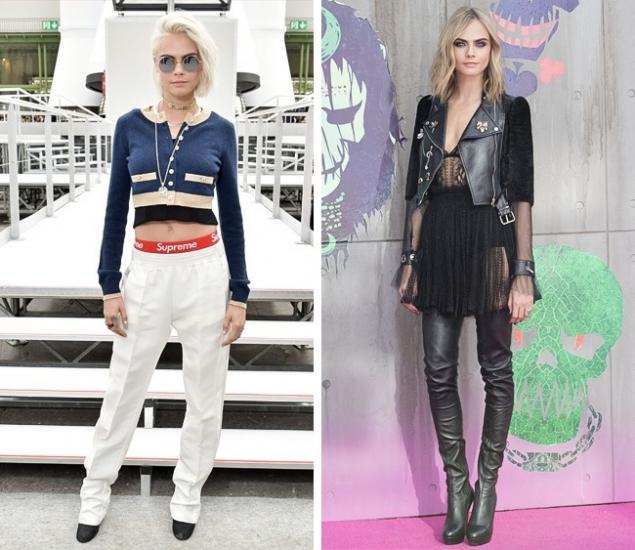 A successful model and aspiring actress has a bright sense of style. There is a perception that Kara introduced the fashion for thick eyebrows.
Olivia Palermo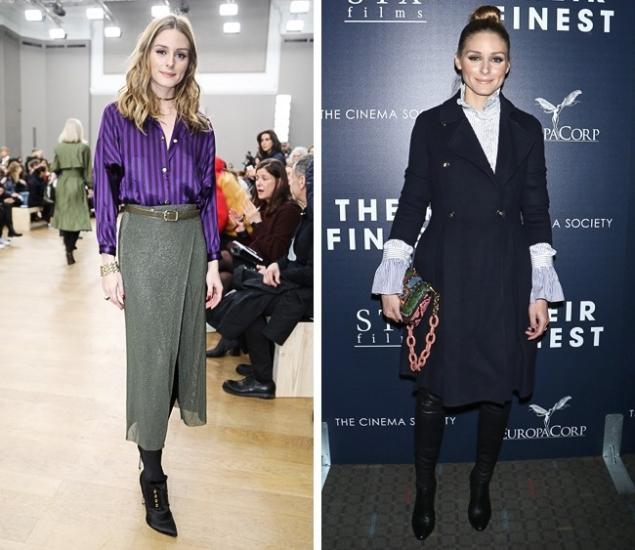 Olivia tried many professions in the fashion industry, but it turned out that the best she knows how to dress stylishly, avoiding any fashion mistakes.
Queen Letizia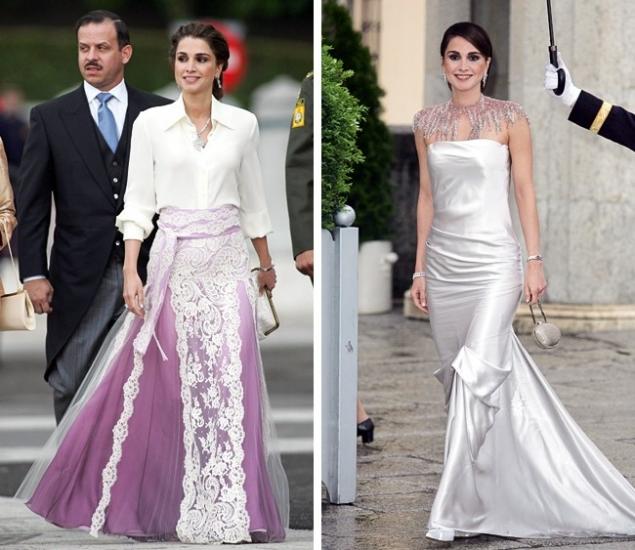 The Queen of Spain looks modestly, but with taste, which requires her status. Increasingly, experts notice her cheap stuff from the usual chain stores, such as earrings for $ 12. Still not things make the man, and Vice versa.
Poppy Delevingne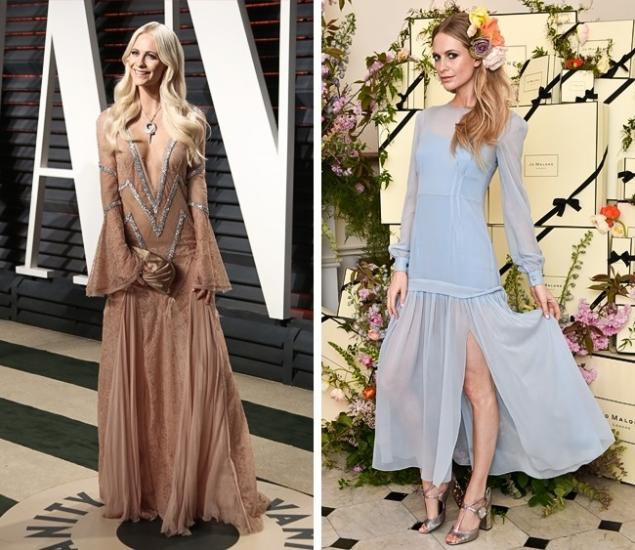 Poppy — the older sister of Kara, a little less famous but no less interesting. Unlike cousin, Tomboy poppy prefers a more restrained and elegant style, which already has an army of imitators.
Photo eastnews preview, rexfeatures
See also
10 modern women, who can become a style icon of the XXI century
47 of the rules impeccable image from the icons of style
via www.adme.ru/svoboda-kultura/47-pravil-bezuprechnogo-obraza-ot-ikon-stilya-1339265/