They are the real
We look at children and was moved in every movement, the tension on chubby faces, naked rate toe, funny words, and in the absurdity of stoveti their emotions and crankiness their very beings, there is something deeply touching. Something fleeting that will go, we understand where that instinct and stomach that soon there will be those bare heels and bulging tummies, open bright eyes and clumsy fingers that it will be this enthusiasm, and the truth will appear affectedness, calculation, they are older, but these are transparent, velvety, timid children will no longer.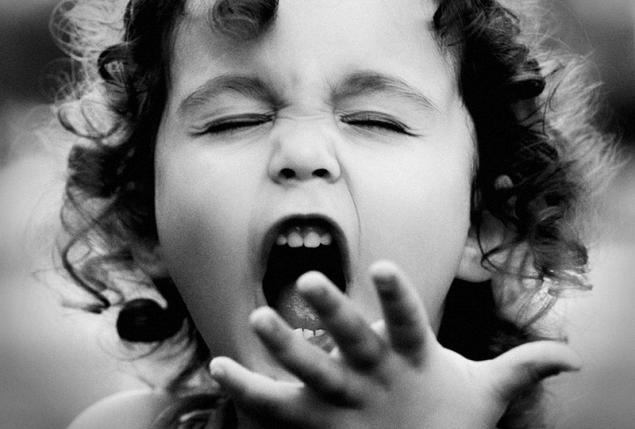 Some mixture of our illusory sleepy memories, woven from old children's drawings, stories mom, but most of all, from the sadness and complexity of the world, pushing us to believe that a child is going something magical, fabulous and something infinitely more. And it is this nostalgic illusion that we wrap it up yourself from adult wars, that it illuminates our view of emotion, it touches.
We see in the children that came up about his childhood, and so it is easier for us.
But the funny thing is that this girl with a cake and a stick, and the boy with flaxen curl at the nape, tearing from her plump handle the machine – they are the real, without the diminutive suffix. And he is tearing this machine with the same rage that a 35 year old man will pull out another knife, and when he shouts in tears, "you turd I don't love you!", hatred, resentment and anger in him as much as if he was 40 and he said in his eyes, "you bloody bitch" offended his woman, and he conquers the plastic slide with the same celebration that the climber comes with 30 kilos on his back on the slippery glacier to the peak.
They are very real, and I think we humiliated them in the real world its affectionate diminutive.
We can hardly not feel that warm sadness and tenderness,but I think it is very important to understand that sweetly plump creature does not know that it is sweetly and plump.
It is open, sharp, seeking, living, feeling, being sad, honest, lying, doubting, challenging, lonely, very human.Maybe if we saw them more real, and less have seen their personal nostalgic tale, they would be less had we then prove that they are.
published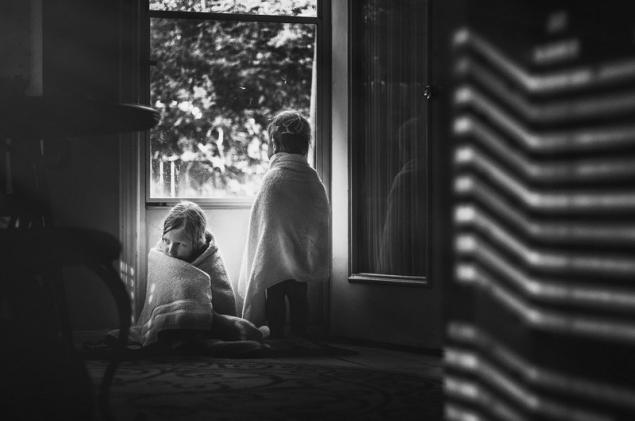 Author: Olga Nechaeva
P. S. And remember, just changing your mind - together we change the world! ©
Source: //olkan.livejournal.com/252984.html