When men and women are doing something very good for society, for country, or even for humanity, they put monuments. And rightly so.
However, I believe that those who we would have to put the most beautiful monuments, the most beautiful statues, they are our enemies...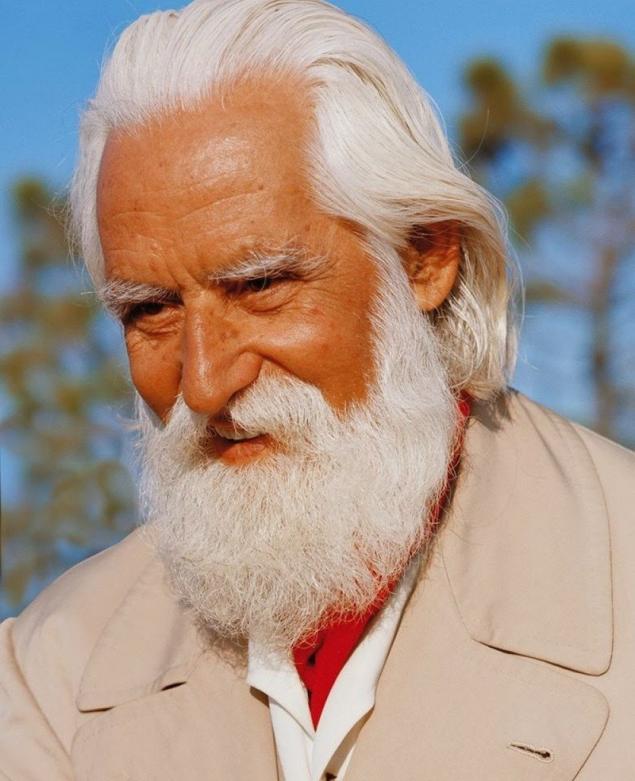 Thanks to them, we must become more vigilant, more intelligent, more patient, better self-control.
In order to survive they create difficulties, we have to go in search of inner peace and light that without them we would have never tried to explore.
...If you have a sincere desire to move forward, you will receive the power and the knowledge to use all the obstacles that they build up in your way. These obstacles will become stepping stones that will allow you to climb higher and higher.
As soon as you need stuff, you are ready to start to complain. Why this lack is so easily can spoil your eyes?
The sun rises every day. You have light, air, water, food. You can see, hear, taste, understand. You have the ability to communicate with the Creator, with all the heavenly creatures, with nature, with people.
Isn't that enough?
What do you think of getting up in the morning?
And when you are doing your bathroom? And when you see your wife, your children, what do you think? You may say that you don't. For example, but leaving the house, you someone meet. What do you think?..
All the creatures living near you, all those whom you meet, are here to bring you something to make you think, to make deeper your feelings.
Instead of dwell on what you lack, learn to enjoy all its inexhaustible wealth of life that is given to you, and you yourself will become more alive.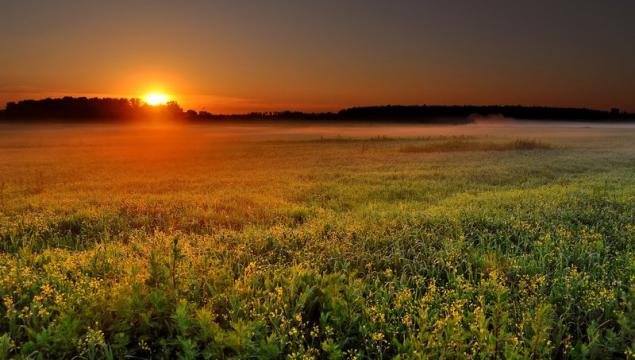 Every morning is a Grand event — the rising of the sun.
Even if you find it difficult to get up early, even if you are half asleep, it is worth while to attend. You say that if you are sleepy, you have nothing to get. Wrong. Regardless of you, outside of your consciousness is the work, the results of which will appear later, and you yourself will be surprised about that.
Whether we realize it or not, but all is written to us and can come to the surface later.
That's why, even if you don't "understand" the cosmic phenomenon, which is the sunrise, create favorable conditions: your spirit, soul, body be sure to get some items that will appear then in you in the form of harmony, peace and light.
published  
@ Michael Omraam Of Aivanhov
P. S. And remember, just changing your mind - together we change the world! ©
Source: www.zid.com.ua/rus_creativework/postavte-pamyatnyk-vrahu