In the near future in China for the public routes may be trams on hydrogen fuel cells. Recently, the Chinese manufacturer of rail rolling stock CRRC Qingdao Sifang, based in Qingdao (Shandong province, Eastern China), has signed a contract for the delivery of the first vehicles.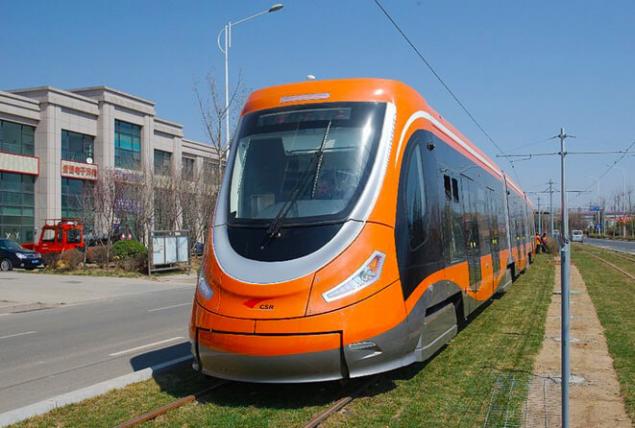 According to the Chinese publication, in Foshan city (Guangdong province, South China) will be delivered to eight of these trams and associated equipment.
In Foshan will operate the country's first test line that is adapted to the operation of the tram on hydrogen fuel. Its total length will be approximately 17.4 miles, it will operate 20 stations. The project will be conducted in two stages.
Hydrogen tram can operate in the absence of a contact network, and the only release at the time of its use is water. Thus, according to the developers, complete refueling the hydrogen tanks takes not more than a few minutes.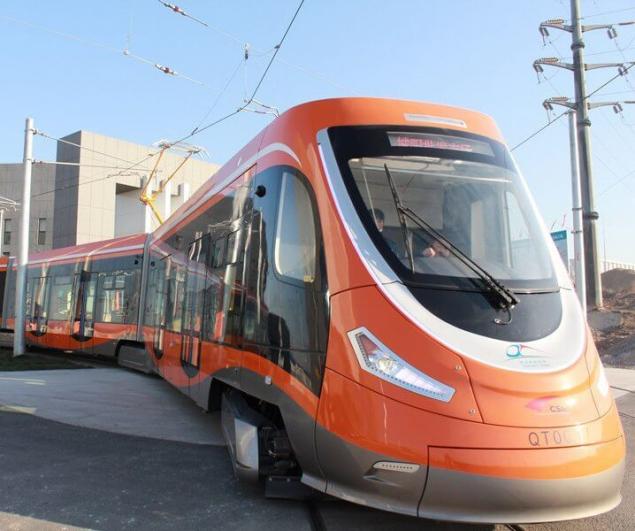 According to the contract, the company CRRC Qingdao Sifang will supply to the customer, in addition to the trams, signalling equipment, devices for sales and validation of tickets etc. At the first stage of the project implementation on the line will operate eight trams on hydrogen, is able to reach a speed of 70 km/h. the Capacity of the tram will be 285 people.
The world's first tram running on hydrogen fuel, a Chinese company developed in 2015.
We will remind, earlier in Germany presented a unique hydrogen passenger train, which is scheduled to start operation this year. He will become the first production locomotive to fuel cells and will serve the electrified sections of the railway tracks. published  
P. S. And remember, only by changing their consumption — together we change the world! ©
Source: ecotechnica.com.ua/transport/2199-v-kitae-zapustyat-tramvai-na-vodorodnykh-toplivnykh-elementakh-video.html