Sometimes others react to something in us as a red rag: demonstrate against us annoyance, anxiety, increased interest.
A strong and mostly unconscious feelings cause in others a desire to comment on or ridicule, to label, to assign a rating.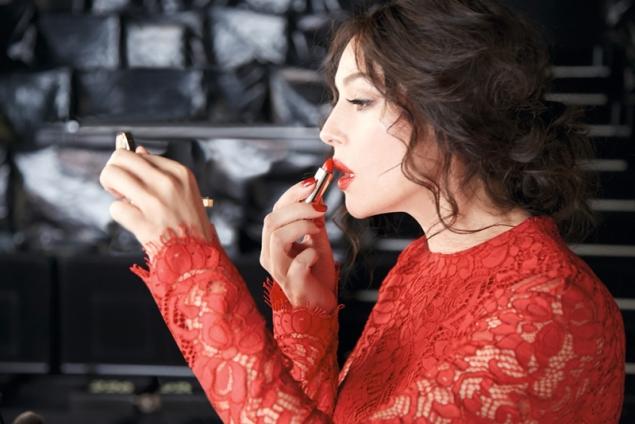 To us quality is not bad in itself. However, in my childhood due to this. we made another conclusion: since so many people are to me with this "clings", then it is bad.
That is often a red rag?
Power
confidence
the ability to defend the border
sexuality
personality
features of emotional response
the nature of philosophy
money, success, etc
Case study:
The psychologist, a woman speaks about her beauty casually and confidently — client cries when he hears it.
In therapy creates a confidential space to discuss emerging responses.
-What's going on with you?
You're pissing me off with his arrogance. No, I envy you, you are beautiful and no doubt.
-Wouldn't you so confident to talk about themselves?
-Yes, but I don't like about my appearance
Then they can work with the client's perception of her appearance.What gives these strength and courage? Understanding what "mine" and what is not. "Mine" is an open confidence in their own beauty, "someone else" — the reaction of the client.
The ability to see when we touches sensitivities of other people just being themselves is very helpful:
we do not criticize yourself and do not be ashamed of a reaction to the us other people
self-esteem becomes free from these reactions
we have enough forces to maintain contact with others, even if he can't make peace with our silliness/ beauty/ eccentricity/ sexuality/ emotionality/wealth/productivity etc.
Interestingly, if people painfully react to our achievements, it is easy for us to recognize it as jealousy and not to take that personally. Difficult if she is from childhood. I guess everyone has something that others felt was always "too" everything: too sensitive/touchy, too stubborn, too sexy, too cheerful/carefree, spontaneous.
Separate my love are charged with something not quite clear: too arrogant, selfish, cocky.
If you ask what that means, then you may find that it is not we imagine many allow, and the Prosecutor himself a little.
Due to the fact that so reacted to us since childhood — have since childhood, that wearing someone else's painful reaction to wear, to blame myself for someone else's discontent, "to look for reasons in itself."
How much I cost the simple truth: sometimes it's not you.
Growing up, my appearance often subjected to many comments and I used to think that with it something not so. But were the motives of the reviewer are different: from the rejection of their own appearance to emotion svetlolobovo snub-nosed girl. Only now I calmly accept such comments.
I know beauty is in the eye of the beholder.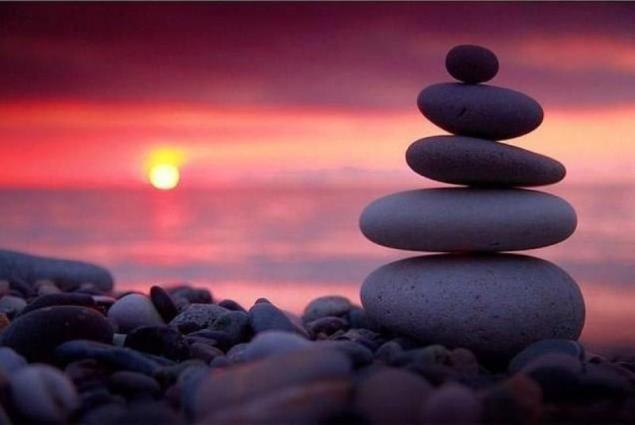 Everything is back to normal: six years ago on the client was me, and the place of the psychologist — beautiful therapist, recently a psychologist — I, and the client — my beautiful client.
PS Out, you have a lot of work to have and properly use what you have: success, healing, confidence, money, spontaneity and openness, the beauty, the sensitivity, the right to be yourself. Just enjoy it without regard for others.
Envy — so, too, can bestatigt — learn to recognize your value to them, be offended — they will have to become more independent, angry — take it in. You've made it!  
Author: Anna Negreeva
P. S. And remember, just changing your mind - together we change the world! © econet
Source: annanegreeva.ru/kogda-ty-kak-krasnaya-tryapka-dlya-okruzheniya/