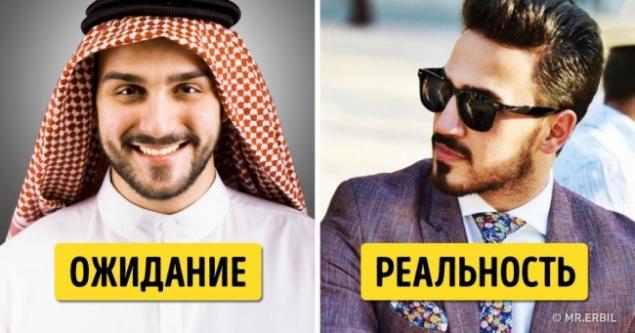 When you talk about Iraq, what first comes to mind? Perhaps all you want, but just not the fashion industry. Thirty stylish guys from Iraq have decided to change it.
They created the first "gentleman's club fashion" in Iraq and called him "Mr. Erbil" (Mr. Erbil) — in honor of the capital of Iraqi Kurdistan. Stylish three-piece suits, well-groomed beard and coloured pocket handkerchiefs: to look good is part of their mission.
Us in
the Website
loved these fashionable beauties and their movement. What do you think about this?
Photos on the preview mr.erbil
According to the materials of mr.erbil
See also
15 style icons, which can spy ideas for closet
10 lessons of life and style from Dolce and Gabbana
10 stylish haircuts 2017, which turn men in Hollywood beauties
Men, from which the heart stops
via www.adme.ru/tvorchestvo-kino/muzhchiny-ot-vzglyada-kotoryh-zamiraet-serdce-1112010/