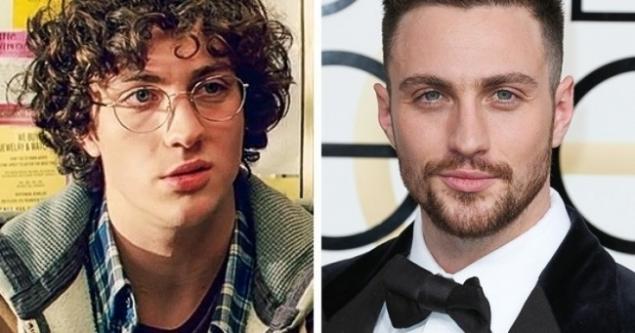 Perhaps if these celebrities in childhood showed pictures of them in the future, they themselves would be surprised.
The website
publishes a list of those whose transformation is strongly reminiscent of the tale of the ugly duckling. Wow!
Jake Gyllenhaal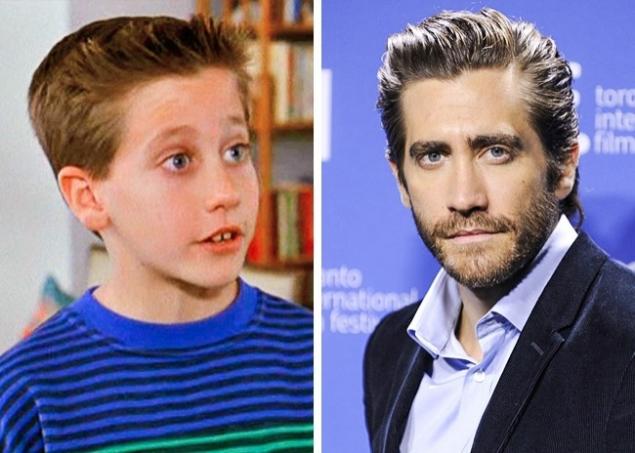 Of baby DOE-eyed Jake Gyllenhaal has become not only a talented actor, but in the professional extender the girls ' hearts. Jake was at the top of numerous lists of the most eligible bachelor and the hottest men on the planet. He had an affair with half of Hollywood, but yet never managed to conquer his heart forever.
Richard Madden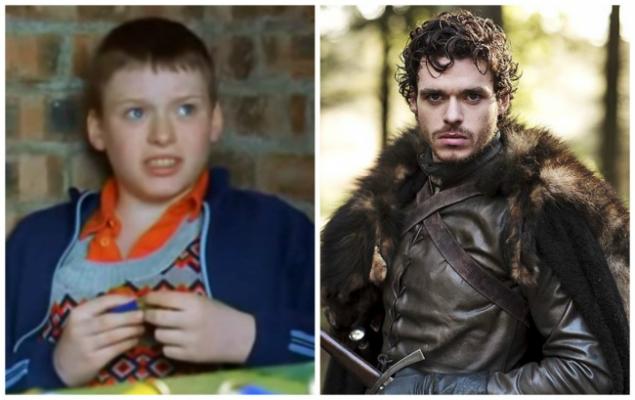 Richard began acting in films at the age of 11, still not getting rid of chubby baby cheeks. The peak of his long acting career was the role of Robb stark in the TV series "Game of thrones".
Aaron Taylor-Johnson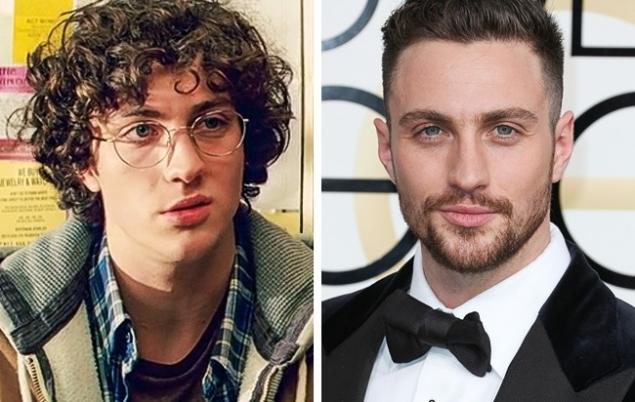 Impossible to believe, but shaggy and clumsy Dave his career from the movie "Kick-ass" and a beautiful Vronsky from "Anna Karenina" is one and the same person.
Zac Efron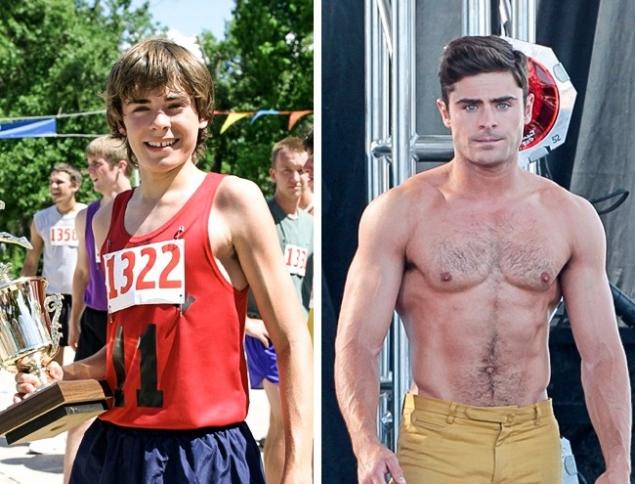 Zach only 29, and his already 15-year career in the movies. And from film to film, he is more and more beautiful.
Matthew Lewis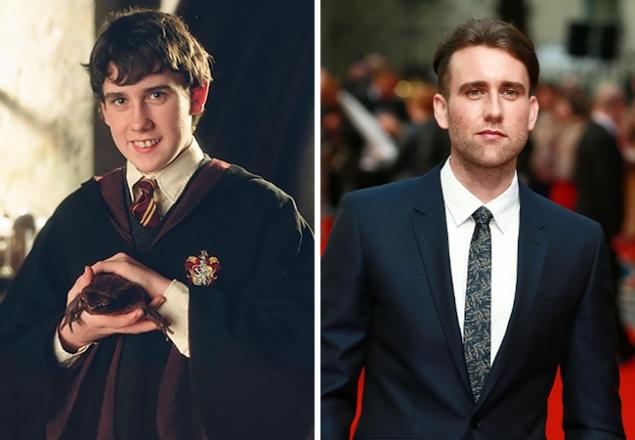 Matthew grew up before our very eyes, because he played Neville Longbottom in the "Harry Potter". And then a chubby boy with jagged teeth suddenly turned into a hunk of advertising Hugo Boss. No magic not exactly happened.
Chris Evans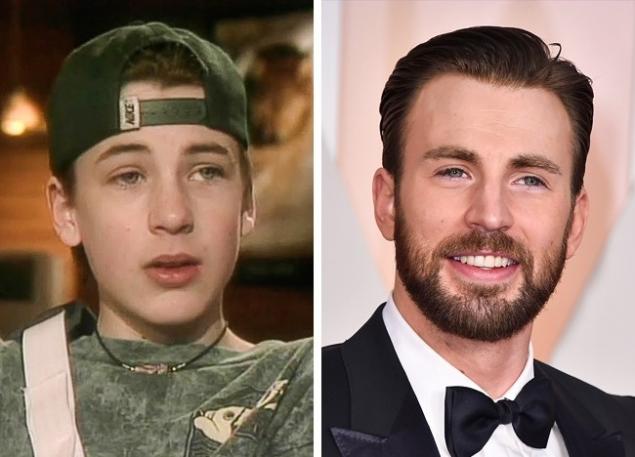 Who would have thought that this is quite a normal teenager, the future Captain America from "the Avengers"? Chris had dreamed since childhood about the movie, and he is one of those whose dream has come true on 100 %.
Sebastian Stan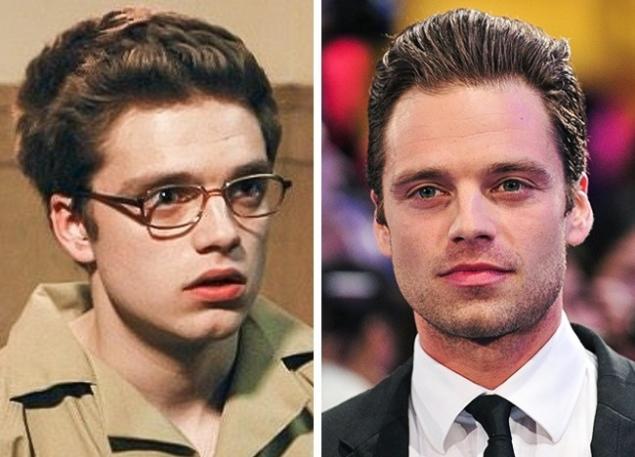 Romanian teen-exile began with a modest role in the series, and now Sebastian is an integral part of the Marvel universe. He played Bucky Barnes in "the Avengers".
Daniel Sharman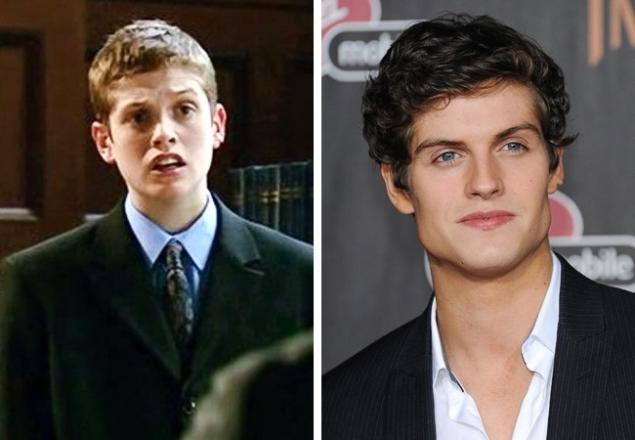 Daniel was not noticeable as a teenager and starred in episodic roles in TV series. But now he can cope with any role, even the God Ares in "Immortals".
Josh Peck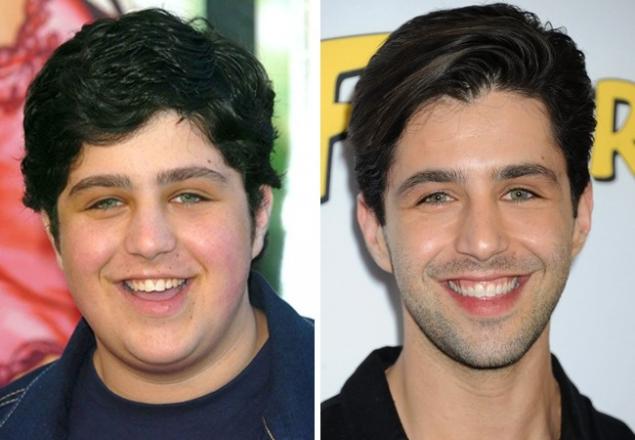 Josh peck became famous thanks to roles fat teen Comedy series like "Drake & Josh". But one day he hired a personal trainer, went on a diet and turned into a slim handsome man. His last film — films "Madness" and "Elusive."
Nicholas Hoult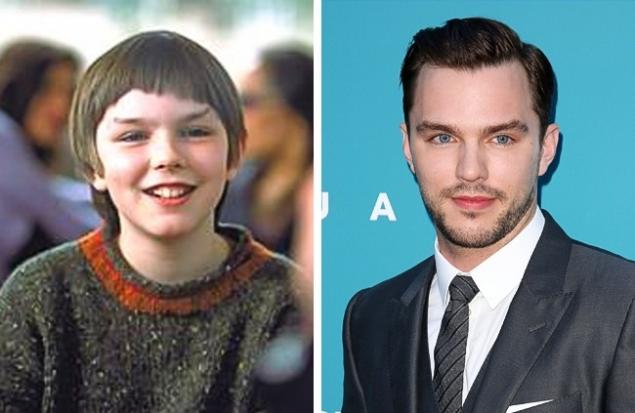 In his childhood Nicholas was played by Hugh Grant in the film "My boy", and now seems ready to make a Hugh competition. The latest film Nicholas — movies "Warm bodies" and "X-Men".
Ryan Seacrest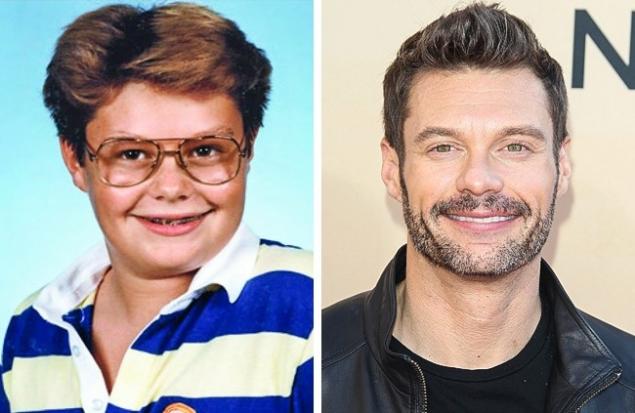 Ryan Seacrest — permanent host of the television show American Idol. In 2009, he became the highest-paid host of the reality show in history, signing a contract for $ 45 million.
Liam Payne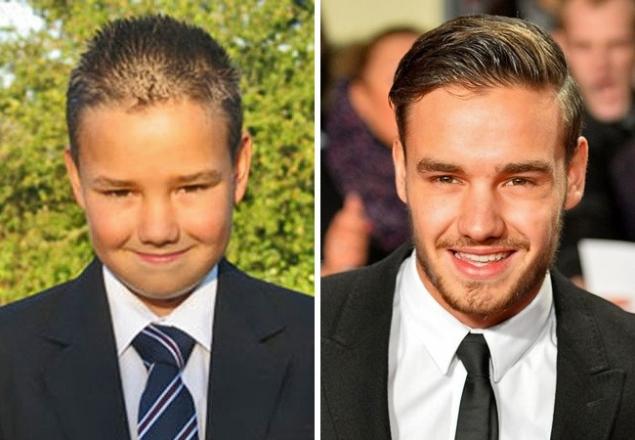 At age 12 he joined the basketball team and suffered the jeers of his comrades. And today, Liam is one of the five members of the famous British-Irish band One Direction.
Henry Cavill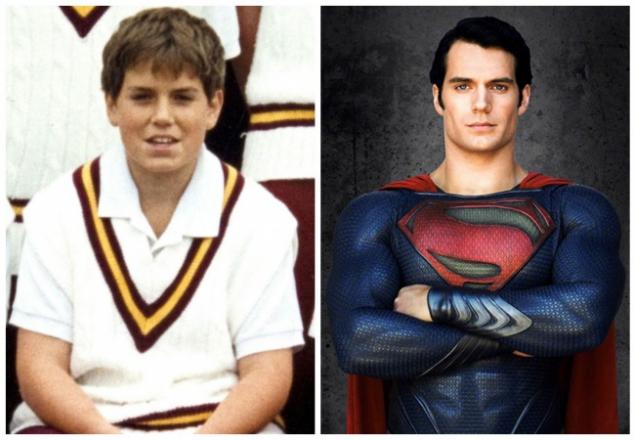 It turns out that the school of the future Superman was called "Fat Cavill". Well, where Henry and where those who teased him?
Jude Law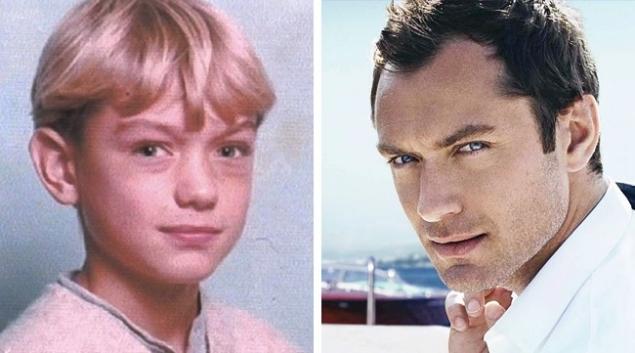 Looking at the picture of Jude in his childhood, it is difficult to assume that this boy will grow home Heartbreaker in Hollywood!
Joe Manganiello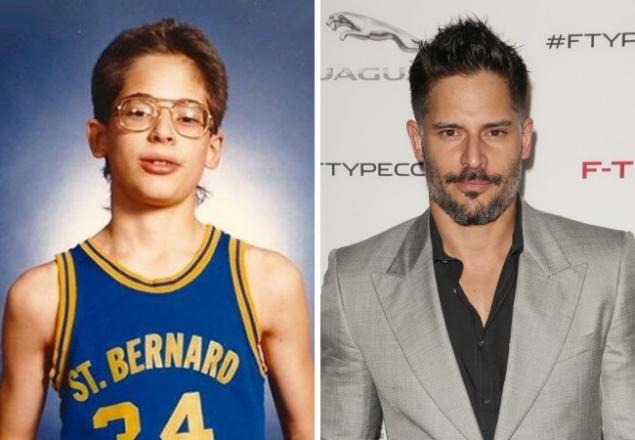 Former clumsy bespectacled, Joe Manganiello today is one of the most beautiful actors in Hollywood. He starred in the TV series "True blood," "magic Mike" and "the justice League". And he is the husband of the beautiful Sofia Vergara.
Justin Timberlake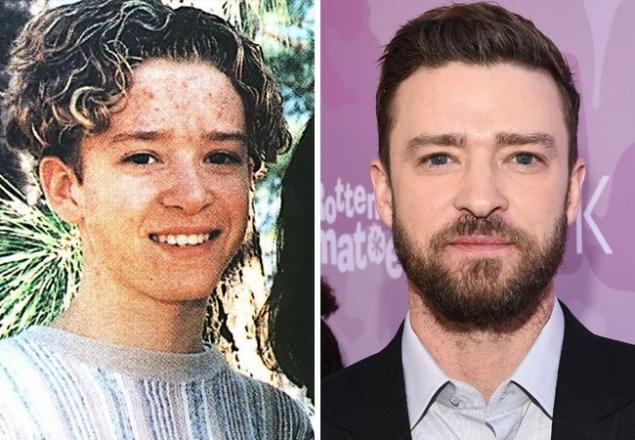 Since Justin cut weird pergidrolevaya curls, his career took off, and now he is one of the most successful musicians. Actor, dancer, composer and a happy husband and father.
Craig David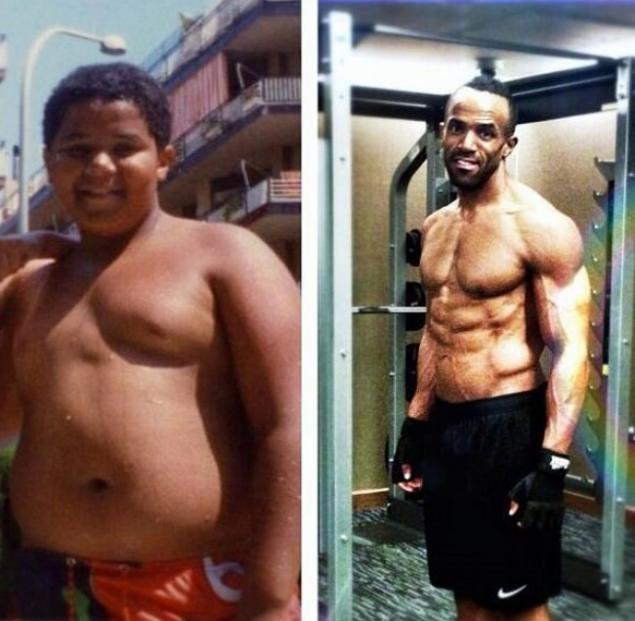 It is impossible to believe that this is one and the same person. British singer and songwriter Craig David not only conquered the top of the world charts, but also won the struggle for the perfect body.
See also
I think all these people models? No. They have very different professions
10 amazing first lady who overshadowed their husbands
via www.adme.ru/svoboda-kultura/10-potryasayuschih-pervyh-ledi-kotorye-zatmili-svoih-muzhej-1451015/