Old shoes or sneakers! Someone will take the shoes into the dustbin immediately, and someone who knows these wonderful secrets and enjoy the process of restoration of worn pairs...
How to repair shoes
if the fabric has not worn or the hole? What if the soles are yellowed or covered with black bands of unknown origin? How to wash sneakers in the washing machine? Let's make that clear!
Restoration obavestavanje — such a difficult word! But it represents a simple process: sew shoes where you want, to tint, to make it perfectly clean. Don't see anything wrong with that, to hold the event to save your favorite shoes!
How to make thermoshaped
Worn socks sneakers or shoes, and even visible holes will help disguise the patch.




Be sure to wash and dry your shoes before repair!




Before mounting thermoshaped, sewn on frayed places pieces of Mac. This should be done from the outside, so that after the repair the shoes do not sting and did not have any discomfort when walking.




Heat up the iron to maximum, but turn off the steam function.




Thermoshaped cut in half. Take away the protective film and attach the fabric to the Shoe.




Utugi thermoshaped until folds. If some of the pieces of fabric down, cut them with manicure scissors.



How to whiten podosphaera outsole is extremely easily contaminated! To restore the whiteness will help
citric acid
: RUB the powder over the entire surface of the sole, leave for a while, then carefully wash off. Cleans and whitens the soles
baking soda
.
One of the most popular methods are an old toothbrush and
whitening toothpaste
, even with sophisticated pollution! An ordinary eraser, wiping the pencil marks also help to remove the stains from shoes. So don't send shoes with yellowed soles to the dump.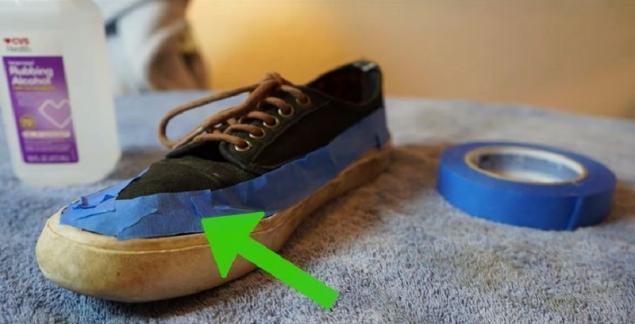 How to wash krassovskogo whether
to wash sneakers in the washing machine
? Definitely possible, but you need to follow some rules! Even a very
old footwear
can be transformed after machine washing.
If the shoes have reflectors, to wash in the machine they are not — vivid detail exactly stick out. Before washing, be sure to take out the laces and insoles of shoes, so shoes much better istiraetsya.
Before loading into the machine, put the shoes in
a Laundry bag
. Choose a delicate cycle, wash temperature should not exceed 30 degrees. Recommend to turn off the spin mode: it can hurt the washing machine, even if the shoes can easily withstand the procedure.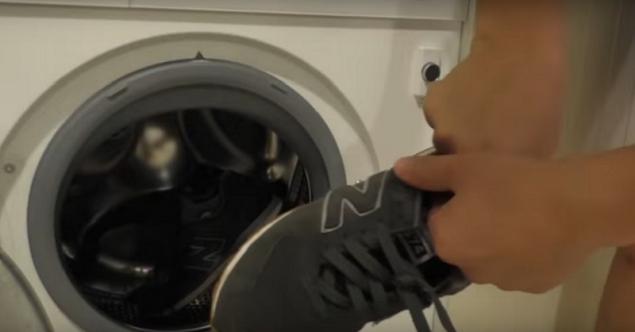 In any case,
not sushi sneakers in the washing machine
! This will lead to their deformation. Before you put the shoes to dry in natural conditions, fill them with white paper. In any case, not Newspapers — paint with sheets of newspaper can stain shoes. You can use
parchment paper
for this purpose.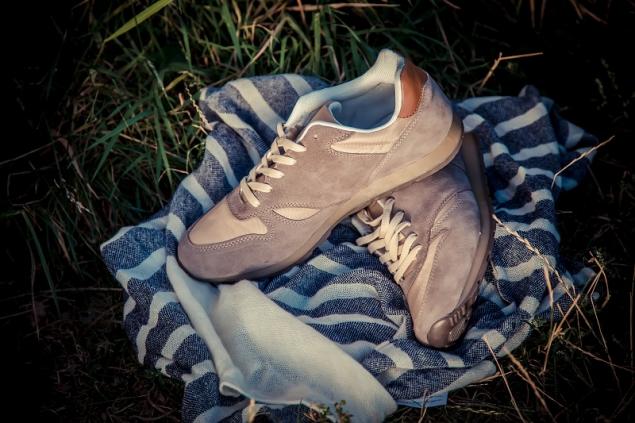 © DepositPhotos
If shoes are unpleasant smells, come to the aid of baking soda! Place open plastic bag with baking soda inside sneakers overnight. The baking soda will absorb any odors and moisture like magic!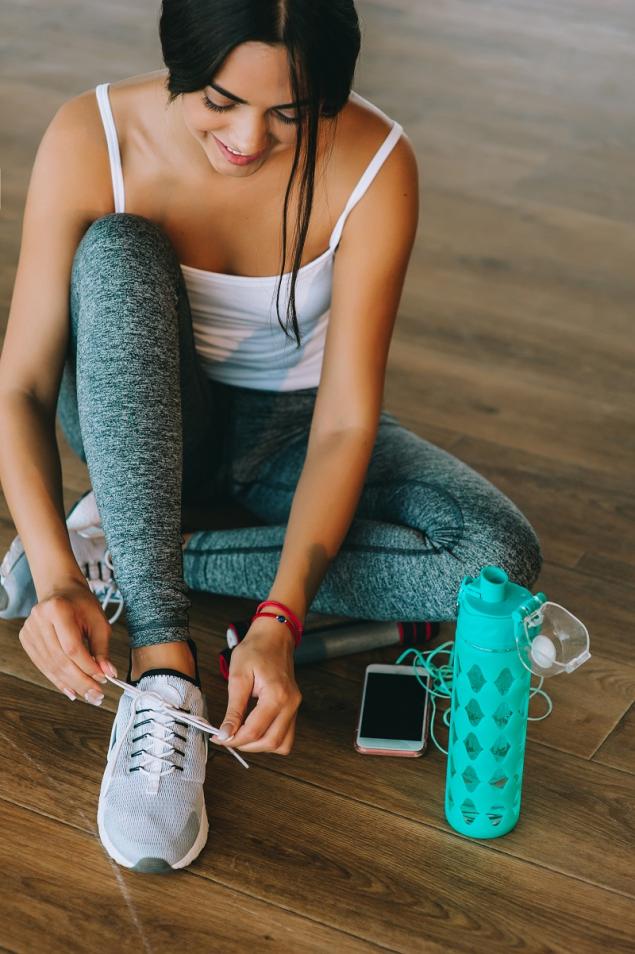 © DepositPhotos
Ideas for lacing crossovering is enough to simply replace the laces on the shoes, so she completely changed. Colored laces enliven even worn items!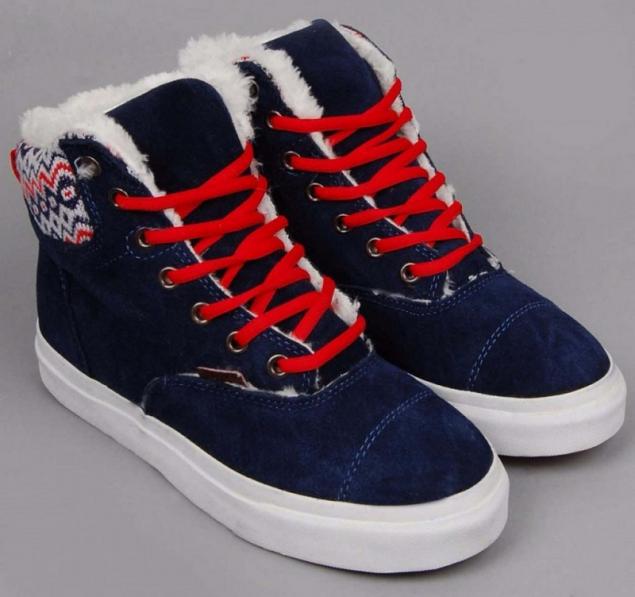 Why not lace up your sneakers again? Here are some cute ways that will make the shoes more original. Save and use with pleasure!















I hope these sovetiki will help you not to revive an old pair of shoes! Tell me, what are the tricks for you home restoration shoes, we would be very grateful.
Now everyone can publish articles
Try this first! To WRITE an ARTICLE the Author

Alexander Klimchuk Since childhood, interested in medicine, grew up in a family of doctors. Knows how to make a fancy Breakfast out of nothing, is not afraid to experiment in the kitchen, making pies without flour, low-fat mayonnaise, healthy sweets. Never give up and believes that people are created to help each other! In all its domestic Affairs the assistant to the son Sasha. Alexandra's favorite book — "the Art of loving" by E. Fromm.