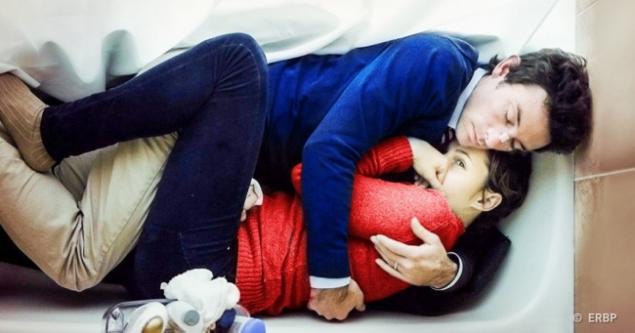 There are movies that immediately stick in the memory thanks to a stunningly beautiful filming, scenery, costumes, or graphics. In addition to the unique style of these paintings differ in that they are just impossible to put down.
The website
has collected 10 of the most different films that have one thing in common: they are giddy beautiful.
Macbeth Macbeth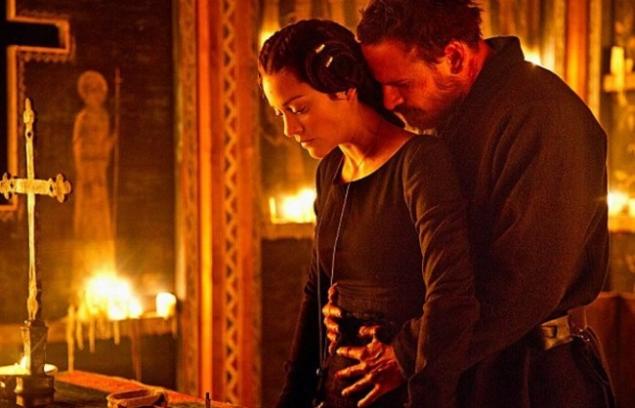 While Macbeth is lost in endless wars, his wife, who recently lost a child, suffers from the fear of losing and a husband. To keep it close, she unleashes his own personal war to eliminate rivals in the fight for the crown. Shakespeare, a talented Duo Fassbender + Cotillard, cold scenery of Scotland and beauty in every frame.
Admixture Upstream Color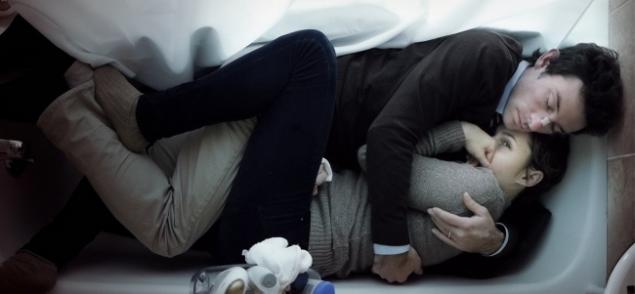 Unusual thief inspires Chris its will with the larvae of the parasite, which enters the body of the girl. Following his instructions, she rewrites a cheater to all the property. Left without a penny, but luckily getting rid of the parasite, Chris suffers from loneliness and fear, until he meets Jeff. The film is fascinating not only history, but wonderful colors, editing and atmosphere.
Pina: Dance of passion in 3D in Pina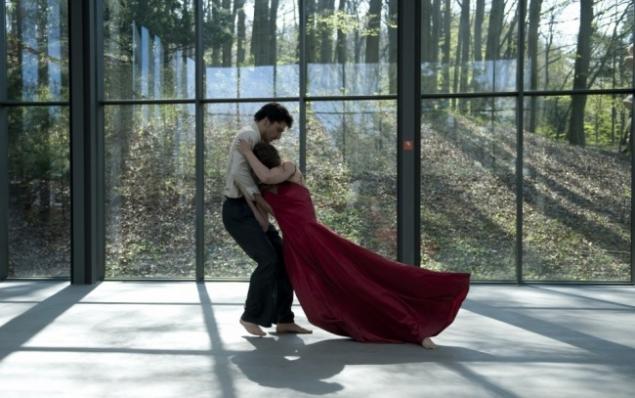 This documentary tells the story of German dancer and choreographer Pina Bausch. Despite the serious genre, the movie is stunningly dynamic, alive, and, of course, spectacular. Each frame of the film is composed and the choreography in the film is simply amazing. "Pina" is a breath of fresh air and the strongest emotions. The film, after which equally want to dance and live life to the fullest.
The life aquatic The Life Aquatic with Steve Zissou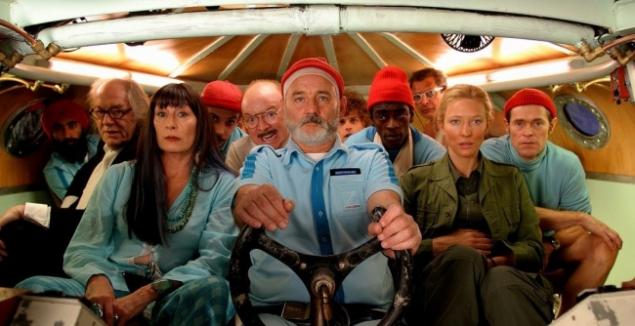 There could be any creation of Director Wes Anderson, who gave the world "Hotel "Grand Budapest" and "moonrise Kingdom". We chose this film is dedicated to Jacques-Yves Cousteau, as the most extraordinary in visual terms, long and undervalued by critics. Incredibly heartfelt, touching and, of course, a beautiful painting with a lot of brilliant actors and their unique world.
Turbidity A Scanner Darkly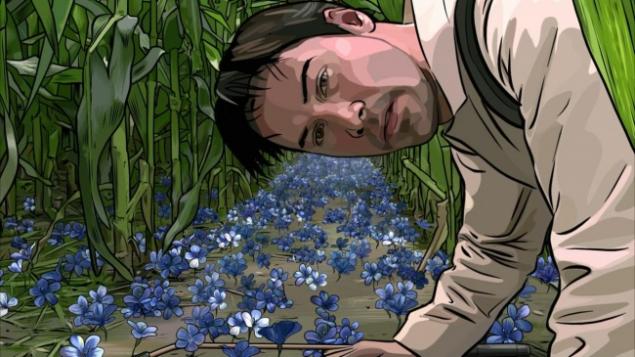 In the drug world there is a "substance D" that destroys the psyche. Now a secret police agent Robert long been dependent on prohibited substances, need to spy on your friends. The movie uses an unusual technique: the actors are on camera, and then outline frames. Looks fresh and original. Starring: Keanu Reeves, Robert Downey Jr., Winona Ryder and woody Harrelson.
Imaginary love Les amours imaginaires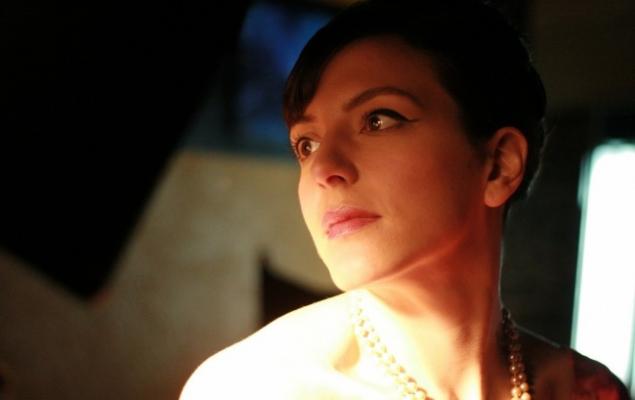 Francis and Marie are close friends, but when they meet Nicolas, a young country boy, their friendship begins to crumble. Beautiful scenery, stylish suits and languidly addictive cigarettes are heroes who walk on fallen leaves and talking about independent cinema, visual pleasure is guaranteed.
Renaissance Renaissance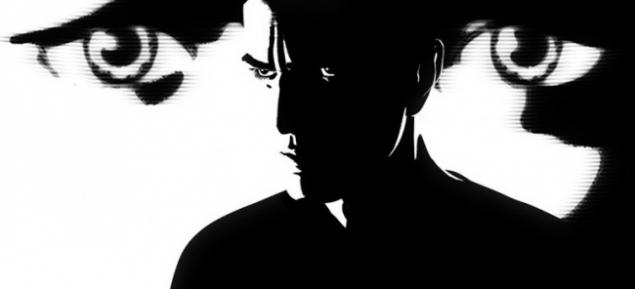 This futuristic film about Paris in 2054 looks like an animated graphic novel. Very stylish and filigree work, executed in contrasting black and white. Dark, intriguing and definitely worth watching at least because of the extraordinary visual solutions. All fans of "sin City" is recommended.
Sweeney Todd: the demon Barber of fleet street Sweeney Todd: The Demon Barber of Fleet Street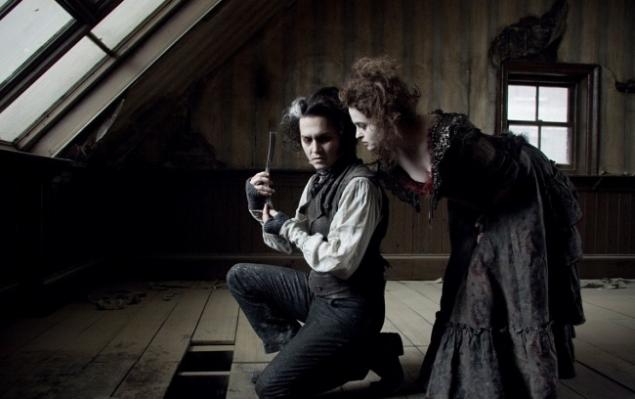 The film is directed by Tim Burton and starring the incomparable johnny Depp, Helena Bonham Carter, Alan Rickman and Sacha Baron Cohen. Complex, horrifying chills, music and also visually stunning picture. Definitely worth to watch.
Master The Master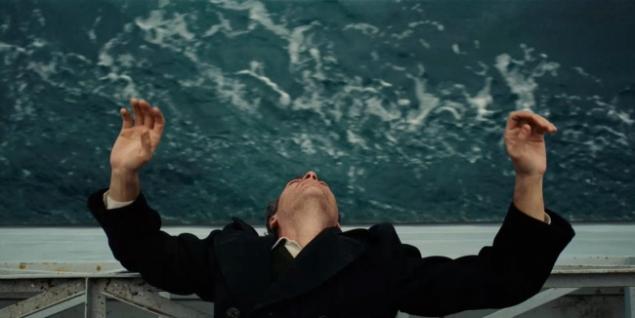 Discharged sailor can not find a place in postwar America. It changes the work, while not met with the founder of a religious cult, a famous writer and philosopher who introduces him to the new faith. But a former sailor begins to wonder about who his mentor really is. The color palette is 50 years and maximum proximity to the classical cinema, and yet the original script and cool acting.
Baraka Baraka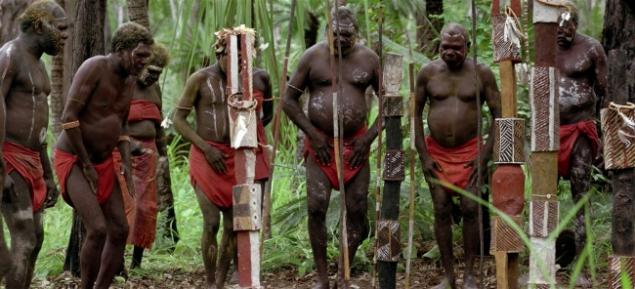 In this film, no dialogue, no actors, and not even the usual story. But in a continuous sequence of frames, the Director reveals to us the whole world. Distant places of the planet, different cultures, thoughts and implicit meanings, and all to the accompaniment of music written specifically for the film. It's something totally unconventional and enthralling from the first frame.
Photos on the preview Annapurna Pictures
Materials kinopoisk.ru
See also
15 amazingly entertaining films
20 films with a unique visual style
via www.adme.ru/tvorchestvo-kino/20-filmov-s-nepovtorimym-vizualnym-stilem-800360/