China attracted a record number of electric Tesla — "parade" took part 145 hatchback Model S and hundreds of crossover Model X. the Achievement listed in the Guinness Book of records.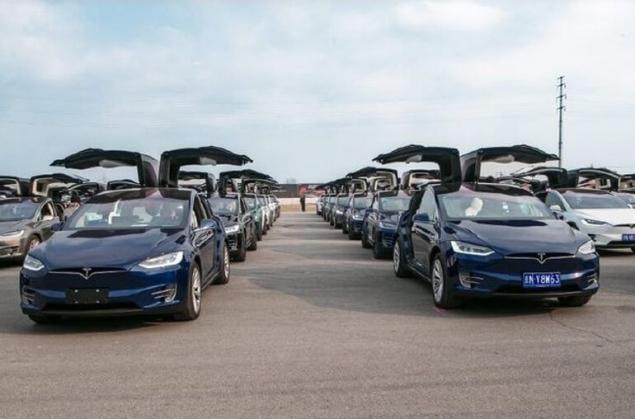 During the event, electrocreaser gathered on the football field with the letter "X" and then performed "Christmas show" is a "Easter egg", which opened in Model X after the year-end software update.
A special mode activated via a separate menu item in a multimedia system. Next, you need to leave the car, close the door and press the transmitter lock button locks. The machine will automatically start the chaotic activation of the light devices and the movement of the original back doors of the Model X under the song Wizards in Winter.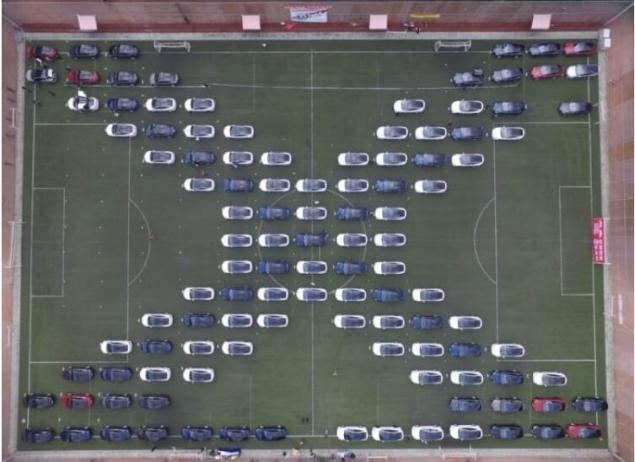 As at the end of 2016 the number of electric vehicles in China exceeded 600 thousand pieces. It is twice more than in 2015. By 2030, the government expects to increase the volume of electric vehicles to 15 million machines. In addition, the planned major expansion of the network of charging stations: up to five million by 2020, 20 million by 2025 and 80 million in 2030.
In 2016, the Network appeared information about the plans of "Tesla" to open a factory in China. It was assumed that the partner in a multibillion-dollar project will become a public company Jinqiao Group, but later the Tesla denied the reports.
To date, the total number of Tesla in the world is estimated at about 200 thousand pieces. To seriously increase the volume of sales of the brand have the upcoming "budget" electrostan Model 3 — planned production volume of up to half a million copies annually. published  
Source: motor.ru/news/2017/01/24/teslachina/