A group of scientists from the University of Surrey in conjunction with Augmented Optics Ltd. used the method of creating contact lenses to develop a new polymer material for supercapacitors. It will charge electric vehicles in just a few minutes, increasing the reserve. So on a single charge electric car will be able to get from London to Edinburgh. Scientists have developed a polymer, which is several times improves the performance of supercapacitors — ultracapacitors, which store and distribute large amounts of energy. For the production of the material the researchers used technology that is used to create flexible contact lenses.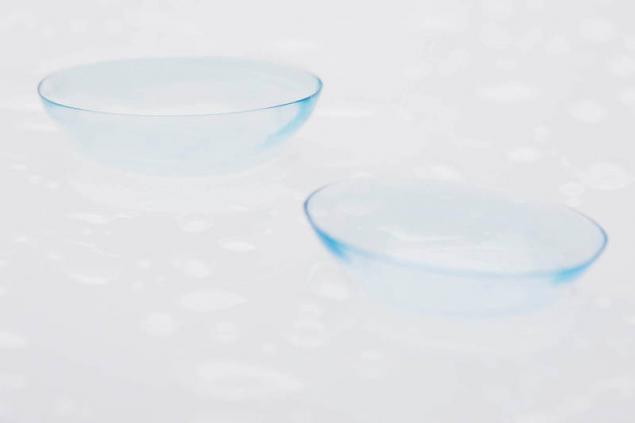 Technology can increase the energy density of supercapacitors in 1000-10, 000 times — is sufficient to establish the element of new material in place of the electrolyte. The resulting supercapacitor can charge a smartphone or laptop in just a few seconds and an electric car for a few minutes. At the moment of charging the electric car takes 6-8 hours, but if you replace the existing batteries and innovative supercapacitors, the process is greatly accelerated. Thus, from London to Edinburgh can be reached without recharging.
The head of Tesla and SpaceX Elon Musk has previously stated that supercapacitors will lead to a revolution in transportation technology. They are already being used in some Chinese buses, but the reserve is much restricted. Improved electronic components will allow public transport to be charged in just a few seconds, and charging will be required after 20-30 stops. The team also noted that the material can be used to create bioelectronics, sensors, wearable devices and optics of a new generation. Augmented Optics Ltd. already, the company created a SuperCapacitor Materials Ltd. to promote a new product. A full-scale prototype will appear next year.
Previously, such technology was presented by the team of scientists from the University of Central Florida (UCF). They have discovered a technique to create flexible supercapacitors (supercapacitors), which are able to store more energy and recharge more than 30 thousand of times without performance degradation.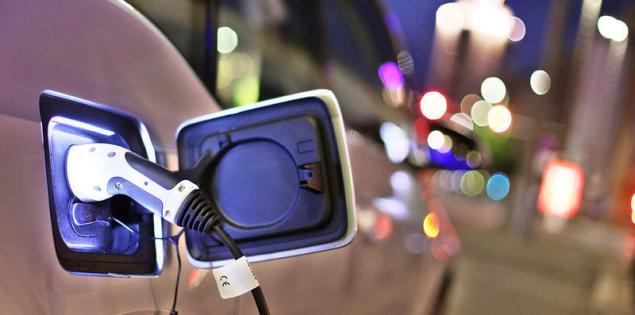 However, while most companies are trying to speed up the process of recharging electronic devices and vehicles with the familiar lithium-ion batteries. The technology of ABB can charge electric bus in 15 seconds and speed electrospray Proterra in 10 minutes will provide bus mileage 50 km away. the Toshiba uses the technique of wireless charging based on magnetic resonance that charges the bus for 15 minutes. In the spring, scientists from the National lab to oak ridge in the US Department of energy has created a high performance wireless charging power of 20 kilowatts, which charges electric vehicles three times faster. published
P. S. And remember, only by changing their consumption — together we change the world! ©
Source: hightech.fm/2016/12/07/supercapacitor