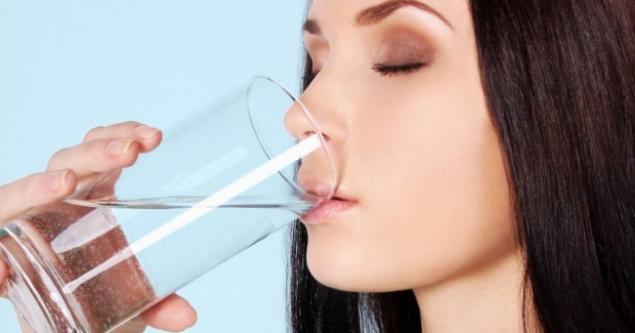 We all understand that it is better to give up coffee, soda and alcohol in favor of water, but few know what benefits it brings to our body and is there really a point in increasing drinking. But what will happen, if at all, to replace all other drinks?
This issue is dedicated research month well-known blogger and lecturer Chris Bailey (Chris Bailey) and we in
the Website
have prepared for you a fun infographic with explanations based on the results.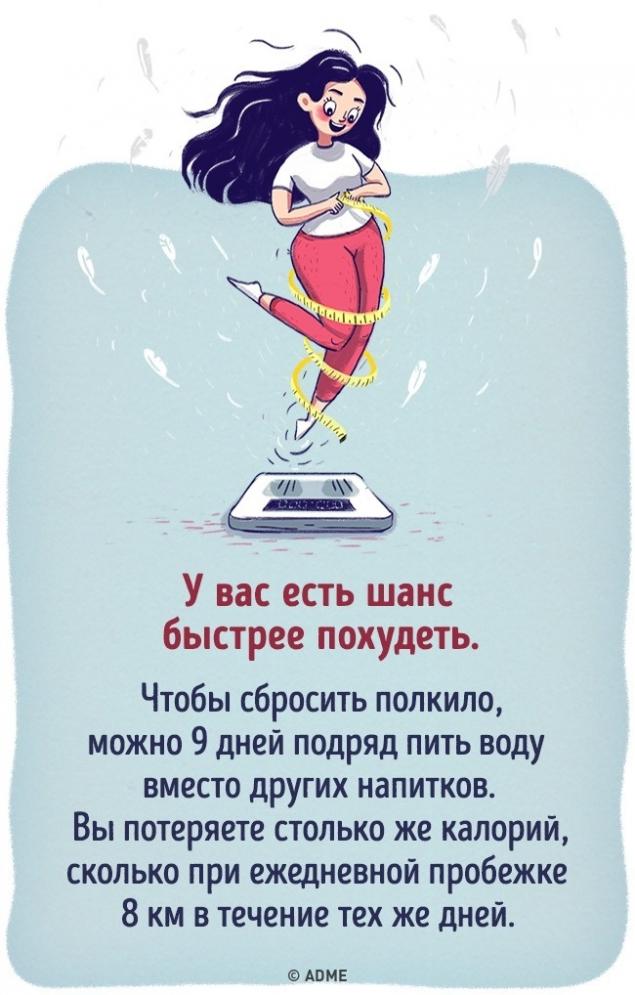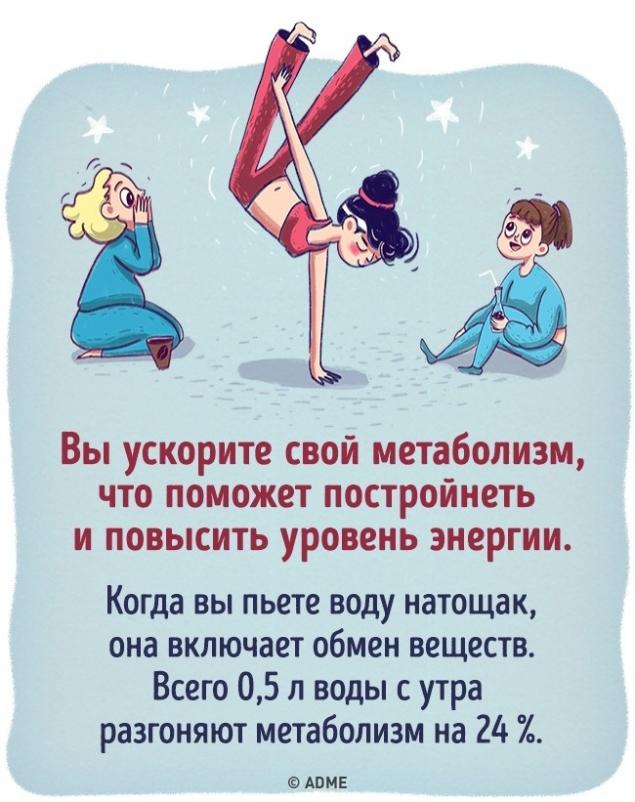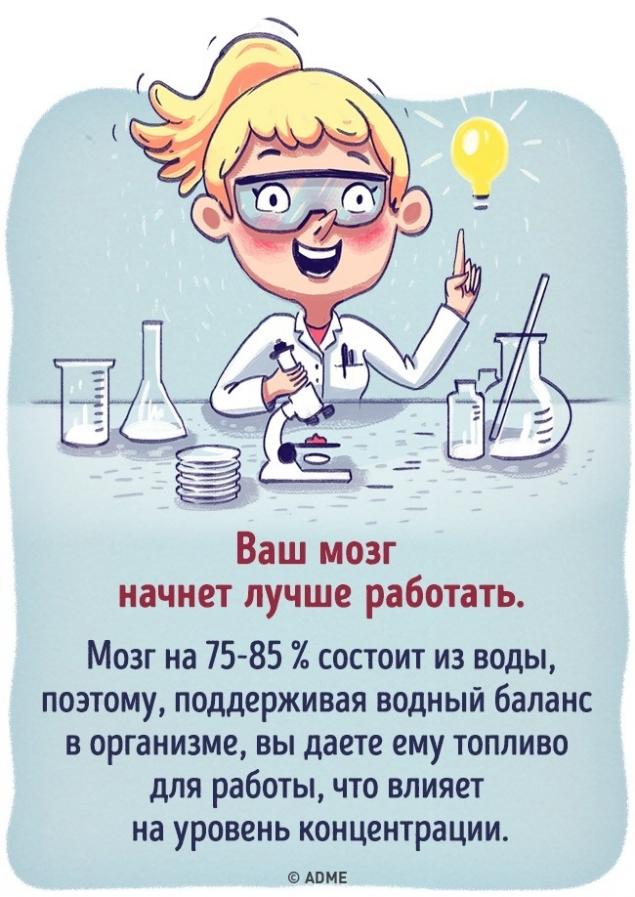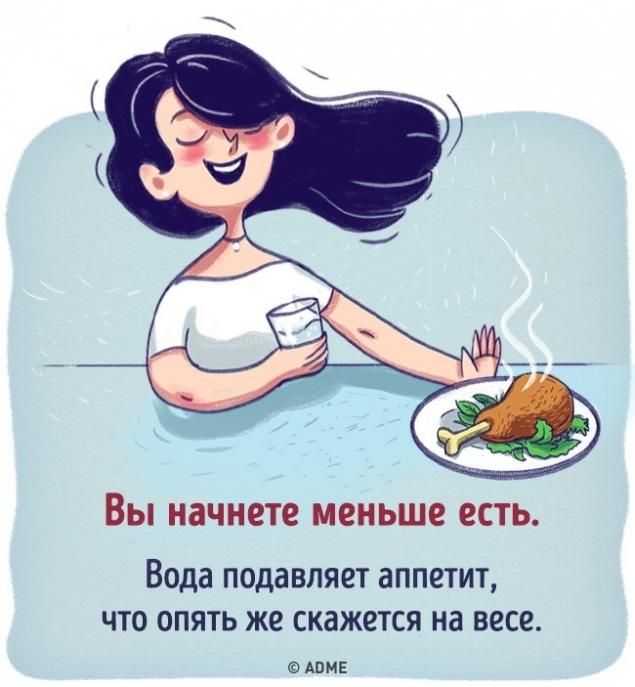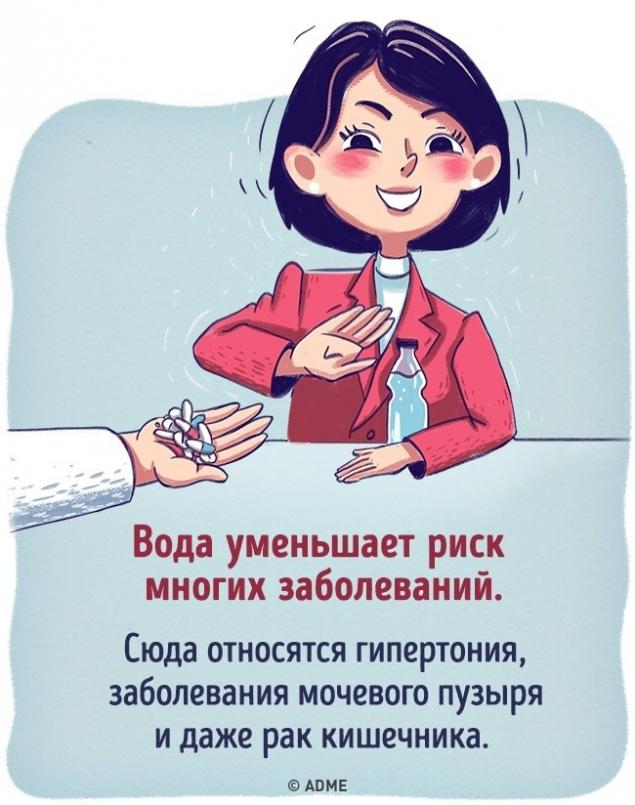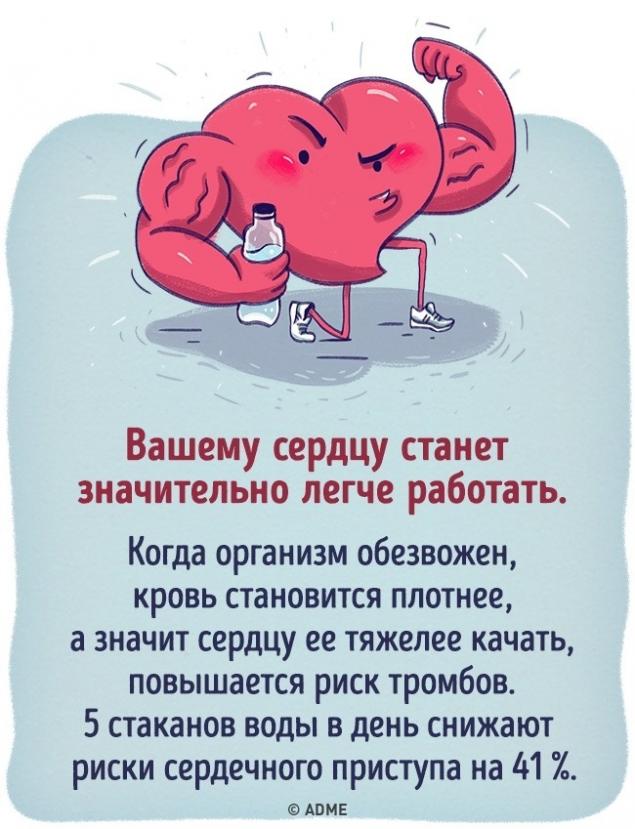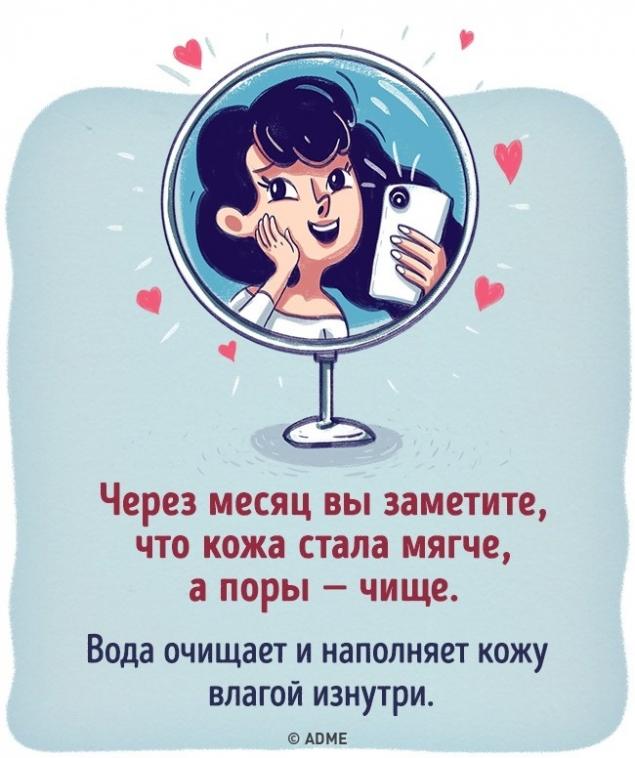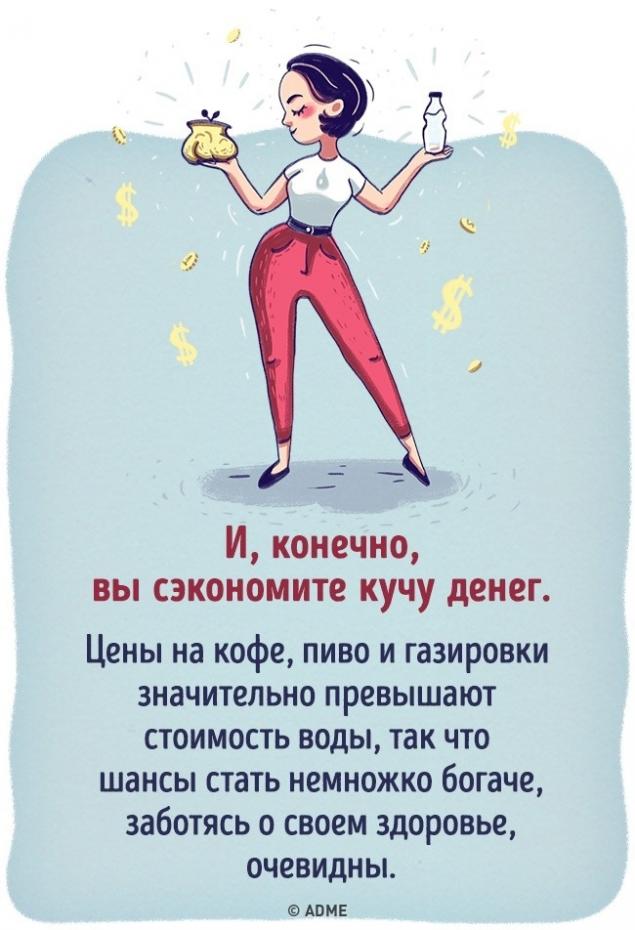 Illustrator Dinara Galieva
specifically for
the Website
According to the materials of A life of productivity
See also
How much water you should drink depending on weight
12 signs that we drink too little water
via www.adme.ru/svoboda-psihologiya/12-priznakov-chto-my-pem-slishkom-malo-vody-938460/