The company Honda has announced the start of deliveries to Europe the first cars Clarity Fuel Cell powerplant which is made with hydrogen fuel cells.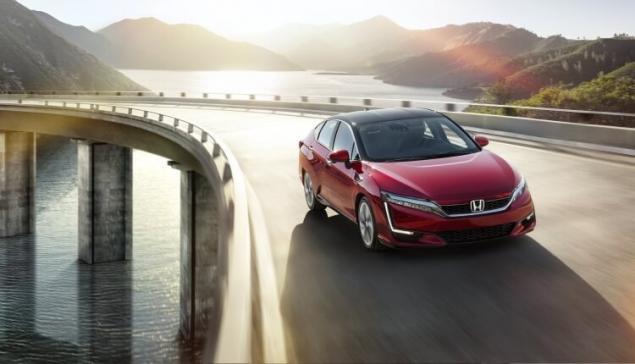 Called the Honda Clarity Fuel Cell car first in its class, designed for five passengers. Interior space was increased by optimizing the design of fuel elements and power: their dimensions are reduced to dimensions comparable to the V6 engine.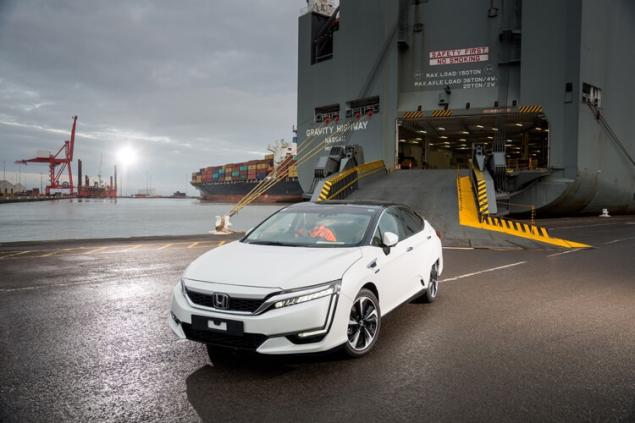 The power plant gives a maximum power of 130 kW; the torque is 300 N·m. According to estimates, the Clarity Fuel Cell capable of 589 km without refueling, and conditional flow equivalent petrol motors is 3.4 liters per 100 kilometers.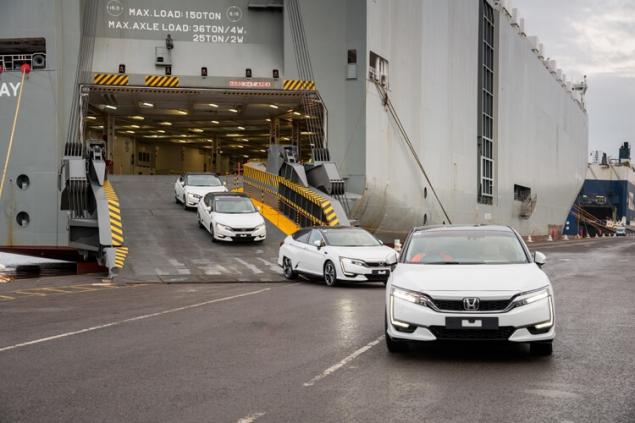 The car got 18-inch aluminum wheels with distinctive design, media system with support for Apple CarPlay and Android Auto, as well as a wide set of security features, including adaptive cruise control, system to prevent collisions and running off the road.
It is reported that in Europe six copies Clarity Fuel Cell will be tested by customers in London and Copenhagen as part of a demonstration tour organized by the project HyFIVE (provides for cooperation with other manufacturers to promote the development of hydrogen-powered vehicles).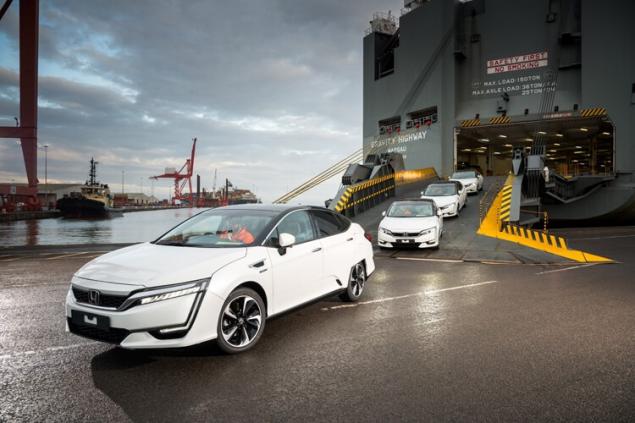 Developing and bringing to market Clarity Fuel Cell is an important stage of the concept-Honda envisioning that by 2030 two thirds of world sales of the brand will occur in cars that run on alternative fuels. published  
Source: www.3dnews.ru/943555