Ballerina has always been considered a standard of grace and elegance. Their performances are somewhat similar
in the air whirling snowflakes
.
Therefore, the wording
"Site"
decided to show you
how to make a paper ballerina with his own hands
in two ways. Sure, you will want to decorate your home or workplace. These elegant dolls, you can decorate Windows, hang them on the tree or glue in a long air garland.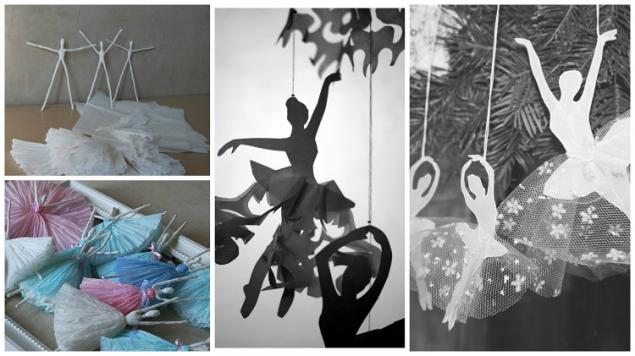 How to make a ballerina from bodegita need
paper
scissors
pencil
thread
Progress
To begin, print out the template of a ballerina figure. Or draw myself.




Cut the bundles in the form of snowflakes. Importantly, in the middle was a hole. Also for clothes, you can use tulle or light fabric.




Cut out figures of dancers and dress them neatly skirts.




Hang them with yarn on the wall or Christmas tree. Beauty!




How to make a ballerina out of a napkin You'll need
swipe
wire
glue
scissors
thread
Progress
Make a wire shape of the future ballerina. Hands and feet better to do long, to be able to bend.



Napkins white tear into long strips. Gently wrap the wire frame and moisten all glue. You may need to do several layers of tissues until the wire frame will not cease to Shine.



You can now begin to create bright stage outfit for dancer. Take a napkin and fold it as shown in the pictures. This is necessary in order to give the skirt a ballerina's body and shiniest with the cloth.



Attach the skirt to the body of a ballerina with the help of strong threads. The more napkins you use, the more magnificent the get a ballerina's tutu. You can do both long and short tutu. Try to experiment with color and style of clothing.





Here are some great ballerina will create in your house
the Christmas mood
. In addition, they are appropriate and just as a decor item for each day.
Decorate your home and share ideas with friends!
The author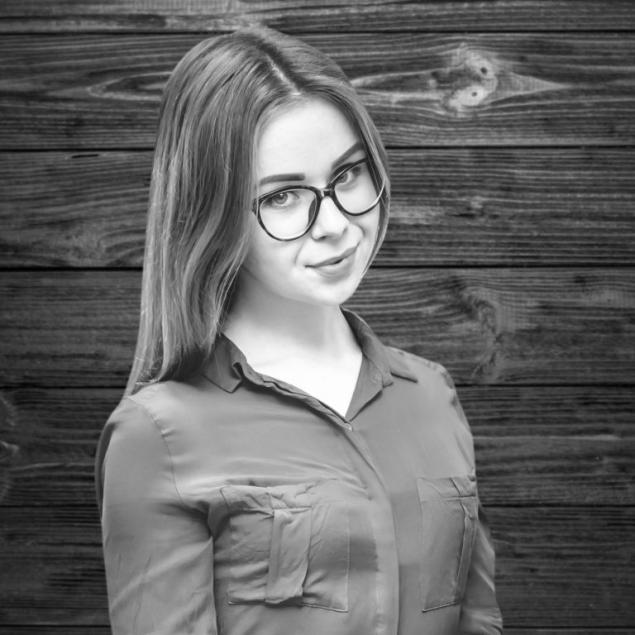 Oksana Dudnik Loves painting, ready to admire the pictures all the time! Oksana knows a lot about perfumes, well versed in fashion trends and will give odds to many well-known beauty bloggers. Her love of sport supported by sports category in sailing! Xenia prefers meat dishes, can not imagine a day without them. Favorite book charming girls — "the Emperor" Niccolo Machiavelli.