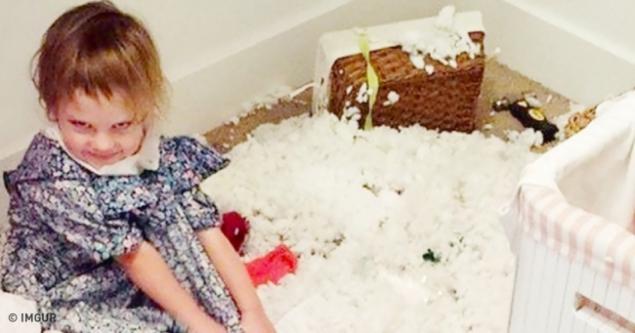 Every parent knows that leaving the child alone in the room for a few seconds, you need to be prepared for the unexpected. It is possible that on arrival you don't recognize not only the home, but also their own child.
AdMe.EN
have prepared for you a compilation of funny pictures that prove that if it is possible to leave children unattended, only in a completely empty room.
Artist upset. Not allowed to finish his masterpiece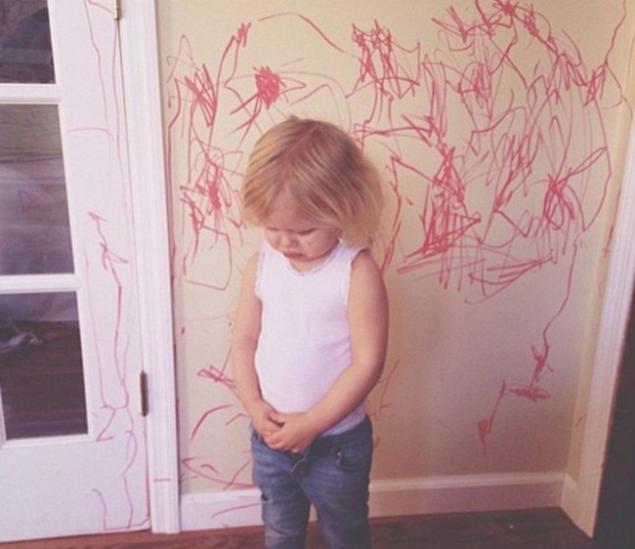 2 years to 3 pounds of happiness be 12 pounds shkodina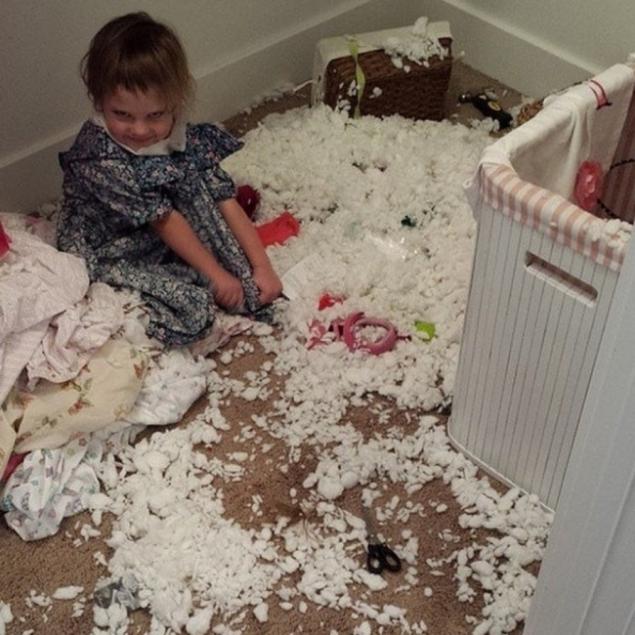 Bathed, washed linen, toys washed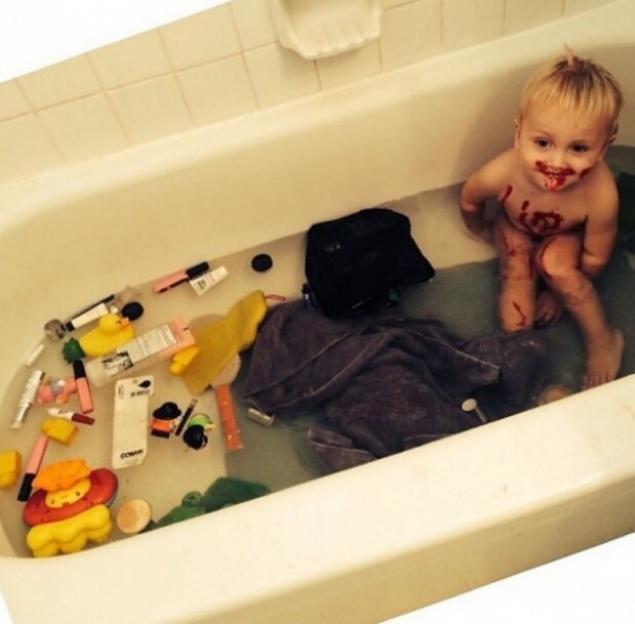 Child, scissors, paper. Oil on canvas, strap, ass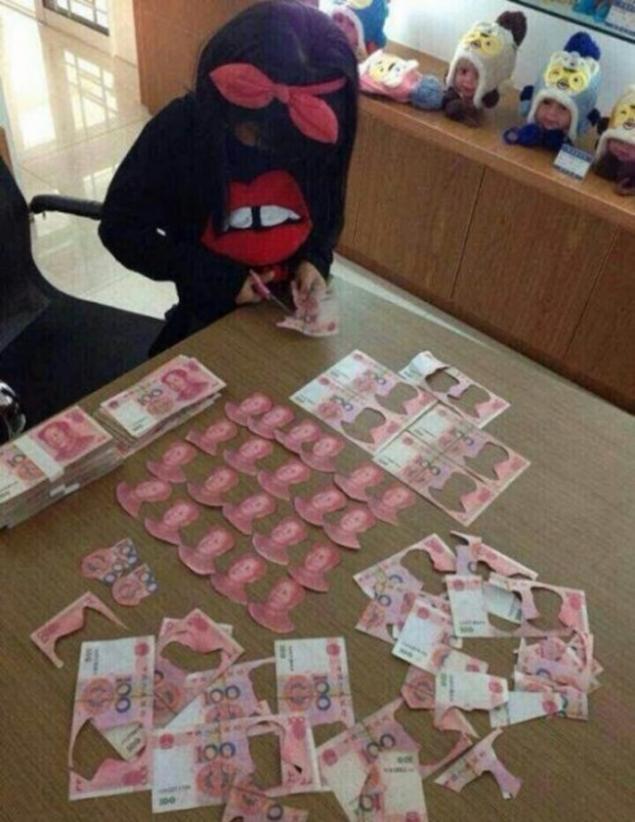 Have not found any chicken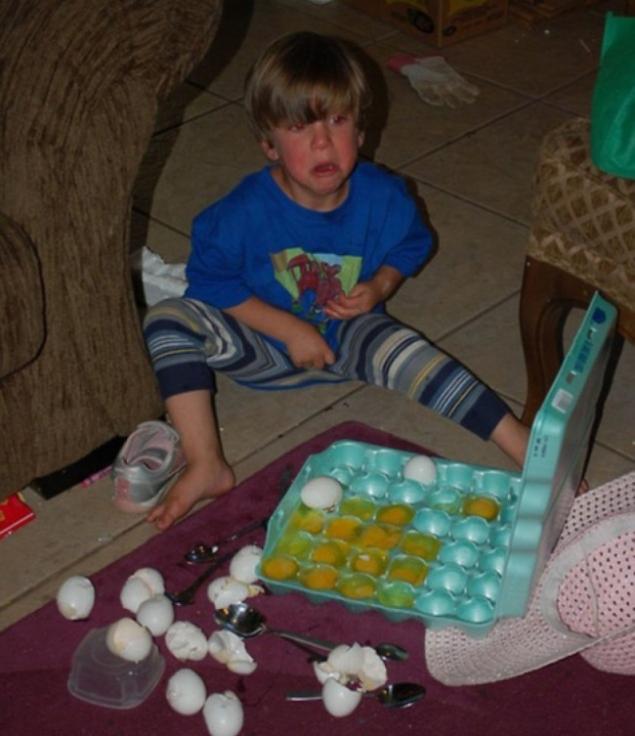 And toilet paper than not the decor?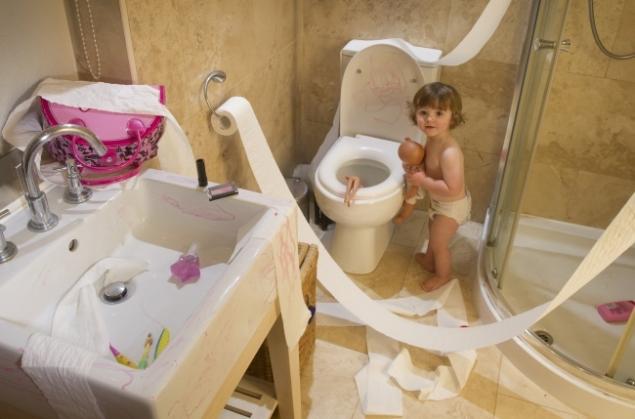 The landsman studies the water world... Wait, where's the fish?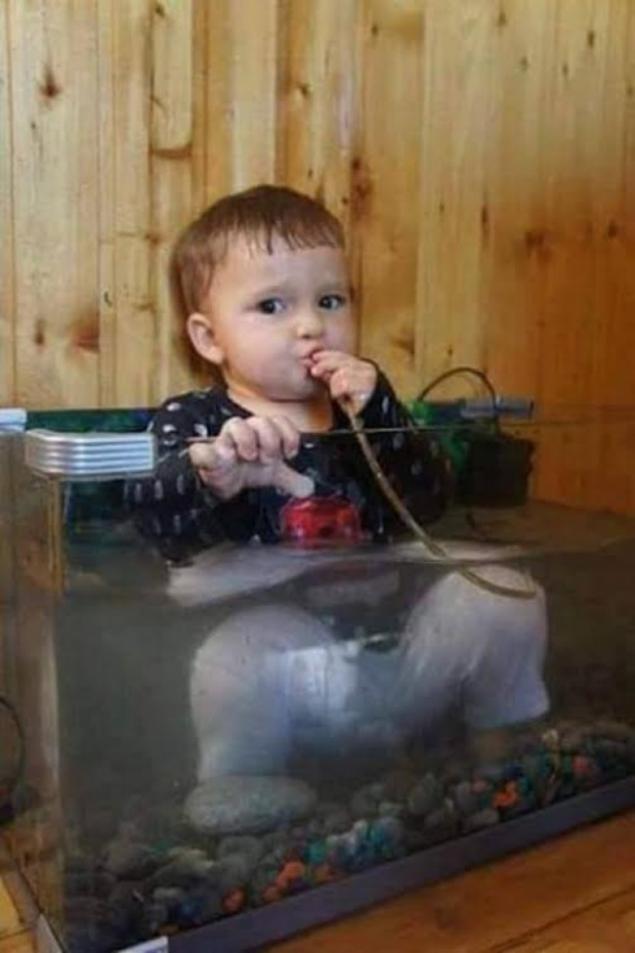 Creative bathroom design. Inexpensive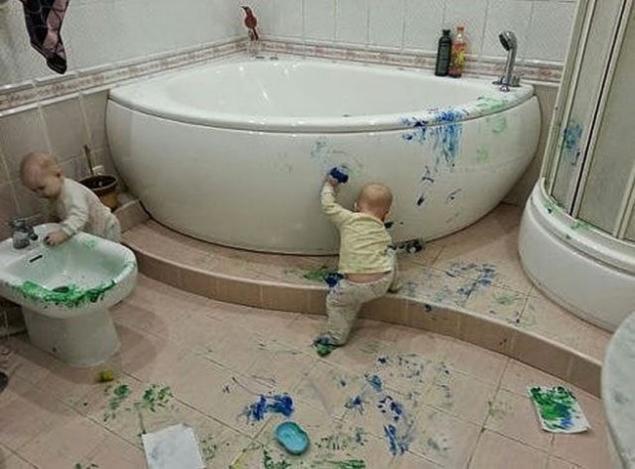 I want pants like his mom. With holes in the knees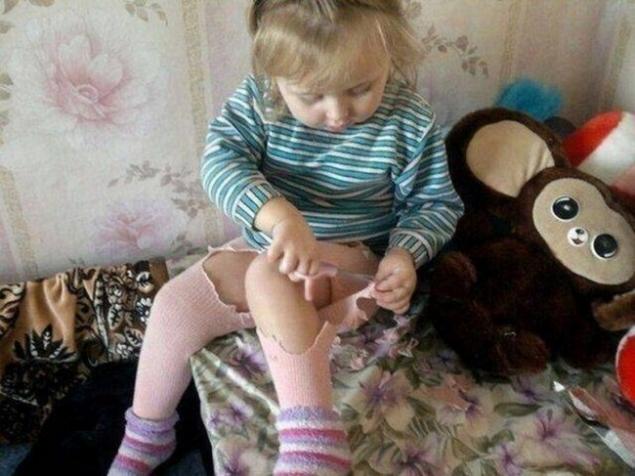 Today was revealed the secret of soft round cushions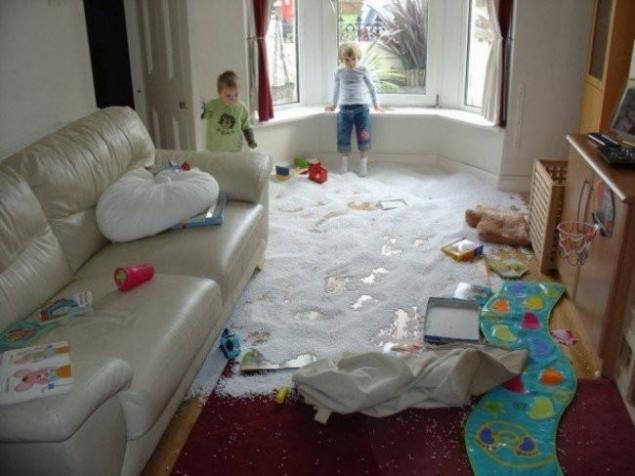 The artist was tired, the artist wants to write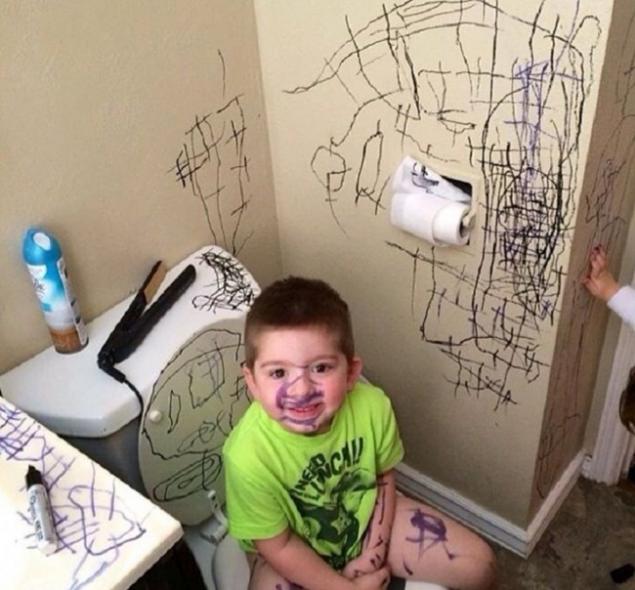 Mom, well, I do with it? After all, the toilet itself is clogged!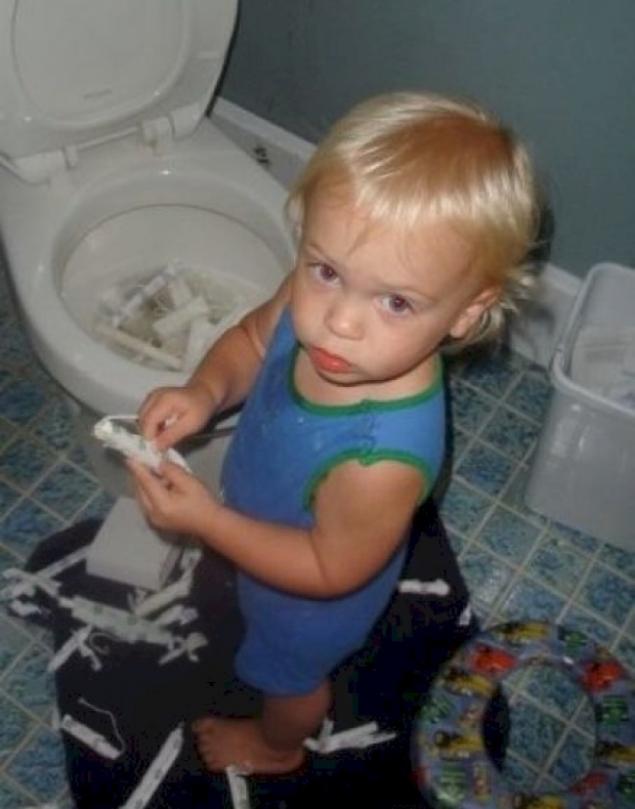 Here are 2 minutes of silence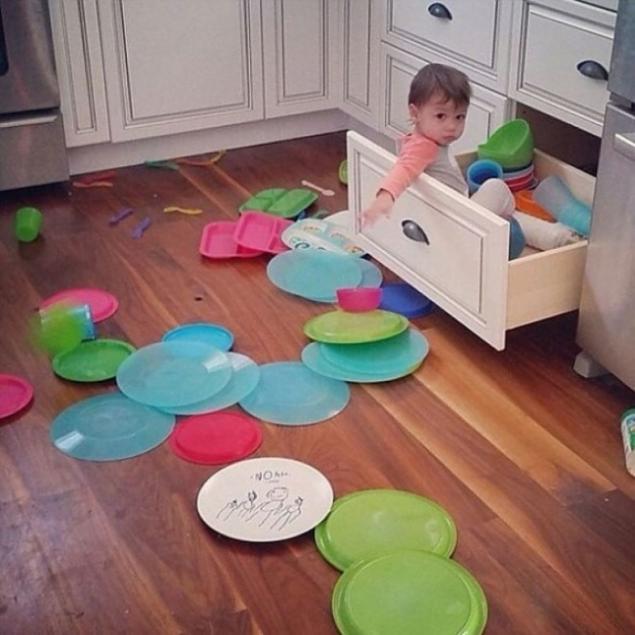 Photos on the preview imgur
See also
20 evidence, that raising children is a lot of fun
Here are 2 minutes of silence
via www.adme.ru/zhizn-semya/vot-tak-vyglyadyat-2-minuty-tishiny-852210/